A Serious Site for Serious Artists
Welcome to Vasari21. A community for working artists, a place to connect, find information, read about the new and the unknown, listen to podcasts, and learn about how the art world really works.
Recent Podcast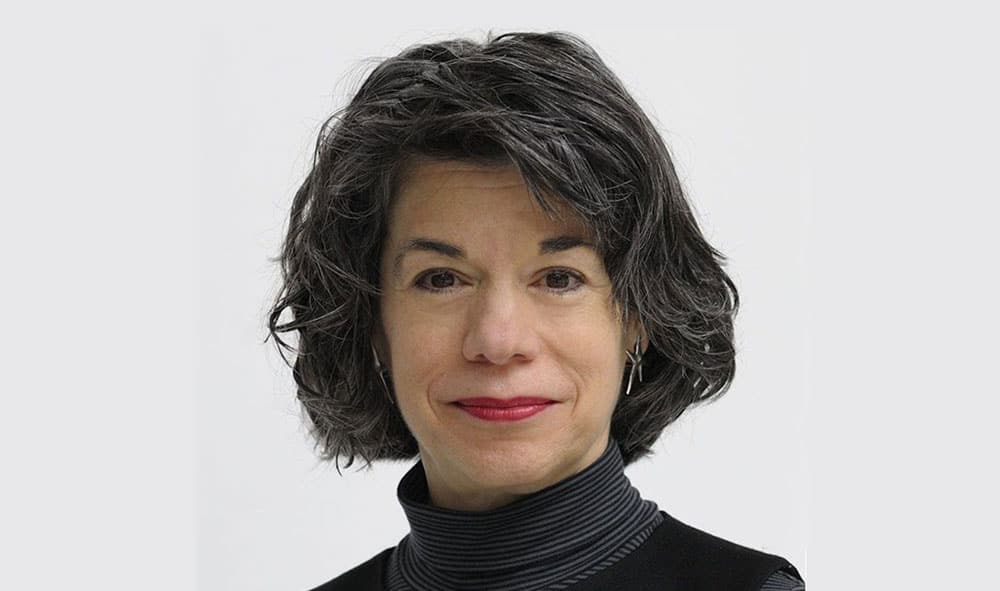 Anne Umland on Francis Picabia at the Museum of Modern Art: "Extreme Freedom" SoundCloud Facebook Photo credits: bottom of page The elusive, prolific, and provocative Francis Picabia has been almost lost in the shuffle of art history. A lifelong friend of Marcel... read more
Editor's Note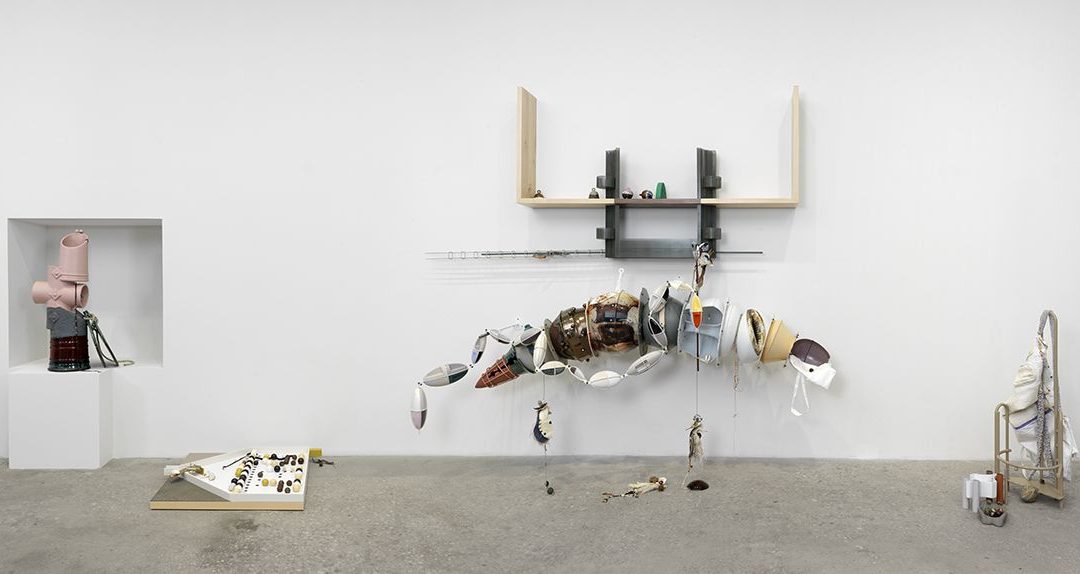 Yes, I have been living under a rock. And I'm proud of it. When I read, a few days ago, that Helen Marten had been named the 2016 winner of the Turner Prize, Britain's biggest accolade in contemporary art, I drew a big fat blank. "Helen who?" was my response.... read more
What Our Members are Saying
"With Ann Landi's vast journalistic experience and inside knowledge of every aspect of the art world, I can't wait to see her vision for the on-line art journal, Vasari 21!"
Pat Steir
"Ann is a rare breed in that her writing is not only brilliant, but full of engaging humor."
Ursula von Rydingsvard
"Ann and I have been friends for a number of years and I've always been impressed by her writing and her knowledge of the art world."
Leslie Parke
"Ann's  writing is uniquely insightful, regarding both the aesthetic and practical sides of creativity. I look forward to sharing her talents with the Vasari 21 community."
Alison Berry
"Ann worked for me when I was the editor-in-chief of ForbesLife. I could always count on her for hard-headed prose about art and art history. She is a born connoisseur and a born skeptic, exactly what you want in a writer."
Gary Walther
Start Connecting with Like Minded Artists
Art isn't easy. Going it alone doesn't make it any easier. Join a growing community of artists and get an insider's perspective on the professional art world today.
Sign me up!