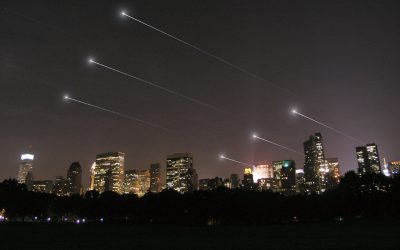 Through the middle of November, in a corner of Railyard Park known as the Rose Ramada, a strange light show teases the shrubbery just behind Site Santa Fe, the town's cutting-edge venue for contemporary art. As visitors stroll through the circular grounds, bluish...
read more
Start Connecting with Like Minded Artists
Art isn't easy. Going it alone doesn't make it any easier. Join a growing community of artists and get an insider's perspective on the professional art world today.