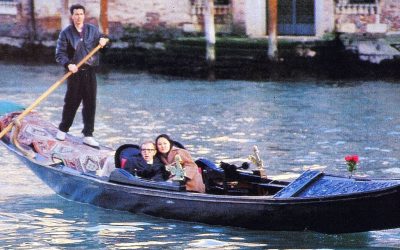 I fell down the rabbit hole with Woody Allen last week. Blame it on Google and Kate Winslet. I am often, in the wee hours, trolling something on the Big G called "stories to read" (well, what else are they for? They're online; you can't use them to line the litter...
read more
Start Connecting with Like Minded Artists
Art isn't easy. Going it alone doesn't make it any easier. Join a growing community of artists and get an insider's perspective on the professional art world today.