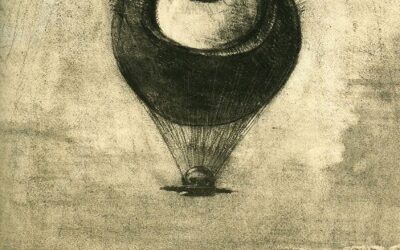 Why is an art critic's judgment better than yours—or maybe not? A few months back I did a stupid thing on Facebook and opined that I did not think Amy Sherald's portrait of Breonna Taylor was very good (check out the hands and drapery), and that I found her pose in a...
read more
Start Connecting with Like Minded Artists
Art isn't easy. Going it alone doesn't make it any easier. Join a growing community of artists and get an insider's perspective on the professional art world today.