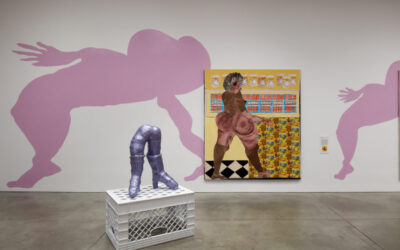 By Adria Arch Lately, I have been especially drawn to both two- and three-dimensional artwork that uses fabrics and fibers. The vibrant colors and patterns, sculptural shapes, and thumbing-the-nose at the traditional stone-and-steel crowd are all part of what I find...
read more
Start Connecting with Like Minded Artists
Art isn't easy. Going it alone doesn't make it any easier. Join a growing community of artists and get an insider's perspective on the professional art world today.