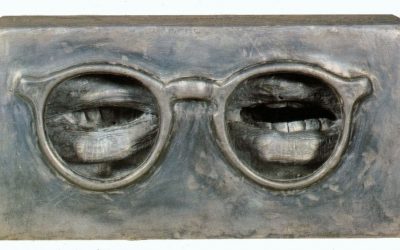 When I was regularly writing reviews for ARTnews and The Wall Street Journal, two great gigs that petered out for different reasons, I was occasionally conscious of having biases toward work that rang my chimes in a big way and against art that confused me or left me...
read more
Start Connecting with Like Minded Artists
Art isn't easy. Going it alone doesn't make it any easier. Join a growing community of artists and get an insider's perspective on the professional art world today.