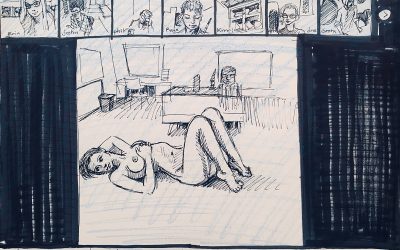 Drawing from the live, nude model has been the mainstay of artists at least since the Renaissance, and the tradition has been kept alive in academies that still value the kind of eye-hand coordination that can only come from careful study of the complicated apparatus...
read more
Start Connecting with Like Minded Artists
Art isn't easy. Going it alone doesn't make it any easier. Join a growing community of artists and get an insider's perspective on the professional art world today.