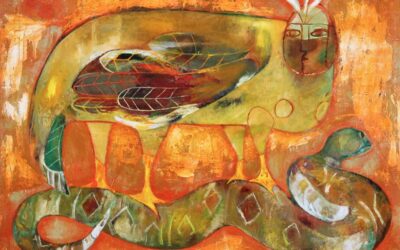 Talk about "Surrealism" in conversation with artists and art lovers you are most likely to think of works by Dalí, Magritte, Tanguy, Ernst, or possibly Paul Delvaux. Mention "American Surrealism," and the terrain gets tricky. Didn't Adolph Gottlieb, Mark Rothko, and...
read more
Start Connecting with Like Minded Artists
Art isn't easy. Going it alone doesn't make it any easier. Join a growing community of artists and get an insider's perspective on the professional art world today.