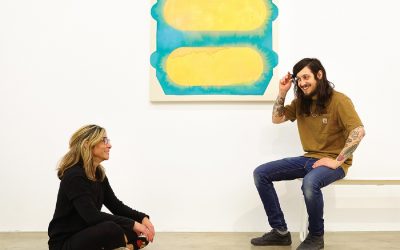 Why and How a Catalogue Adds Cachet In an era when vivid high-quality images can be accessed in a nanosecond on almost any available screen, why bother with something as cumbersome as a hard-copy catalogue with glossy images and real pages? Because the tangible can...
read more
Start Connecting with Like Minded Artists
Art isn't easy. Going it alone doesn't make it any easier. Join a growing community of artists and get an insider's perspective on the professional art world today.