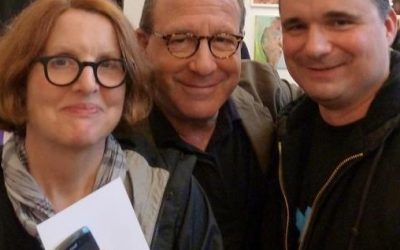 Some tips for getting art writers to notice your work. Hint: a cow's tongue probably will not do the trick. It's the dream of every artist to be noticed by a prestige critic, like Roberta Smith or Jerry Saltz or any other of the noteworthy art scribes in urban areas....
read more
Start Connecting with Like Minded Artists
Art isn't easy. Going it alone doesn't make it any easier. Join a growing community of artists and get an insider's perspective on the professional art world today.