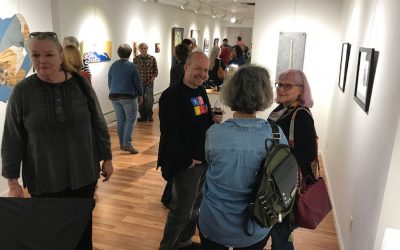 An Artist Opens her New Home and Studio for ArtWalk Kingston By Millicent Young I had just landed in Kingston, NY, in early July with Niko, the dog of Perpetual Joy, and the four cats, a long chapter of life in rural Virginia completed. I was moving into my new...
read more
Start Connecting with Like Minded Artists
Art isn't easy. Going it alone doesn't make it any easier. Join a growing community of artists and get an insider's perspective on the professional art world today.