Articles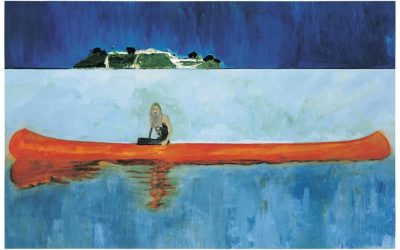 A few weeks ago my neighbor and Vasari21 member TJ Mabrey asked me why I didn't suggest some books for the warm-weather season, when supposedly we all head for the country or the beach armed with a Kindle or a stack of paperbacks. Since I am always reading biographies...
read more
Start Connecting with Like Minded Artists
Art isn't easy. Going it alone doesn't make it any easier. Join a growing community of artists and get an insider's perspective on the professional art world today.
Sign me up!