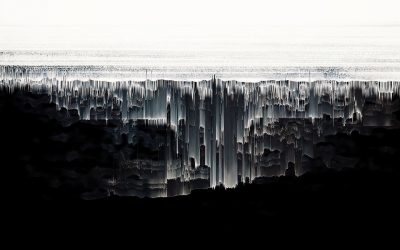 Vasari21 members weigh in on a depressing political climate Artists have always responded to the temper of their times. War and catastrophe, social inequities and racial injustice, corrupt politicians and noble heroes often bring out the best in artists—think of...
read more
Start Connecting with Like Minded Artists
Art isn't easy. Going it alone doesn't make it any easier. Join a growing community of artists and get an insider's perspective on the professional art world today.