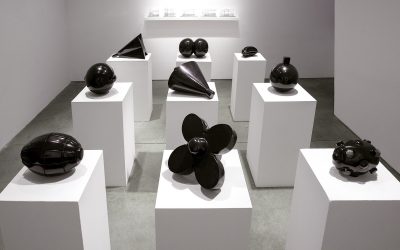 For most of her career, Claire Lieberman's sculpture has walked a fine line between beauty and danger, seduction and destruction. Take her last show at Massey Klein Gallery in New York, for example, aptly titled "Unidentified Dangerous Beautiful Objects." Elegantly...
read more
Start Connecting with Like Minded Artists
Art isn't easy. Going it alone doesn't make it any easier. Join a growing community of artists and get an insider's perspective on the professional art world today.