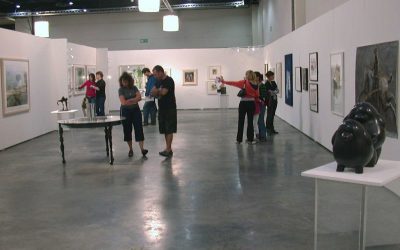 The brick-and-mortar establishment is challenged on a number of fronts. What does that mean for galleries? And for artists? As reported a few weeks ago, mid-level brick-and-mortar galleries face a multitude of pressures, so much so that the mainstream press is...
read more
Start Connecting with Like Minded Artists
Art isn't easy. Going it alone doesn't make it any easier. Join a growing community of artists and get an insider's perspective on the professional art world today.