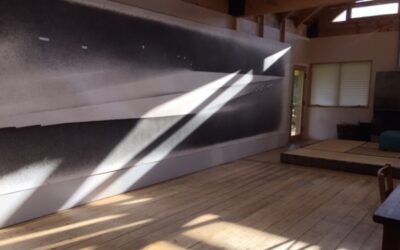 An Artist Reflects on Drawing During Tumultuous Times By Christine Taylor Patten When Pennsylvania's votes were counted and the welcome winner of the 2020 presidential election was called early the next morning, I missed the excitement at first, having finally slept a...
read more
Start Connecting with Like Minded Artists
Art isn't easy. Going it alone doesn't make it any easier. Join a growing community of artists and get an insider's perspective on the professional art world today.