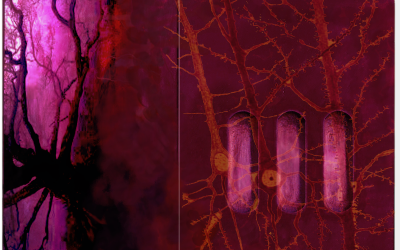 Throughout the history of art there have been innovations that have entirely revolutionized the way work is made, looked at, and thought about. Painting with oils, the technique invented and perfected by Early Netherlandish artists, meant that a higher degree of...
read more
Start Connecting with Like Minded Artists
Art isn't easy. Going it alone doesn't make it any easier. Join a growing community of artists and get an insider's perspective on the professional art world today.