A Serious Site for Serious Artists
Welcome to Vasari21. A community for working artists, a place to connect, find information, read about the new and the unknown, listen to podcasts, and learn about how the art world really works.
UNDER THE RADAR
Carole D'Inverno
A spotlight for members.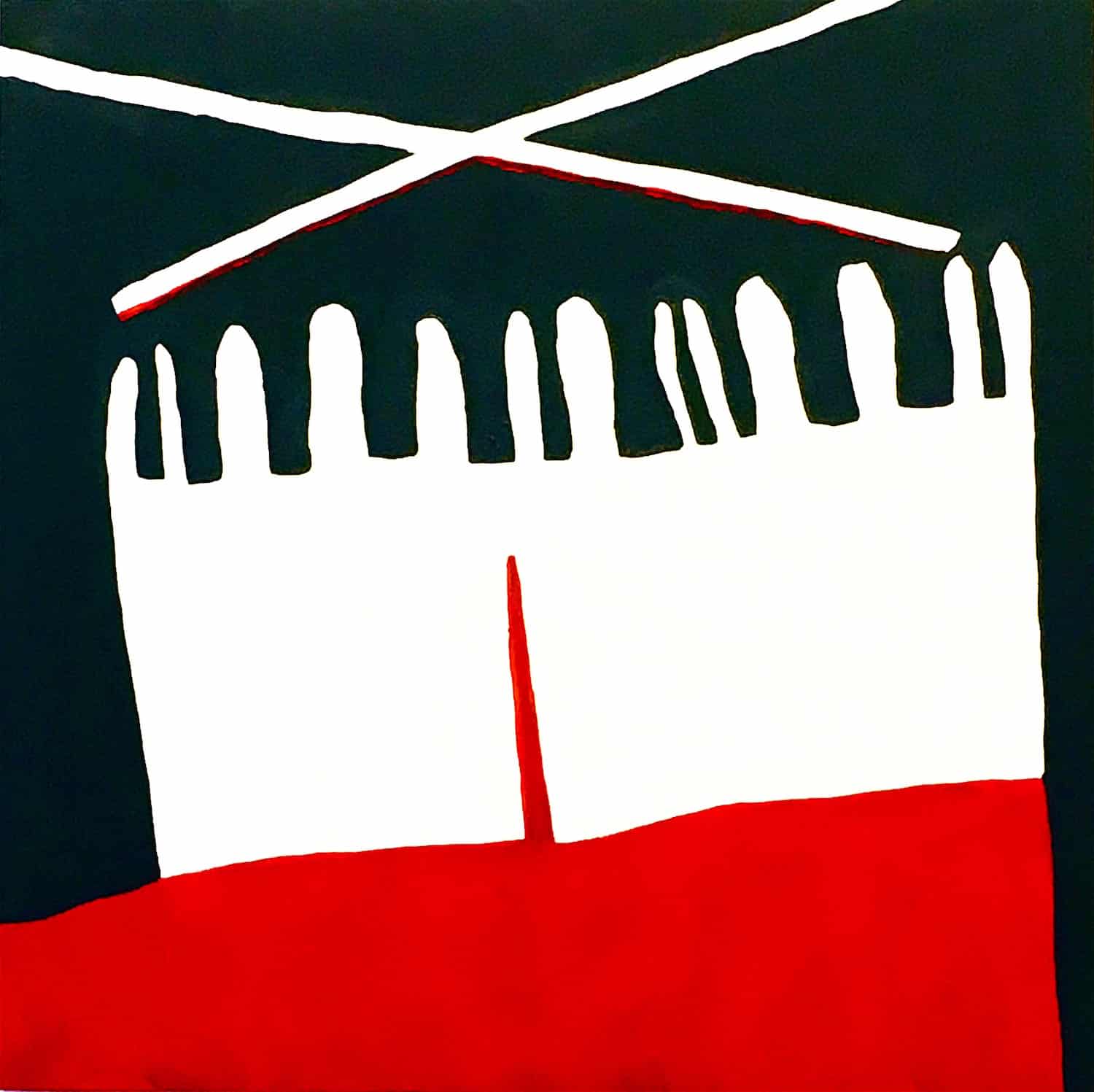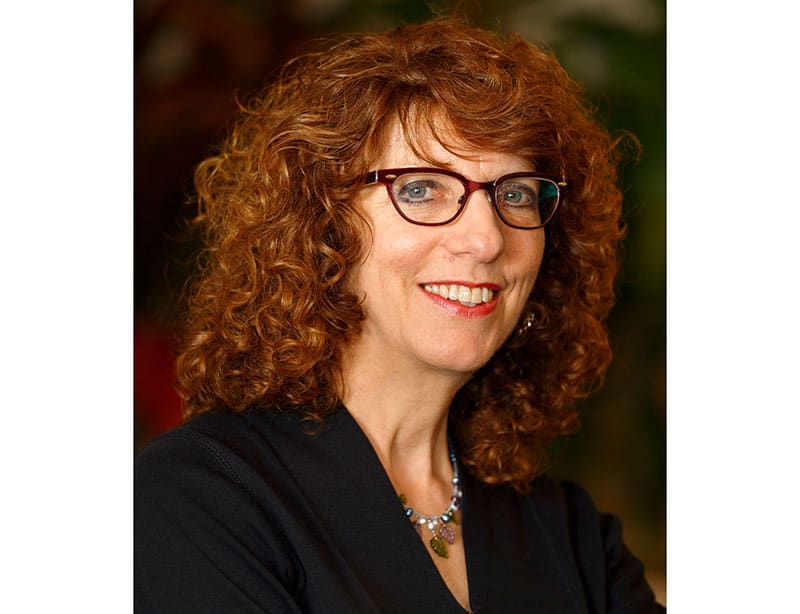 Donna Seaman Saving Women Artists from Oblivion Photo credits: bottom of page In Identity Unknown, published just last week by...
read more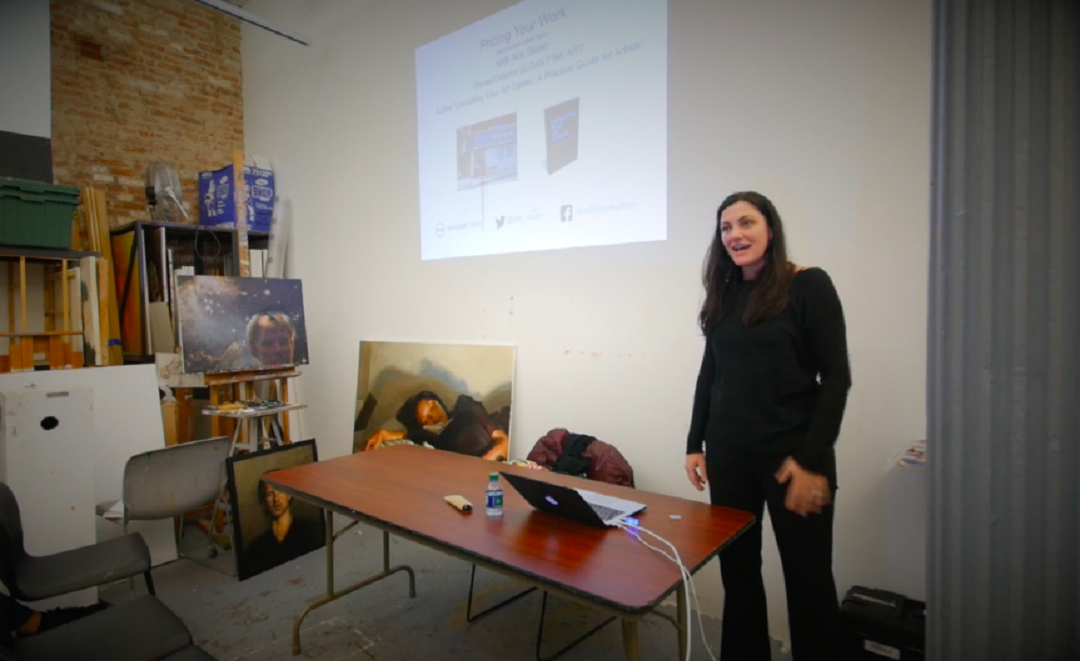 Doing It One-on-One When I set out to survey the field of art coaching, I had no idea it was such a huge and varied terrain. There are full-service ventures that cover all aspects of building an art career, such as Alyson Stanfield's  "Art Biz Coach" and Crista...
read more
From the Vasari21 Archives