"Rotten Romance" and "Eat My Memoir" are moving to Substack, a newsletter platform that will allow me to reach a larger audience. If you are interested in seeing the archive and subscribing,
click HERE.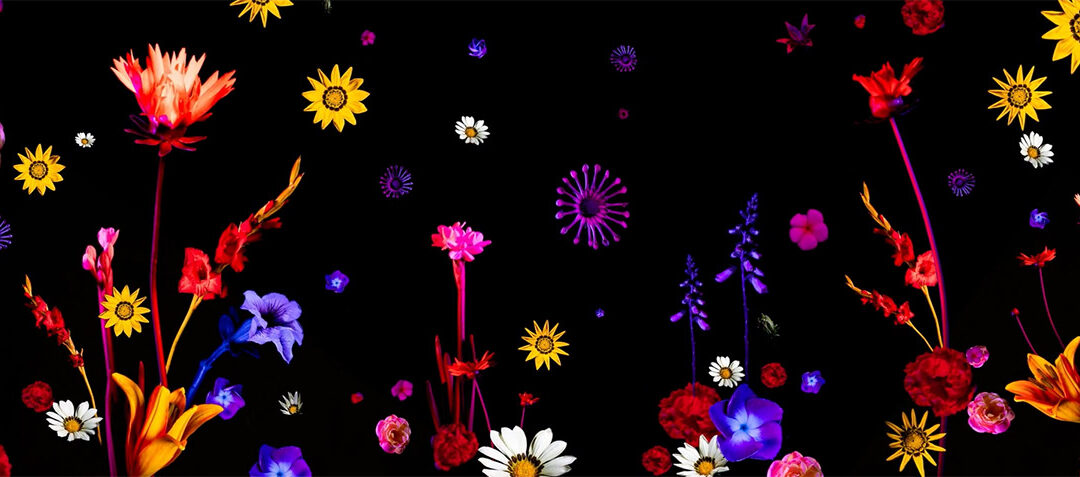 Many say it's all a bubble. I don't agree because the world is sick producing extremes of weather and behavior, people are struggling and if creators can find a way to express themselves or promote a worthy cause AND make money then It is not going away anytime soon
read more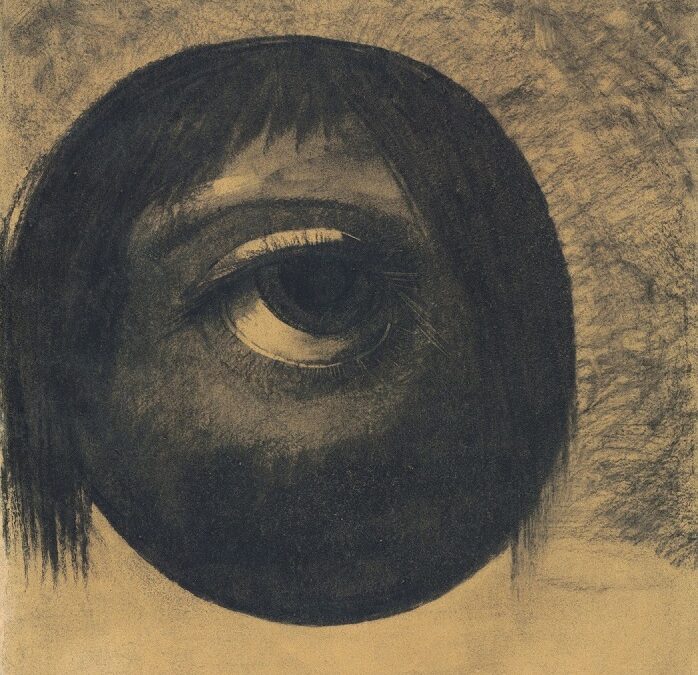 I opened up an intriguing cauldron of worms when I asked a bevy of art writers (call them critics, journalists, or simply reviewers) on what it means to have an "eye." Why did they consider their judgments superior to those of the average museumgoer or art lover? The...
read more
From the Vasari21 Archives