"Rotten Romance" and "Eat My Memoir" are moving to Substack, a newsletter platform that will allow me to reach a larger audience. If you are interested in seeing the archive and subscribing,
click HERE.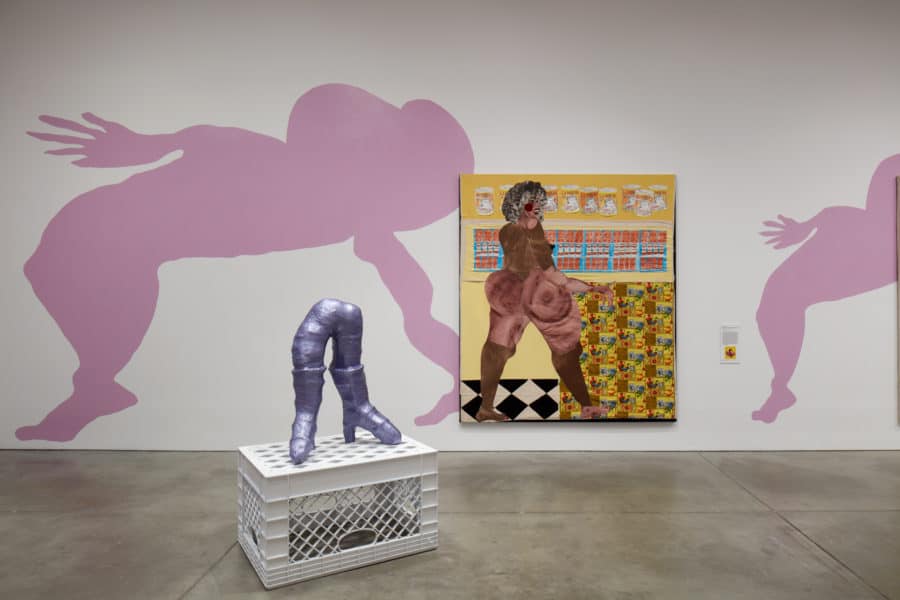 By Adria Arch Lately, I have been especially drawn to both two- and three-dimensional artwork that uses fabrics and fibers. The vibrant colors and patterns, sculptural shapes, and thumbing-the-nose at the traditional stone-and-steel crowd are all part of what I find...
read more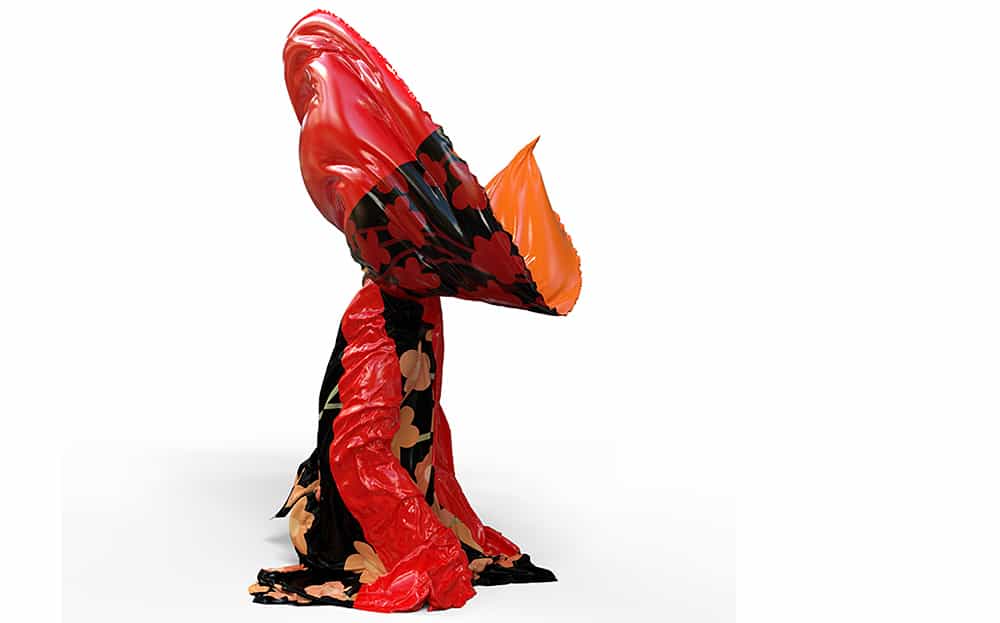 The Red Queen from Filippucci's "Chess Series" By Sandra Filippucci I'm about to enter a new and revolutionary digital art market. A traditionally trained artist of the Boomer generation, I've been working with technology since the mid-1980s in both my own work and...
read more
From the Vasari21 Archives