A Serious Site for Serious Artists
Welcome to Vasari21. A community for working artists, a place to connect, find information, read about the new and the unknown, listen to podcasts, and learn about how the art world really works.
Recent Podcast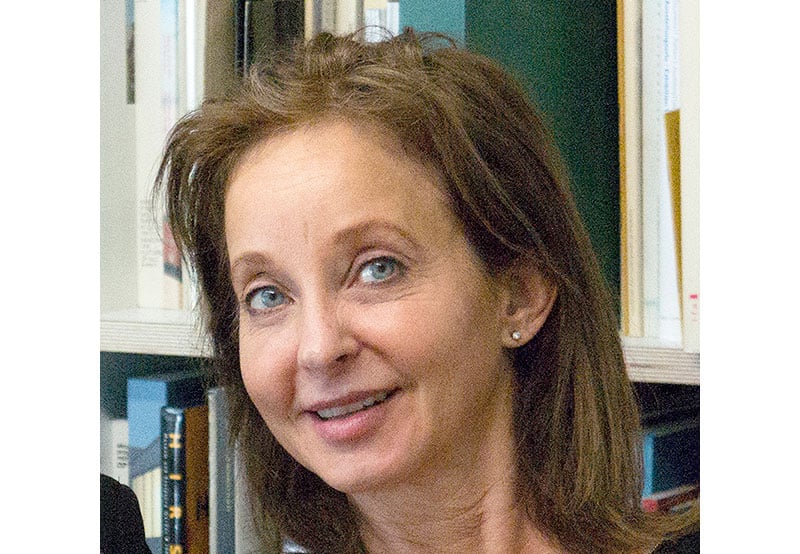 Jina Brenneman Agnes Martin—Before the Grid Photo credits: bottom of page Until recently, little has been known about the early years...
read more
Editor's Note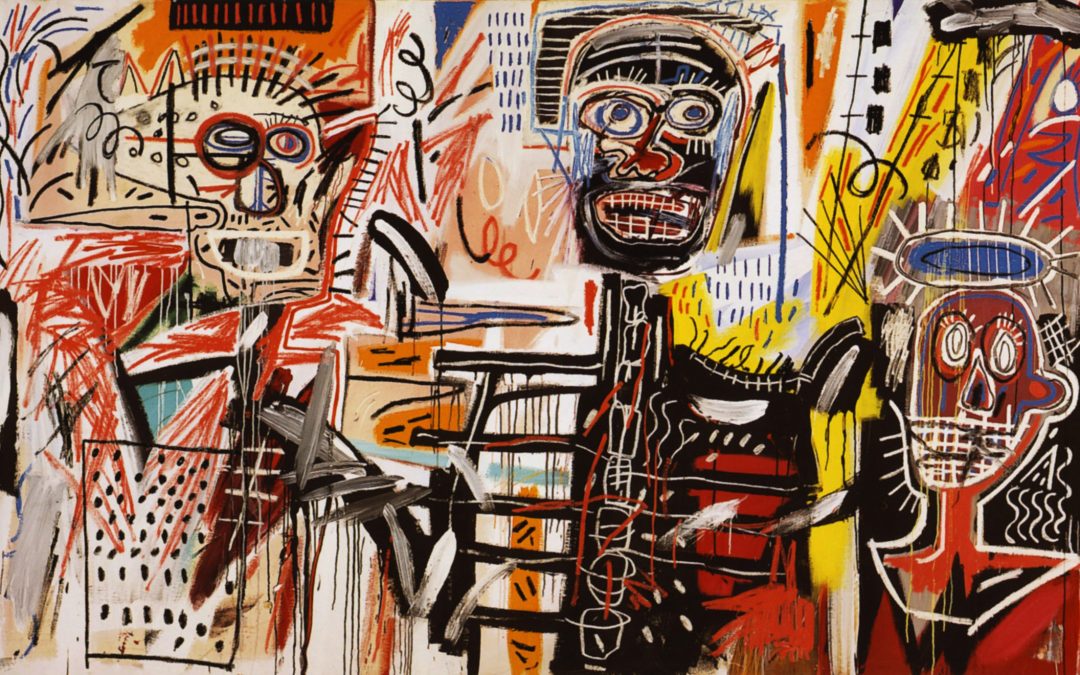 Some unsolicited advice from a rank amateur I recently read online an excerpt from The Orange Balloon Dog: Bubbles, Turmoil and Avarice in the Contemporary Art Market, the latest book from economist and art market commentator Don Thompson, which will be available in...
read more
What Our Members are Saying
"With Ann Landi's vast journalistic experience and inside knowledge of every aspect of the art world, I can't wait to see her vision for the on-line art journal, Vasari 21!"
Pat Steir
"Ann is a rare breed in that her writing is not only brilliant, but full of engaging humor."
Ursula von Rydingsvard
"Ann and I have been friends for a number of years and I've always been impressed by her writing and her knowledge of the art world."
Leslie Parke
"Ann's  writing is uniquely insightful, regarding both the aesthetic and practical sides of creativity. I look forward to sharing her talents with the Vasari 21 community."
Alison Berry
"Ann worked for me when I was the editor-in-chief of ForbesLife. I could always count on her for hard-headed prose about art and art history. She is a born connoisseur and a born skeptic, exactly what you want in a writer."
Gary Walther