A Serious Site for Serious Artists
Welcome to Vasari21. A community for working artists, a place to connect, find information, read about the new and the unknown, listen to podcasts, and learn about how the art world really works.
UNDER THE RADAR
Jerry McLaughlin
A spotlight for members.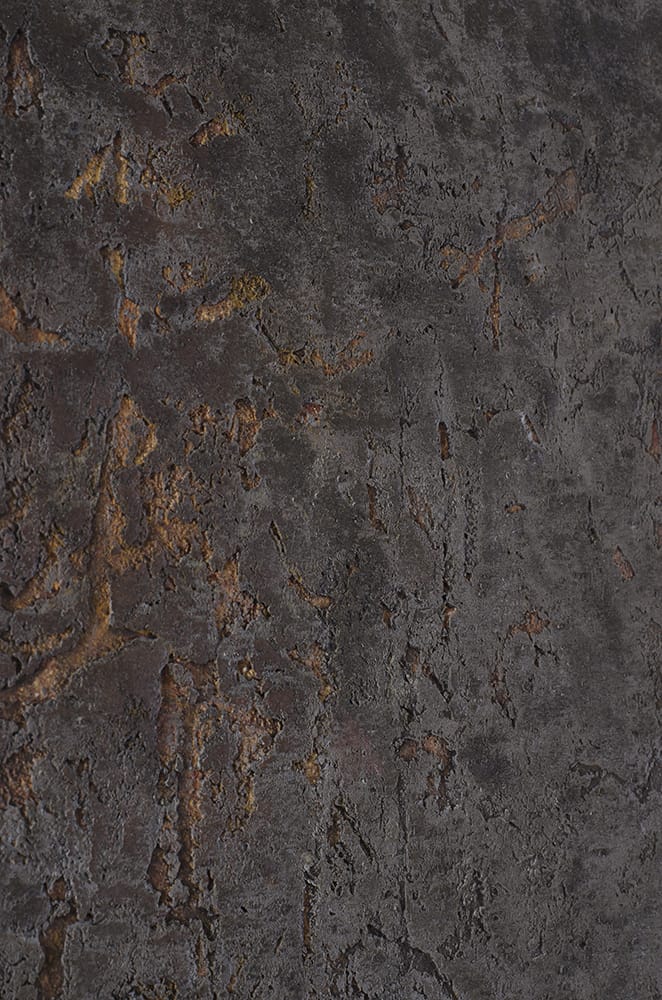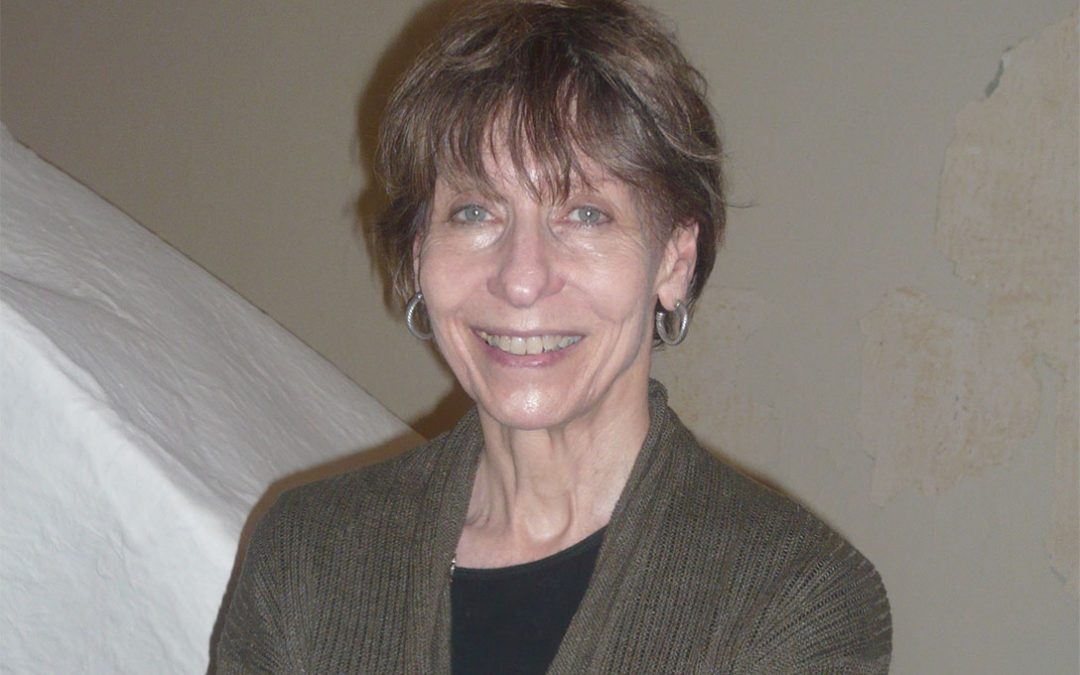 Karen Wilkin Critical Thinking Photo credits: bottom of page Karen Wilkin has had a long and varied career since growing up in...
read more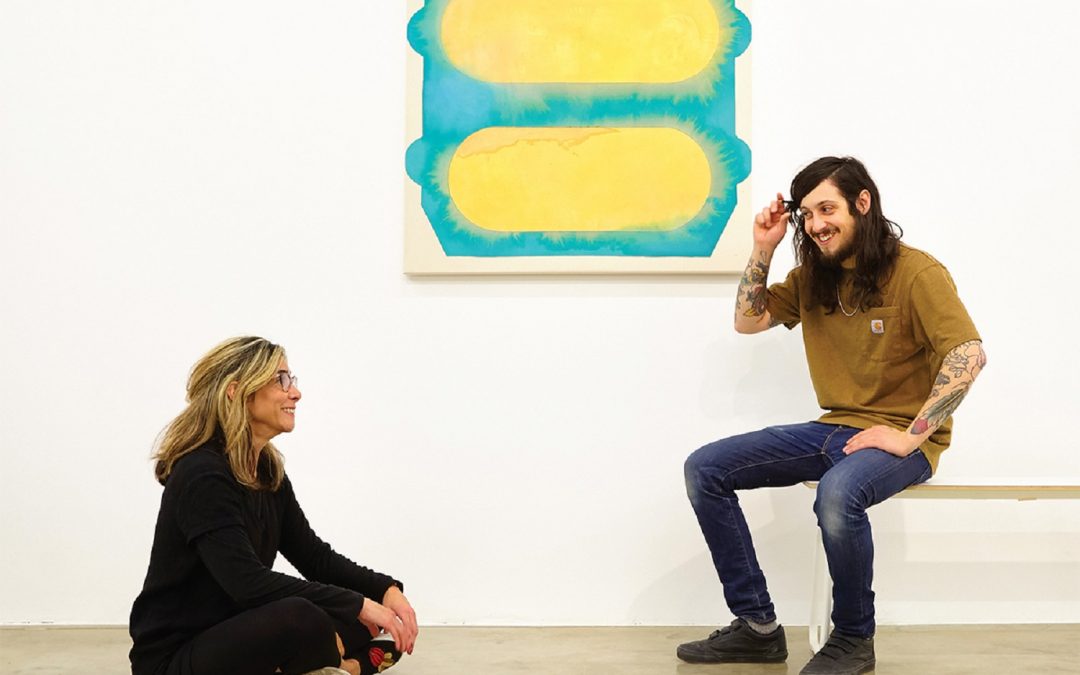 Why and How a Catalogue Adds Cachet In an era when vivid high-quality images can be accessed in a nanosecond on almost any available screen, why bother with something as cumbersome as a hard-copy catalogue with glossy images and real pages? Because the tangible can...
read more
From the Vasari21 Archives