A Serious Site for Serious Artists
Welcome to Vasari21. A community for working artists, a place to connect, find information, read about the new and the unknown, listen to podcasts, and learn about how the art world really works.
UNDER THE RADAR
Mimi Chen Ting
A spotlight for members.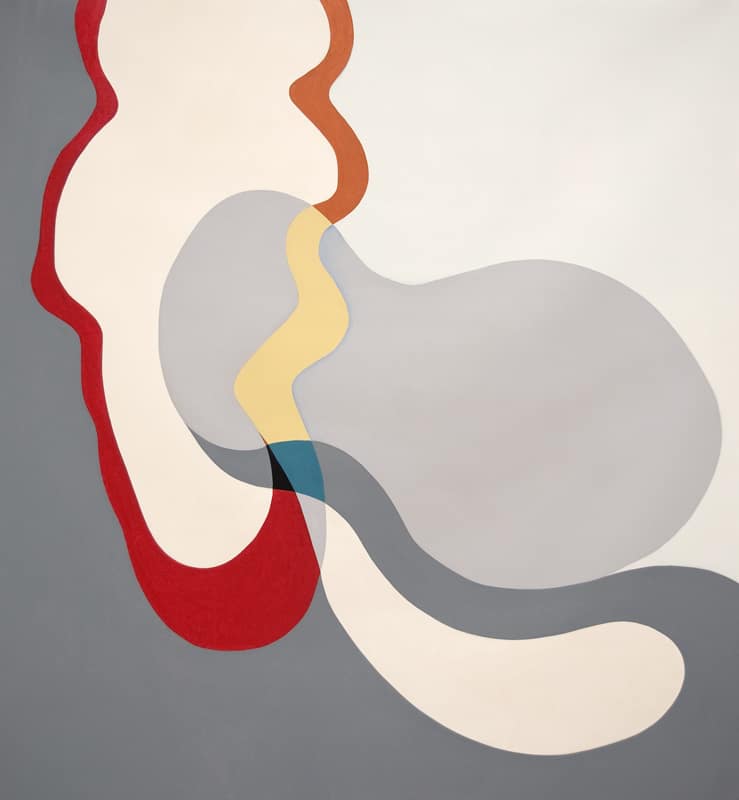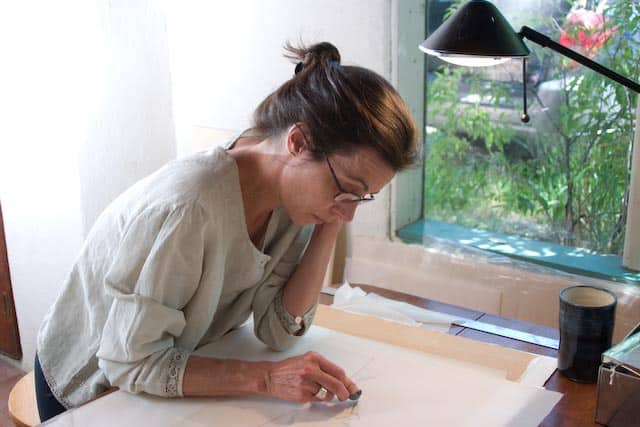 Like many artists, Michelle Cooke has spent a large part of her career employed as a teacher both part and full time. But for the last several years, as director of the visual arts program for…
read more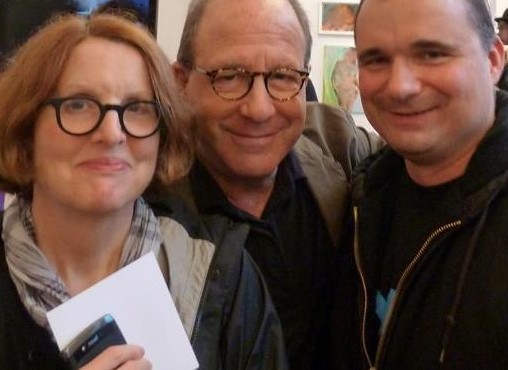 Some tips for getting art writers to notice your work. Hint: a cow's tongue probably will not do the trick. It's the dream of every artist to be noticed by a prestige critic, like Roberta Smith or Jerry Saltz or any other of the noteworthy art scribes in urban areas....
read more
From the Vasari21 Archives