"Rotten Romance" and "Eat My Memoir" are moving to Substack, a newsletter platform that will allow me to reach a larger audience. If you are interested in seeing the archive and subscribing,
click HERE.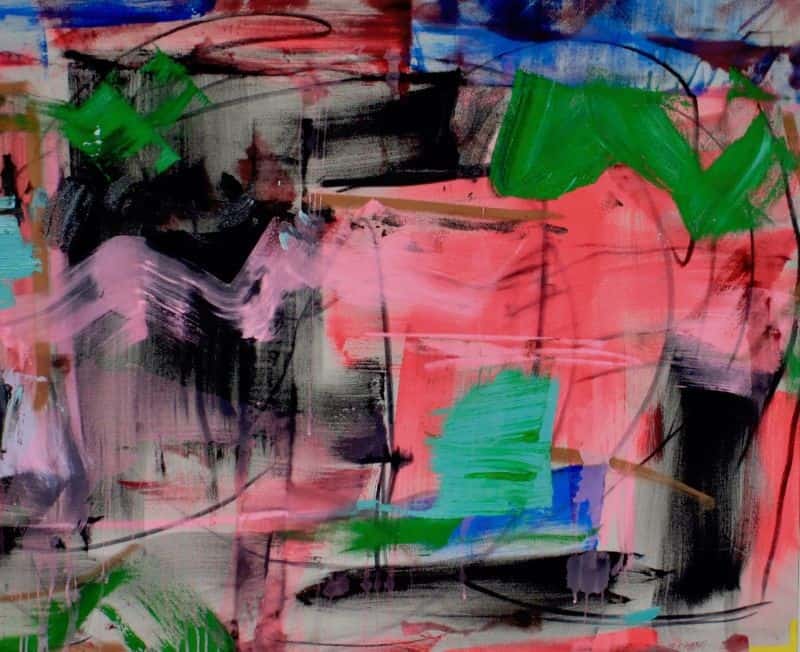 By Peter Frank Can we see past what we see? Can we see more than we see? Can we see in a way that not only reveals what we haven't been seeing, but has us see a whole different reality? These are the questions that abstract art, after more than a century, still poses....
read more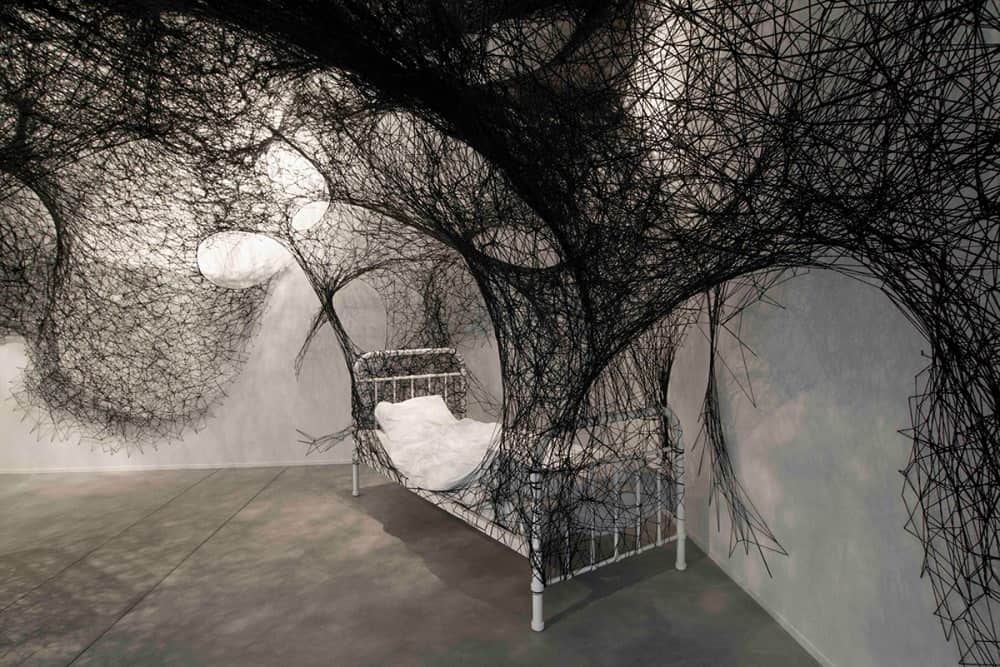 If you could talk to any artist, dead or alive, whom would you choose? What would you ask? I know from hard-won experience that artists can be maddeningly difficult to talk to. While some—Frank Stella and Jim Dine are two who come to mind—are on good terms with the...
read more
From the Vasari21 Archives