A Serious Site for Serious Artists
Welcome to Vasari21. A community for working artists, a place to connect, find information, read about the new and the unknown, listen to podcasts, and learn about how the art world really works.
UNDER THE RADAR
Sandra Filippucci
A spotlight for members.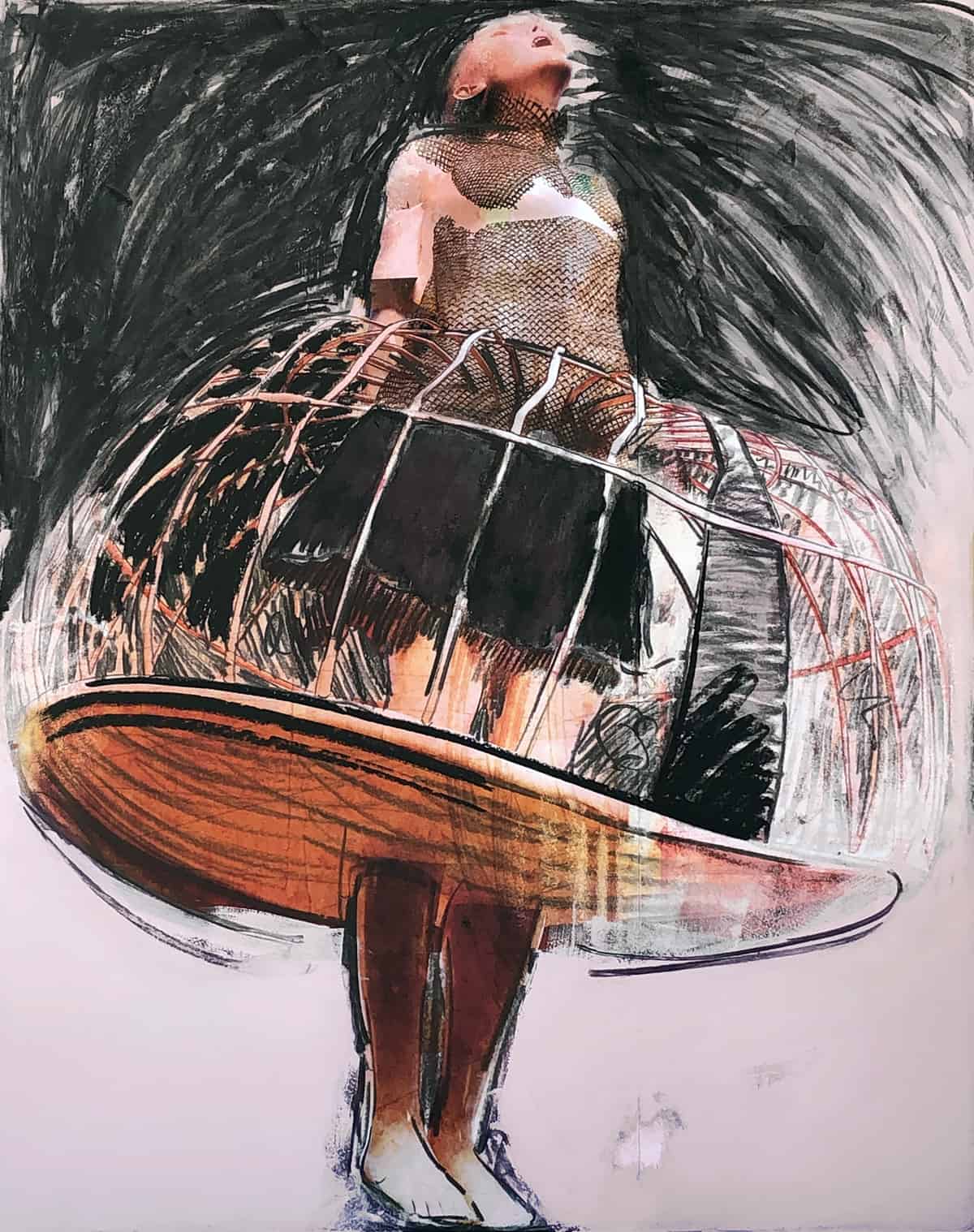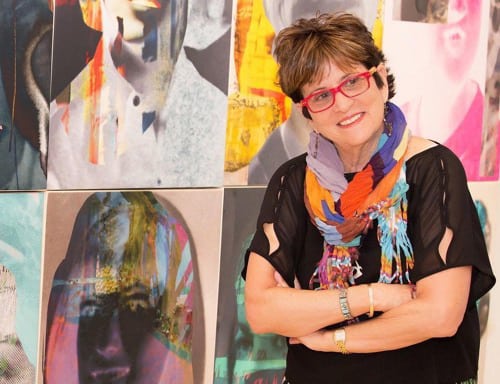 Ever since she acquired her first camera with green stamps way back in the 1950s, Francie Bishop Good has been an avid photographer, pursuing her subjects that explore the coming of age of her niece and the private domestic sphere of women and children.
read more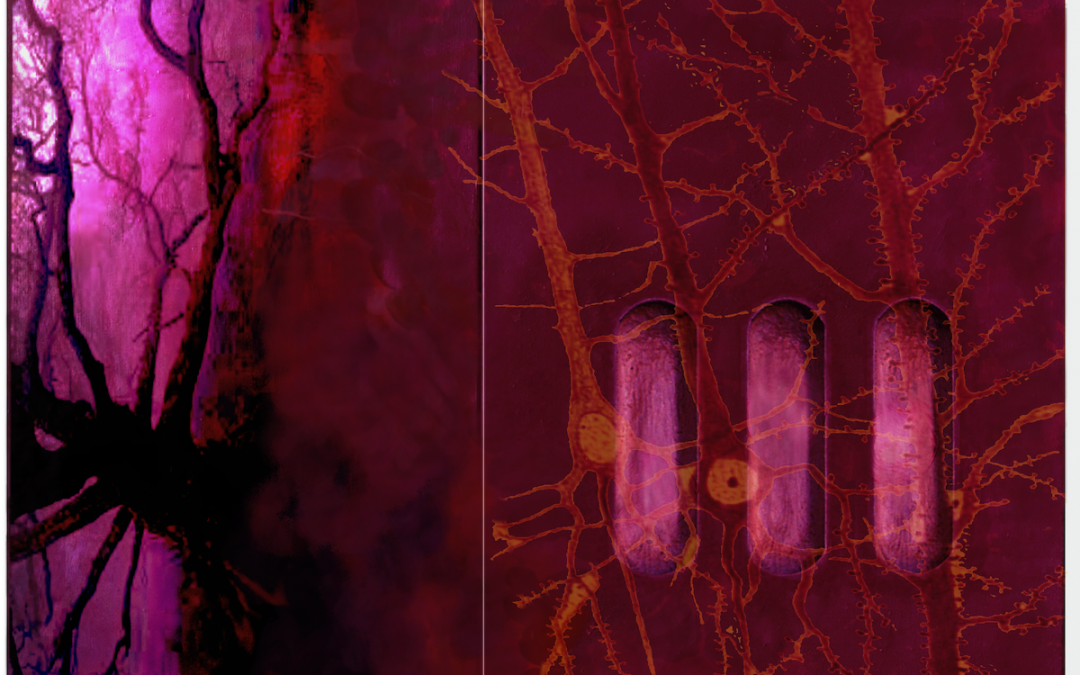 Throughout the history of art there have been innovations that have entirely revolutionized the way work is made, looked at, and thought about. Painting with oils, the technique invented and perfected by Early Netherlandish artists, meant that a higher degree of...
read more
From the Vasari21 Archives