A Serious Site for Serious Artists
Welcome to Vasari21. A community for working artists, a place to connect, find information, read about the new and the unknown, listen to podcasts, and learn about how the art world really works.
UNDER THE RADAR
Tamar Zinn
A spotlight for members.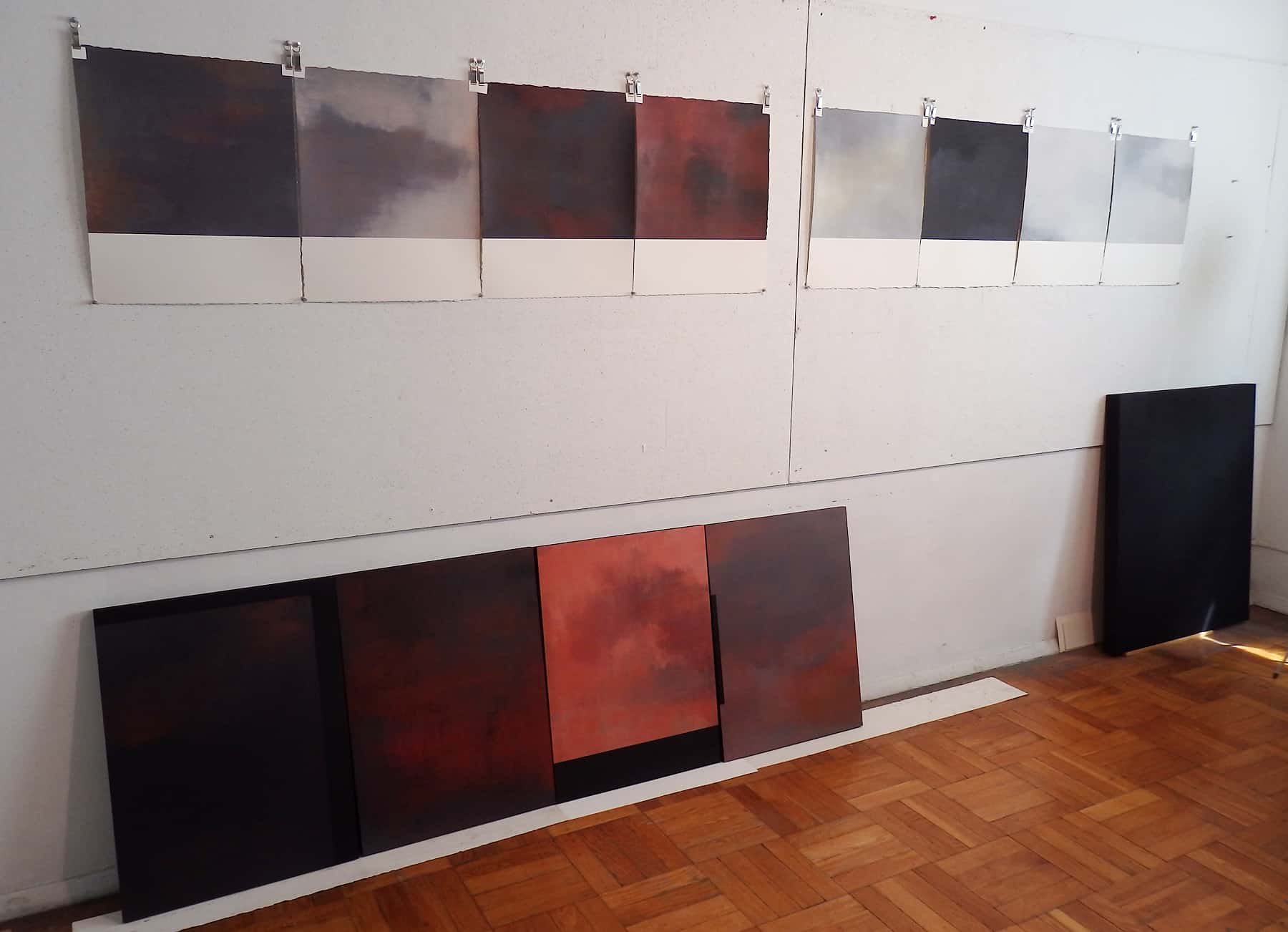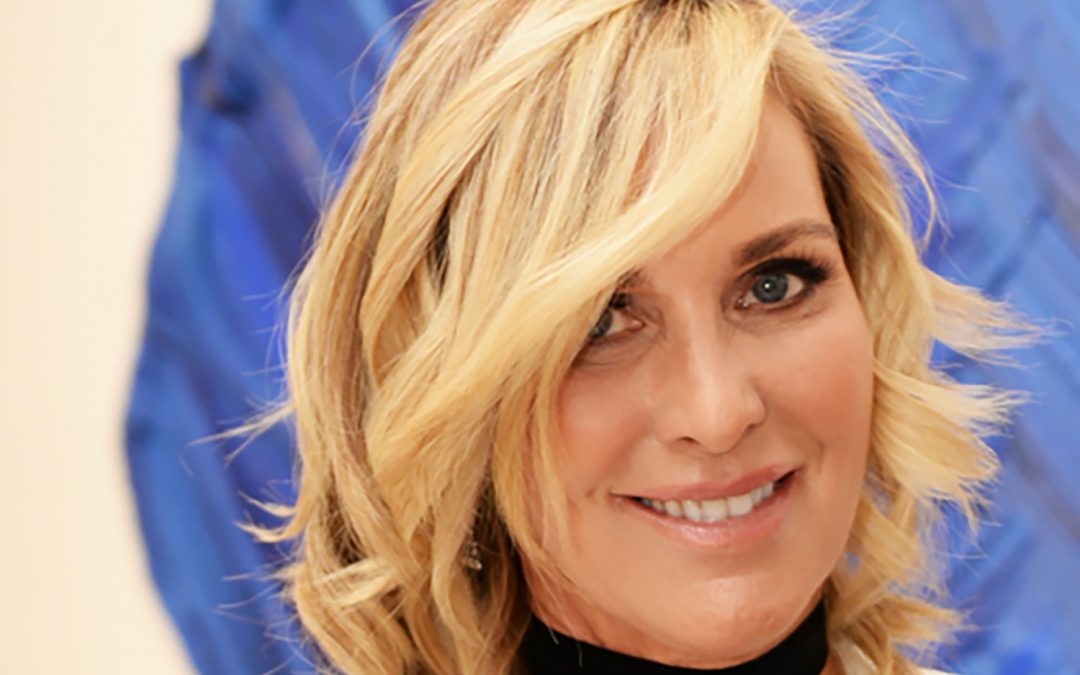 Lorna York Making Waves on the West Coast Photo credits: bottom of page Raised in the Midwest, Lorna York moved to Boston in her...
read more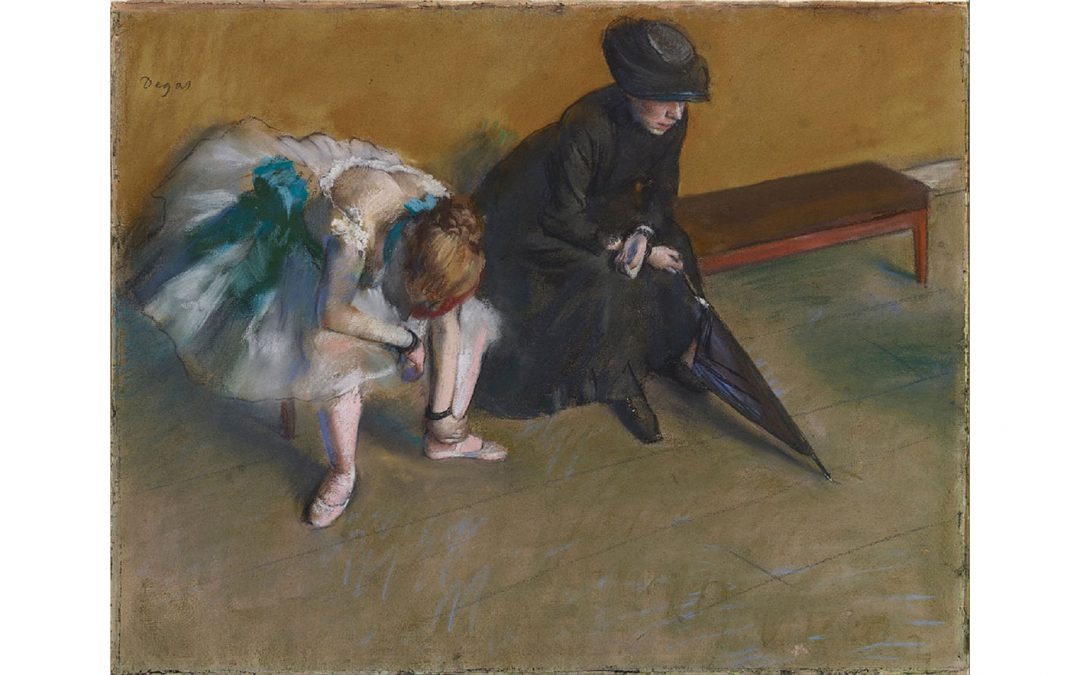 Since I am the sort of person who damn near weeps when she sees a great Degas pastel (like Waiting, 1882, above), it's not surprising that drawings are perhaps the medium closest to my heart. I love the spontaneity, the economy of means, and the sense that one is as...
read more
From the Vasari21 Archives