A Serious Site for Serious Artists
Welcome to Vasari21. A community for working artists, a place to connect, find information, read about the new and the unknown, listen to podcasts, and learn about how the art world really works.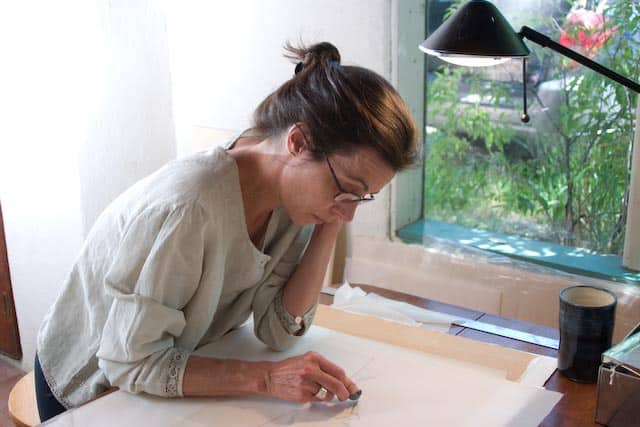 Like many artists, Michelle Cooke has spent a large part of her career employed as a teacher both part and full time. But for the last several years, as director of the visual arts program for…
read more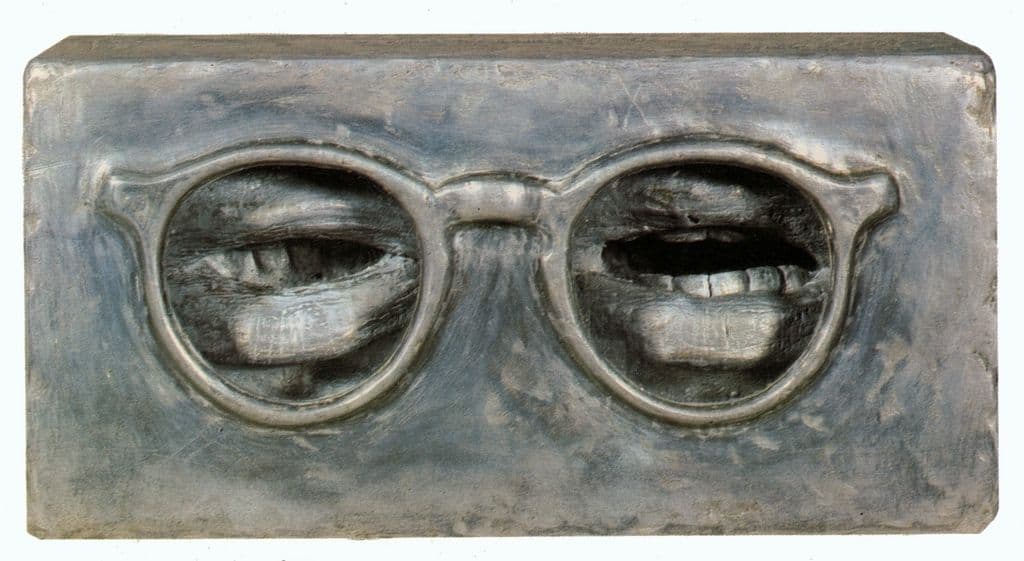 When I was regularly writing reviews for ARTnews and The Wall Street Journal, two great gigs that petered out for different reasons, I was occasionally conscious of having biases toward work that rang my chimes in a big way and against art that confused me or left me...
read more
From the Vasari21 Archives