A Serious Site for Serious Artists
Welcome to Vasari21. A community for working artists, a place to connect, find information, read about the new and the unknown, listen to podcasts, and learn about how the art world really works.
UNDER THE RADAR
A spotlight for members.
Sandra Filippucci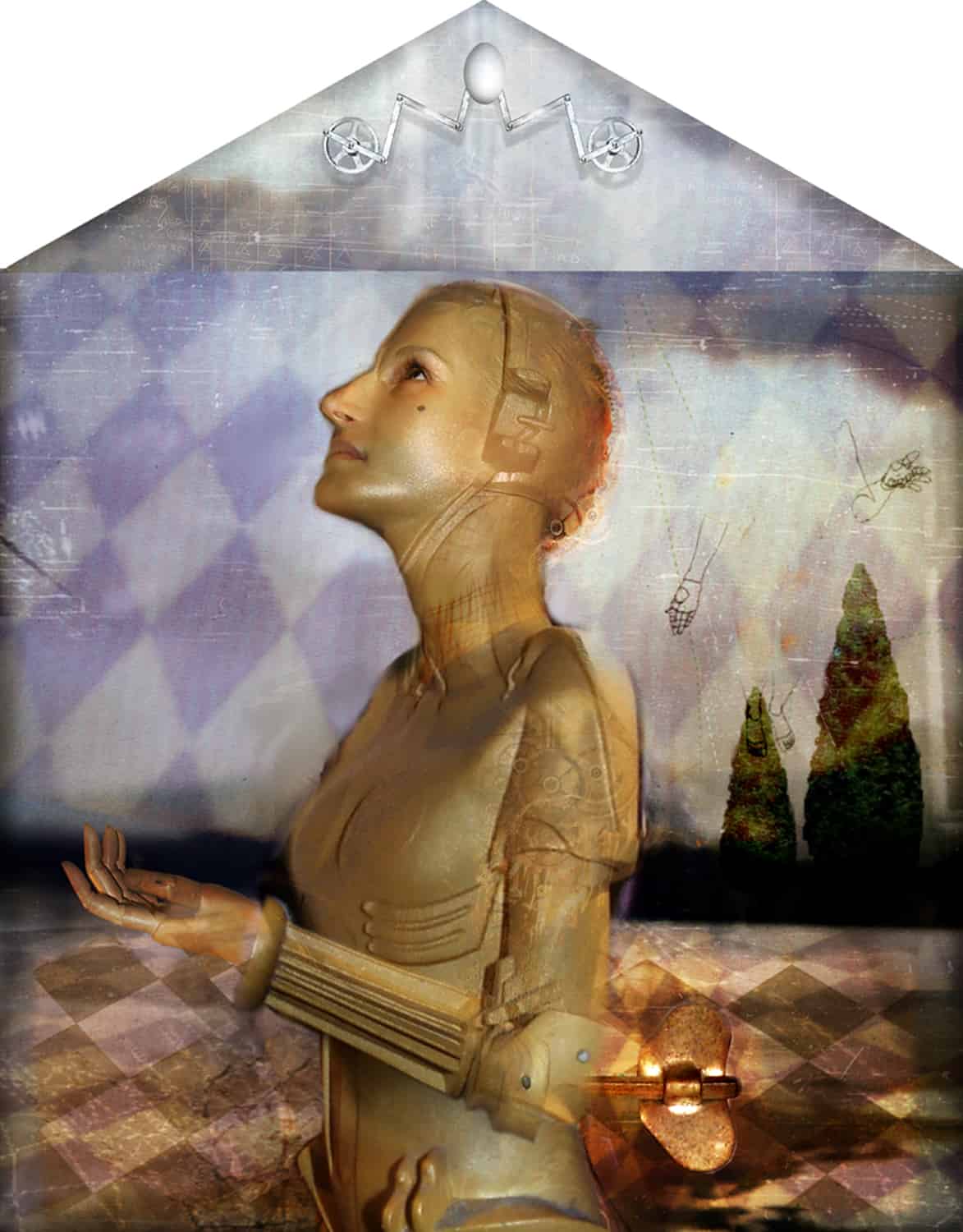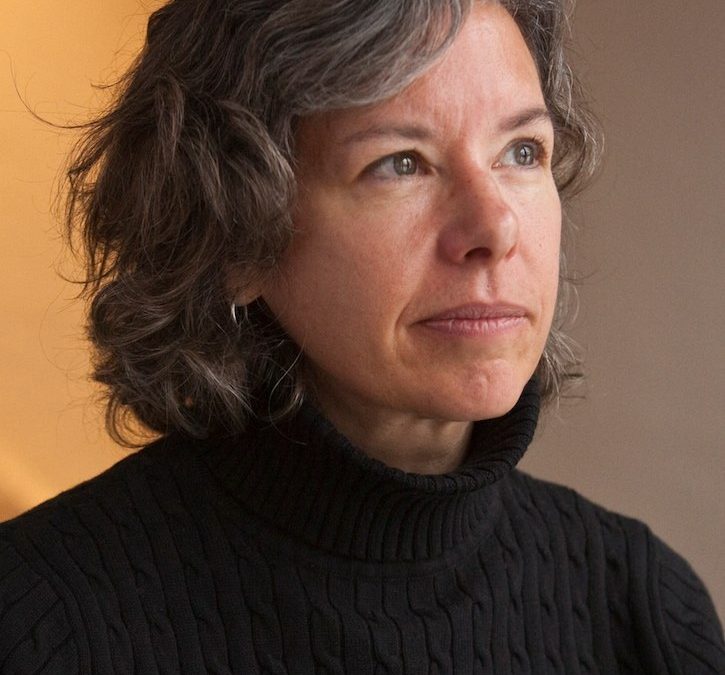 If you were lucky enough to catch the round-up at the Denver Art Museum two years ago, you know that there was much more to the epic mid-century upheaval …
read more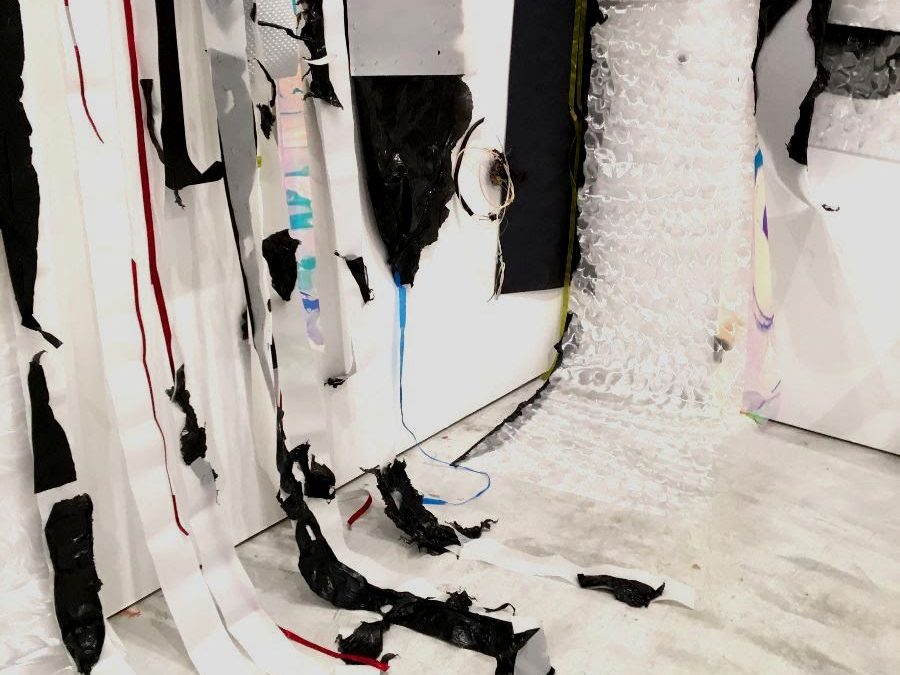 After five posts, I'm running a bit low on things to say about drawing. But for a moment we might speculate about why drawing remains so popular among artists, when, let's say, there's hardly anyone around making frescoes these days. There is, of course, the amazing...
read more
From the Vasari21 Archives