A Serious Site for Serious Artists
Welcome to Vasari21. A community for working artists, a place to connect, find information, read about the new and the unknown, listen to podcasts, and learn about how the art world really works.
UNDER THE RADAR
Sandra Filippucci
A spotlight for members.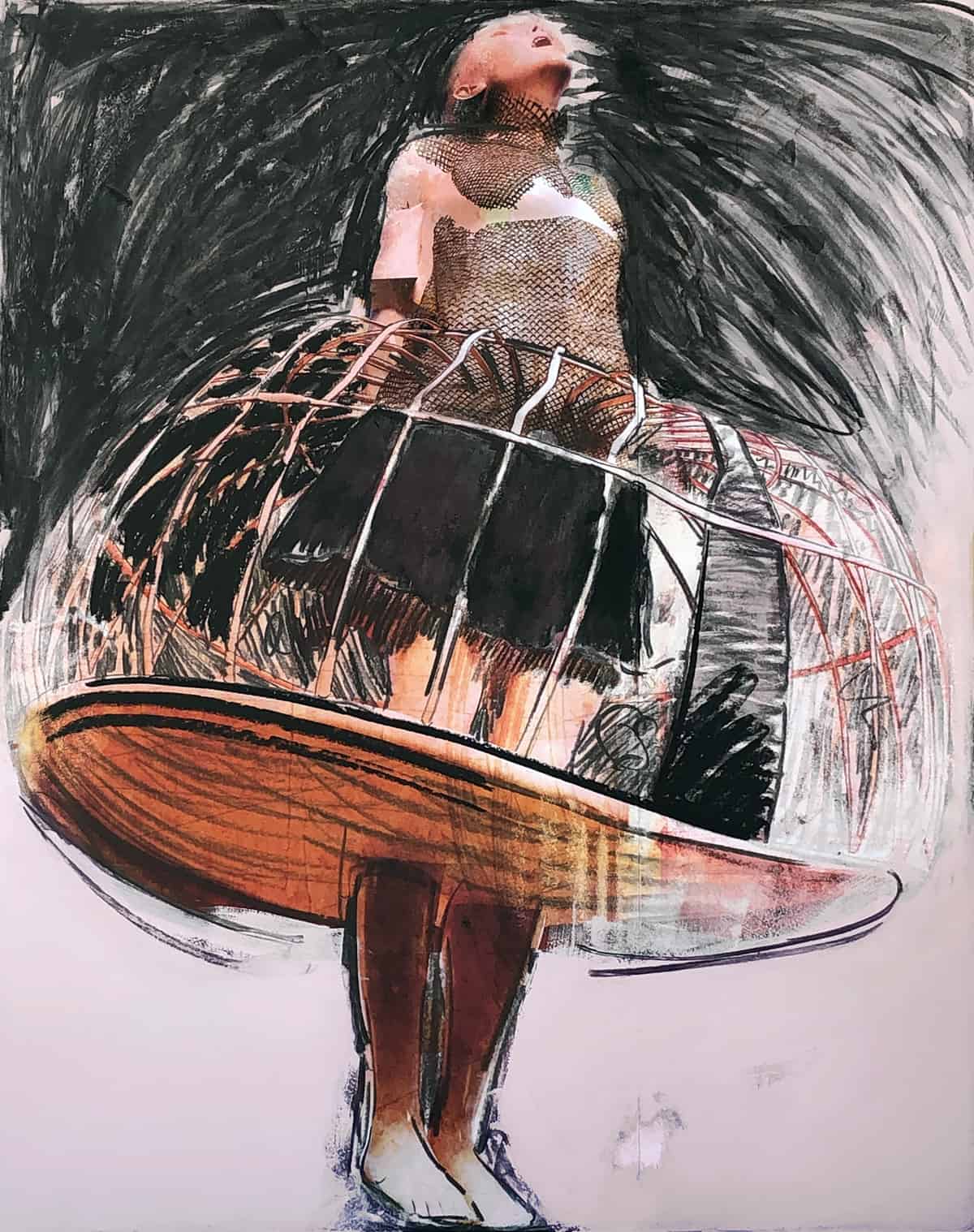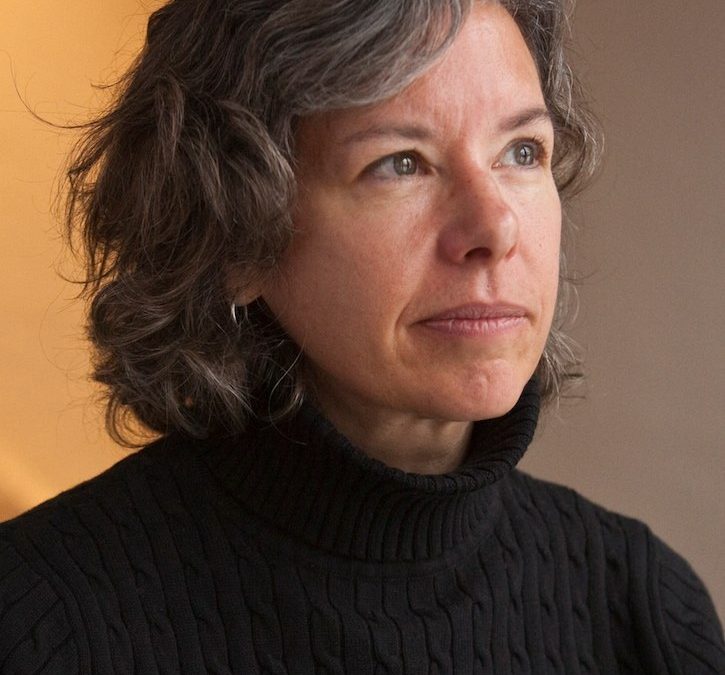 If you were lucky enough to catch the round-up at the Denver Art Museum two years ago, you know that there was much more to the epic mid-century upheaval …
read more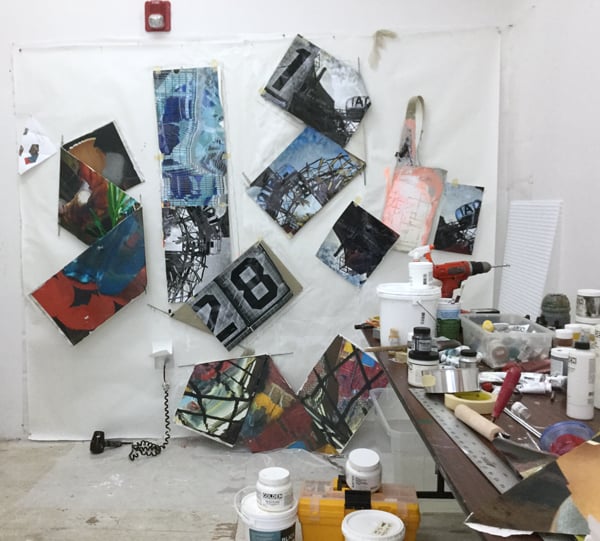 Using the computer to translate technology into art The first time I paid serious attention to the role computers might play in contemporary art was in 2012 (a little late in the game), when I saw the Whitney Museum of American Art's solo for Wade Guyton, then 40. The...
read more
From the Vasari21 Archives