A Serious Site for Serious Artists
Welcome to Vasari21. A community for working artists, a place to connect, find information, read about the new and the unknown, listen to podcasts, and learn about how the art world really works.
UNDER THE RADAR
Clarissa Shanahan
A spotlight for members.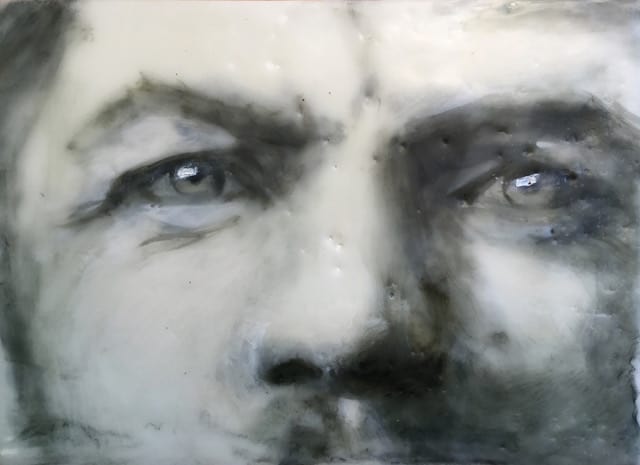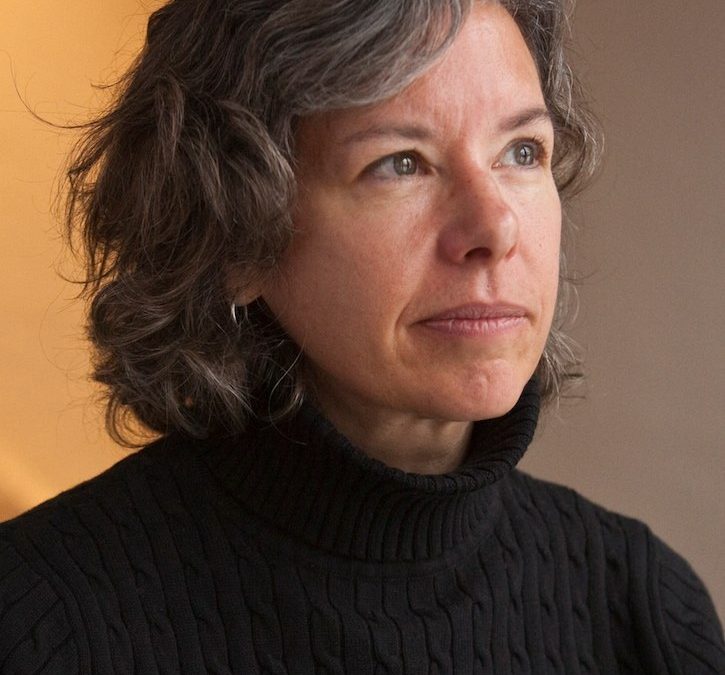 Mary Gabriel The Women of Abstract Expressionism If you were lucky enough to catch the round-up at the Denver Art Museum two years...
read more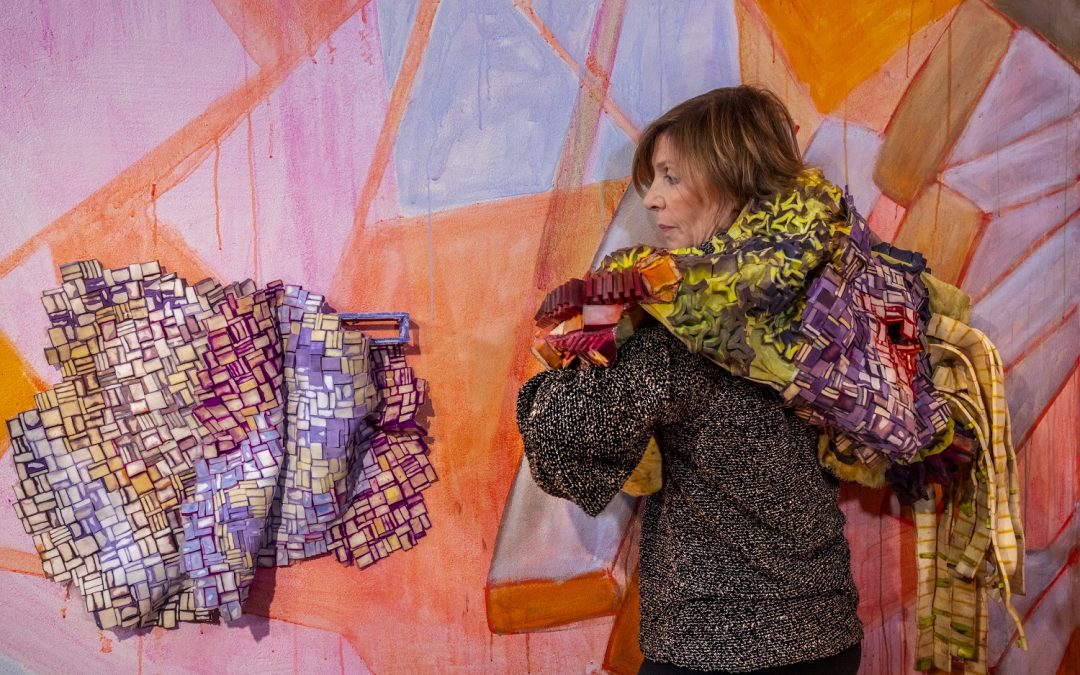 When Margery Amdur was invited this fall to build an installation in a gallery at Augsburg University in Minneapolis, MN, the Philadelphia-based artist envisioned an immersive environment that would draw on the many interests she's pursued over the years. Probably...
read more
From the Vasari21 Archives