"Rotten Romance" and "Eat My Memoir" are moving to Substack, a newsletter platform that will allow me to reach a larger audience. If you are interested in seeing the archive and subscribing,
click HERE.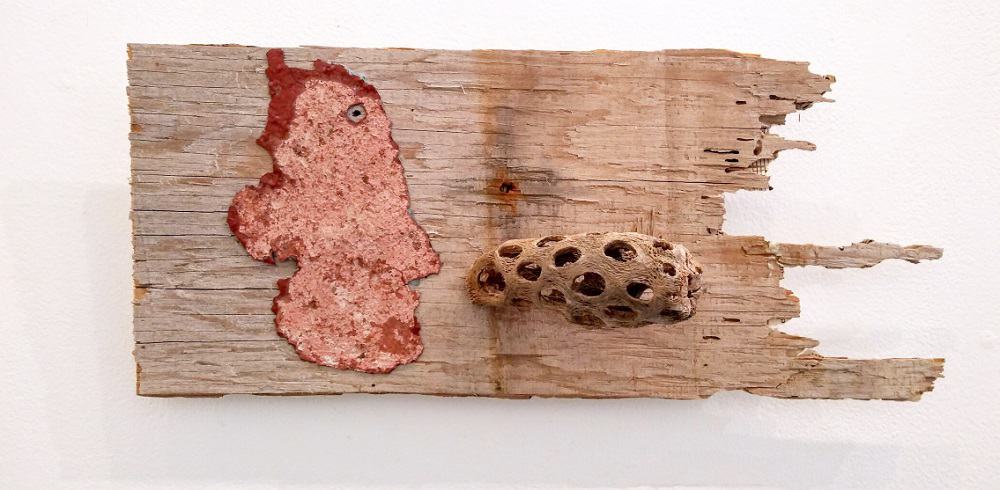 Need an affordable but impressive gift? Got empty shelves and wall space? Artists come to the rescue.... These are tough times for everyone, but especially for artists who have lost teaching gigs, commissions, and gallery shows. Small wonder some are turning to online...
read more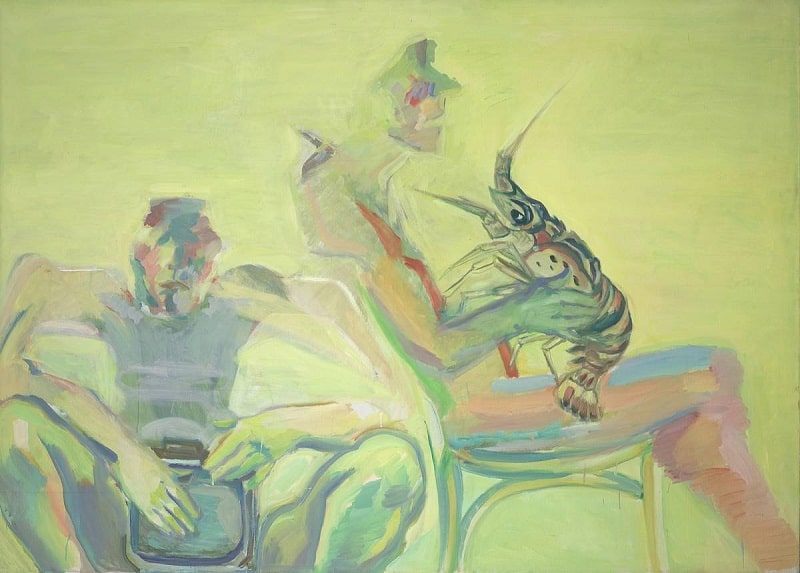 No doubt there are those who are familiar with the paintings of Maria Lassnig, the Austrian-born artist who kicked off Kate Petley's round of fantasy curating on the site two weeks ago. But I had never heard of her before and was beguiled by Lassnig's You or Me...
read more
From the Vasari21 Archives