A Serious Site for Serious Artists
Welcome to Vasari21. A community for working artists, a place to connect, find information, read about the new and the unknown, listen to podcasts, and learn about how the art world really works.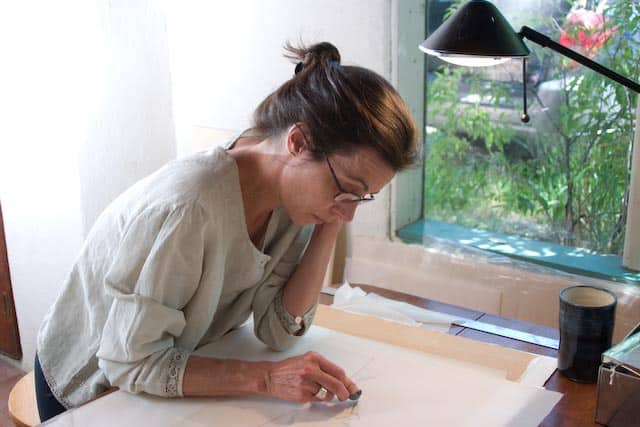 Like many artists, Michelle Cooke has spent a large part of her career employed as a teacher both part and full time. But for the last several years, as director of the visual arts program for…
read more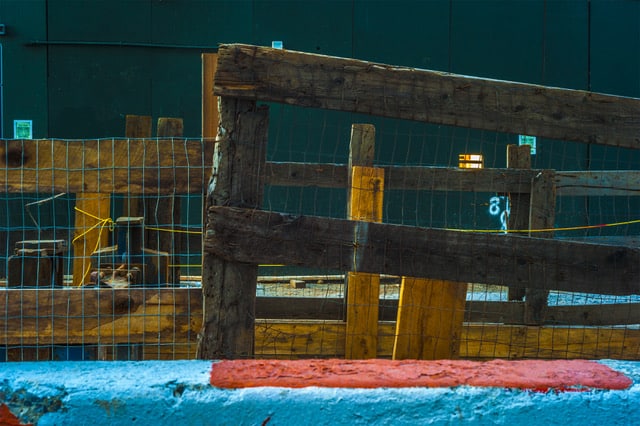 When I first saw Jeff Baker's photos, at his home and studio in Taos, NM, about five years ago, I immediately thought of Aaron Siskind, the photographer most closely associated with mid-century American abstraction. In many of his black-and-white images, Siskind...
read more
From the Vasari21 Archives