A Serious Site for Serious Artists
Welcome to Vasari21. A community for working artists, a place to connect, find information, read about the new and the unknown, listen to podcasts, and learn about how the art world really works.
UNDER THE RADAR
Jodi Colella
A spotlight for members.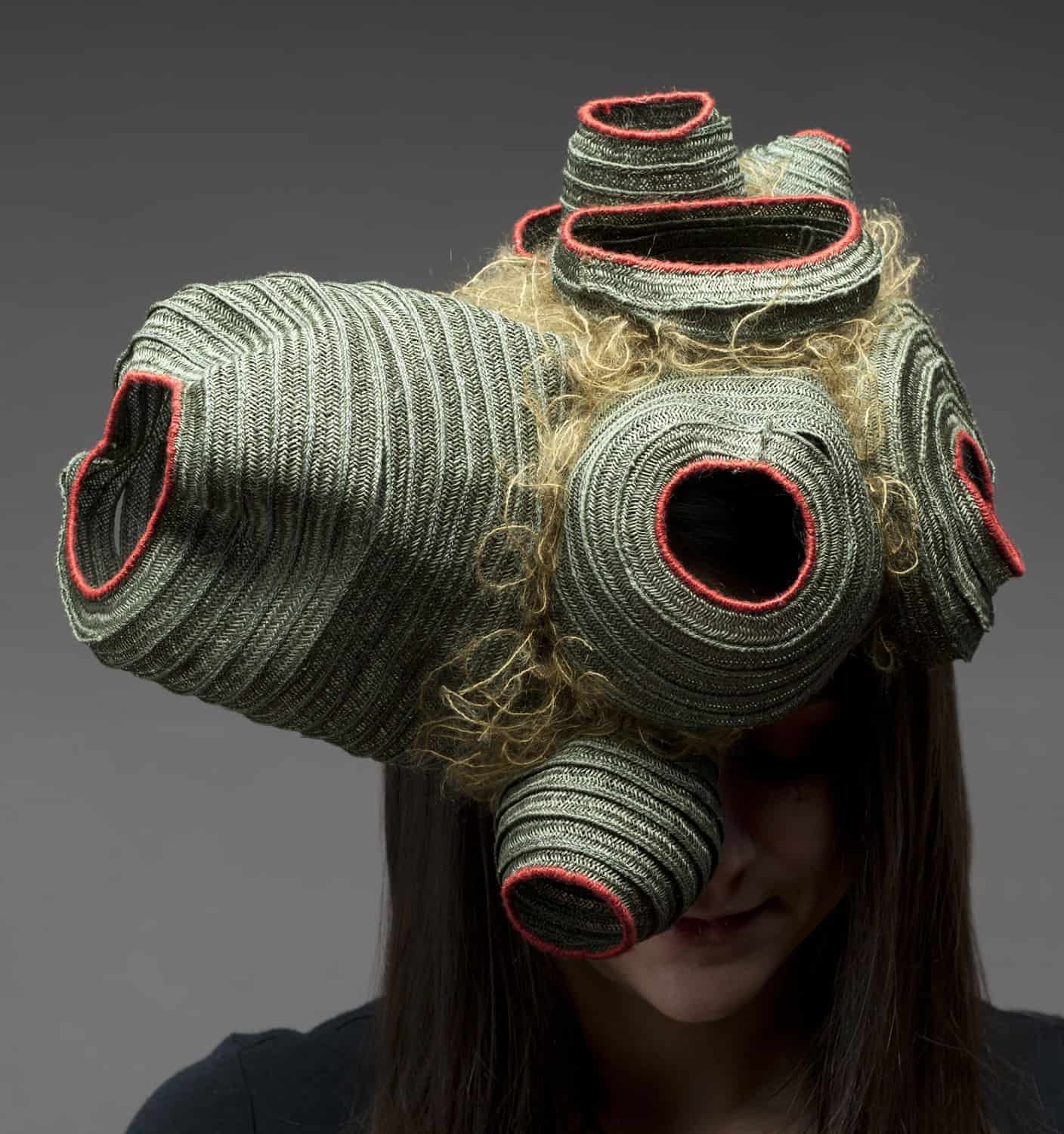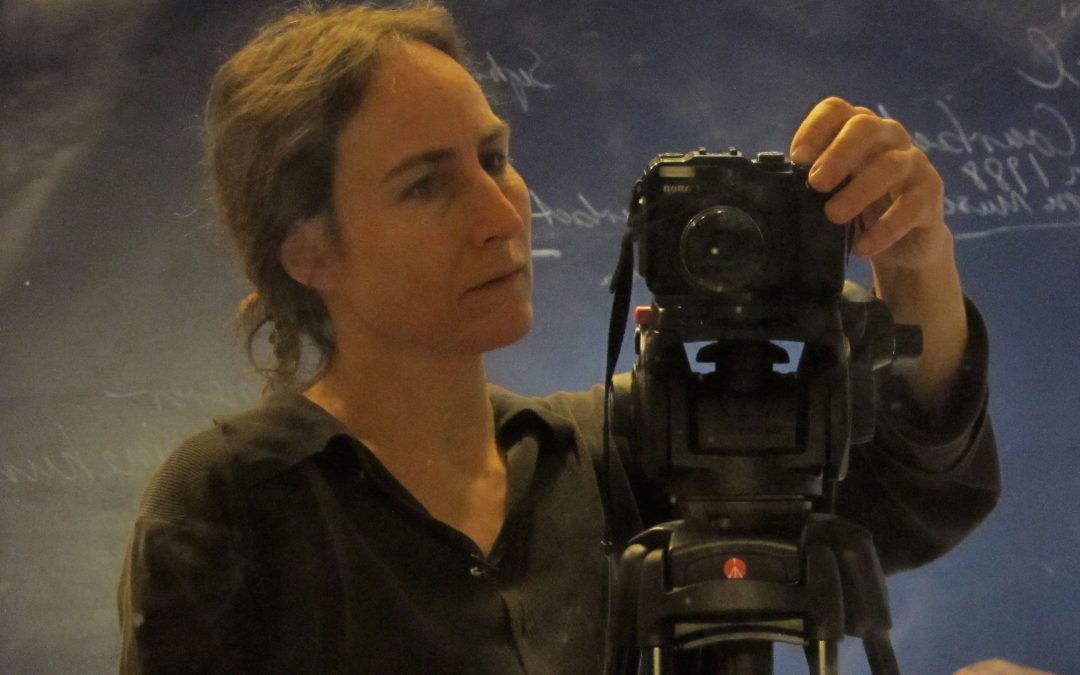 Iris Häussler An Artist's Fictional Universe Photo credits: bottom of page Iris Häussler's installations are guided by a strong...
read more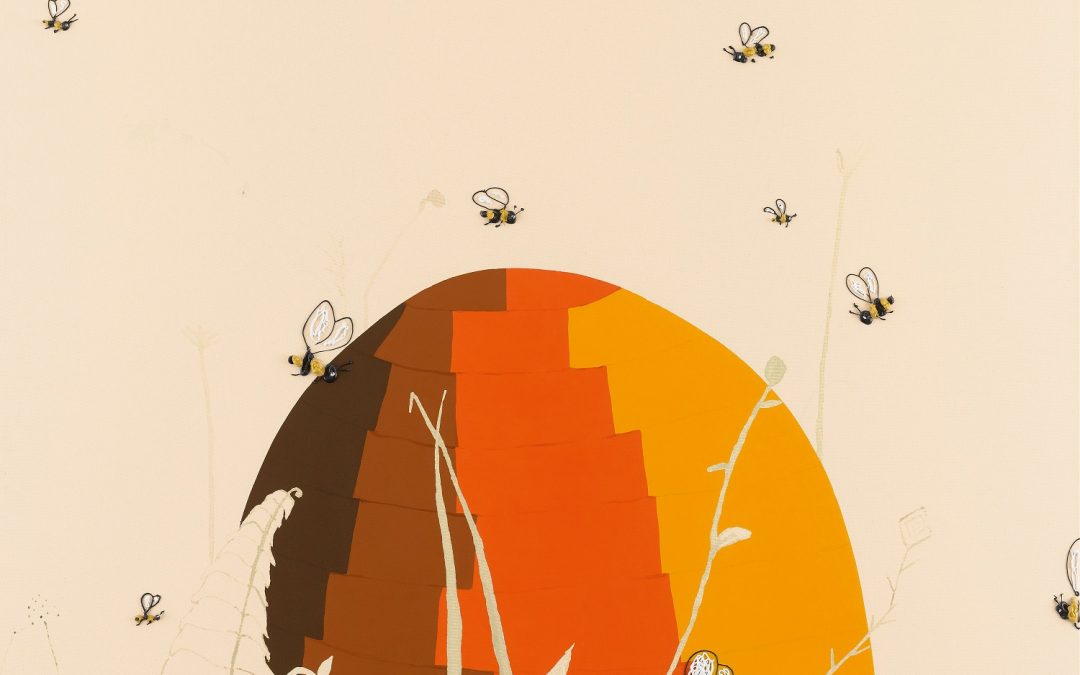 Some cynical, perplexed, and possibly spot-on observations "Art star." It's a deplorable term, I know, but it's out there as a label to describe those who have achieved a shining spot in the galaxy, commanding huge sums at auction, getting the nod from major critics,...
read more
From the Vasari21 Archives