A Serious Site for Serious Artists
Welcome to Vasari21. A community for working artists, a place to connect, find information, read about the new and the unknown, listen to podcasts, and learn about how the art world really works.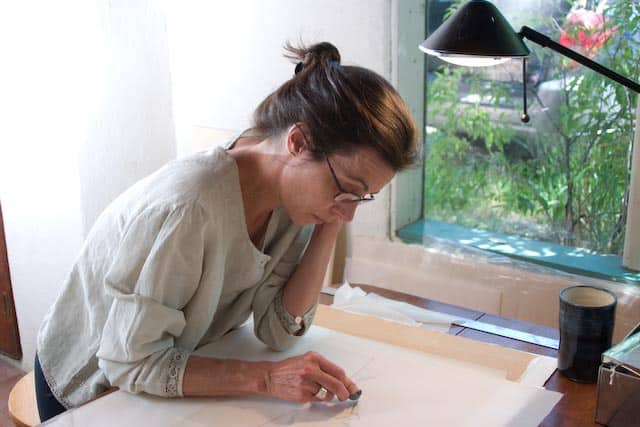 Like many artists, Michelle Cooke has spent a large part of her career employed as a teacher both part and full time. But for the last several years, as director of the visual arts program for…
read more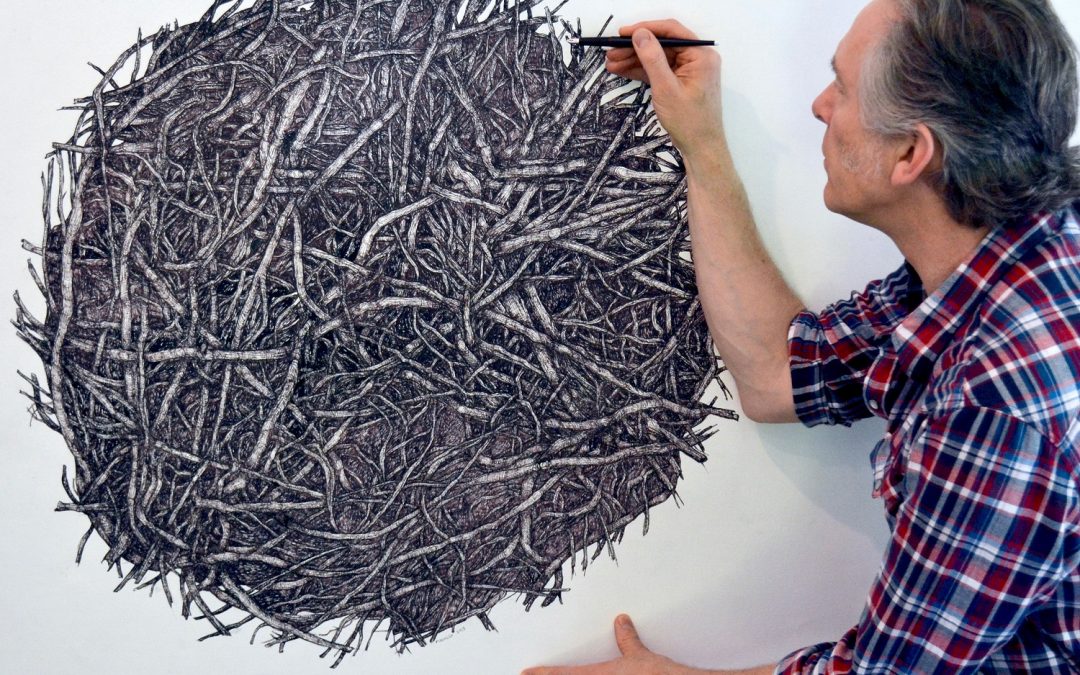 One evening in the fall of 1940, at the peak of the German blitzkrieg in Britain, Henry Moore took cover during an air raid in the Belsize Park underground station in London. There he encountered dozens of others who had also scurried belowground to seek shelter from...
read more
From the Vasari21 Archives