"Rotten Romance" and "Eat My Memoir" are moving to Substack, a newsletter platform that will allow me to reach a larger audience. If you are interested in seeing the archive and subscribing,
click HERE.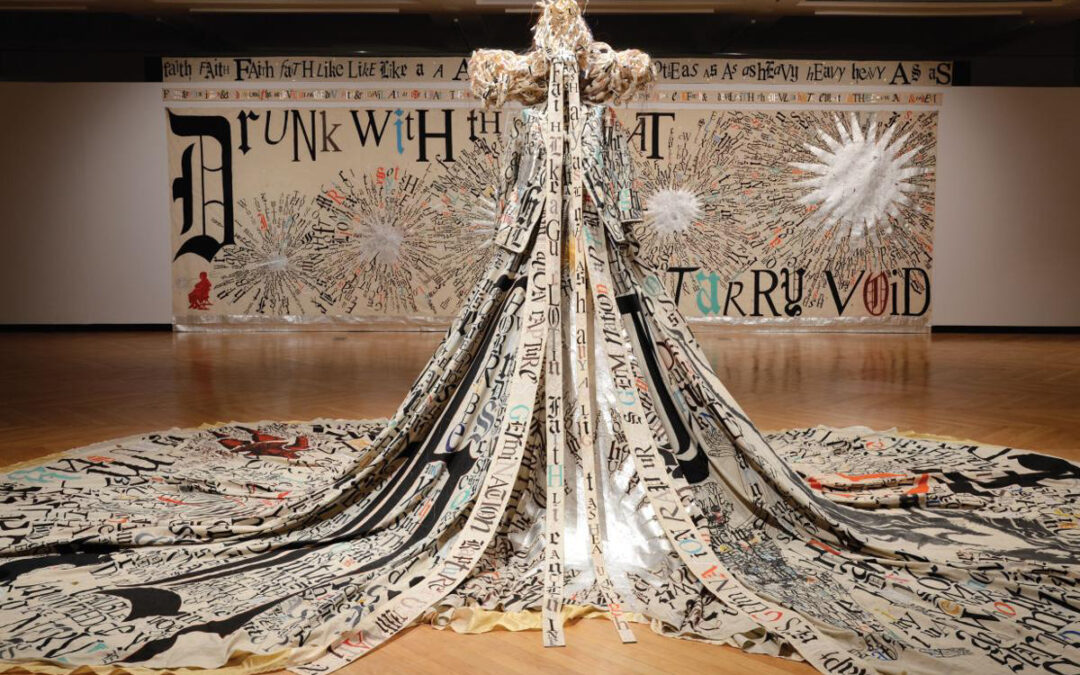 By Iain Machell Think of a book and you usually have a specific image in mind, probably a codex form (pages bound in the center) with some combination of text and images, meant to be read from left to right. But when you list the components of a book, pick apart that...
read more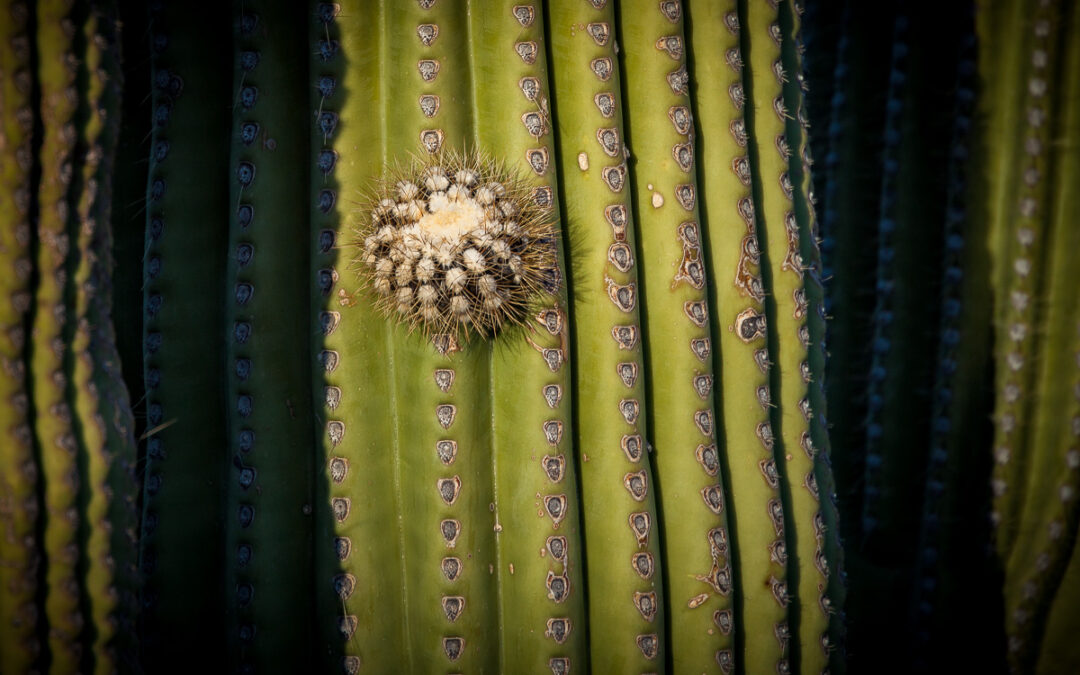 James Cowlin's career as a landscape photographer began in 1978, when he was awarded the first fellowship for artists from the Arizona Commission on the Arts. The grant was for $5,000, and as he notes, "That was a lot of money in those days." Since the funds could be...
read more
From the Vasari21 Archives