A Serious Site for Serious Artists
Welcome to Vasari21. A community for working artists, a place to connect, find information, read about the new and the unknown, listen to podcasts, and learn about how the art world really works.
UNDER THE RADAR
Susan English
A spotlight for members.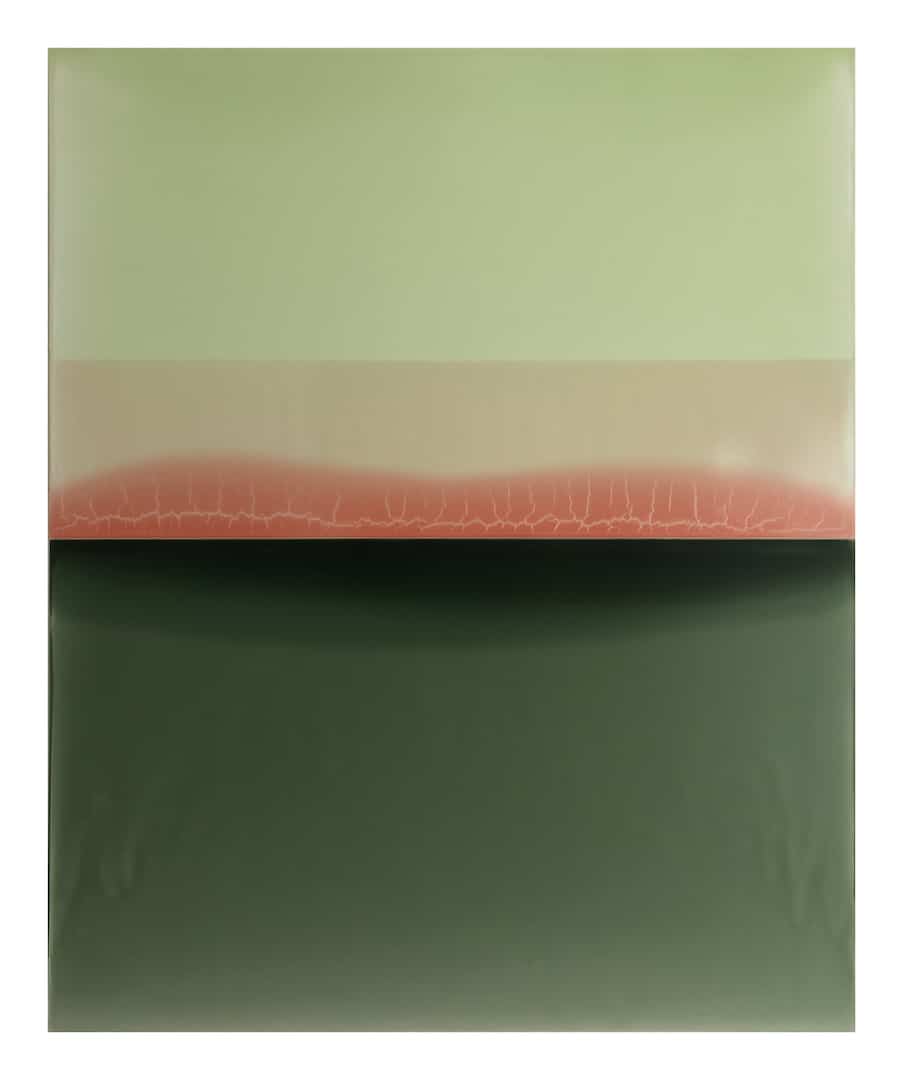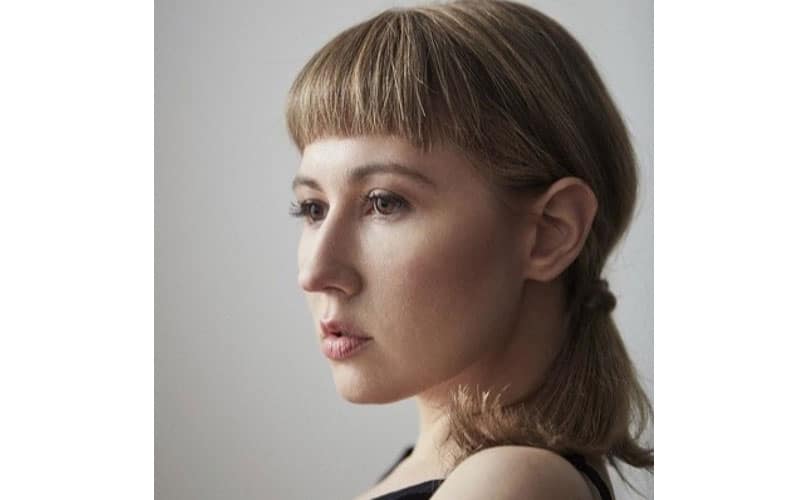 In the summer of 2011, science writer Alice Robb discovered a book called Exploring the World of Lucid Dreaming, which promised readers that they could control the plots of their dreams.
read more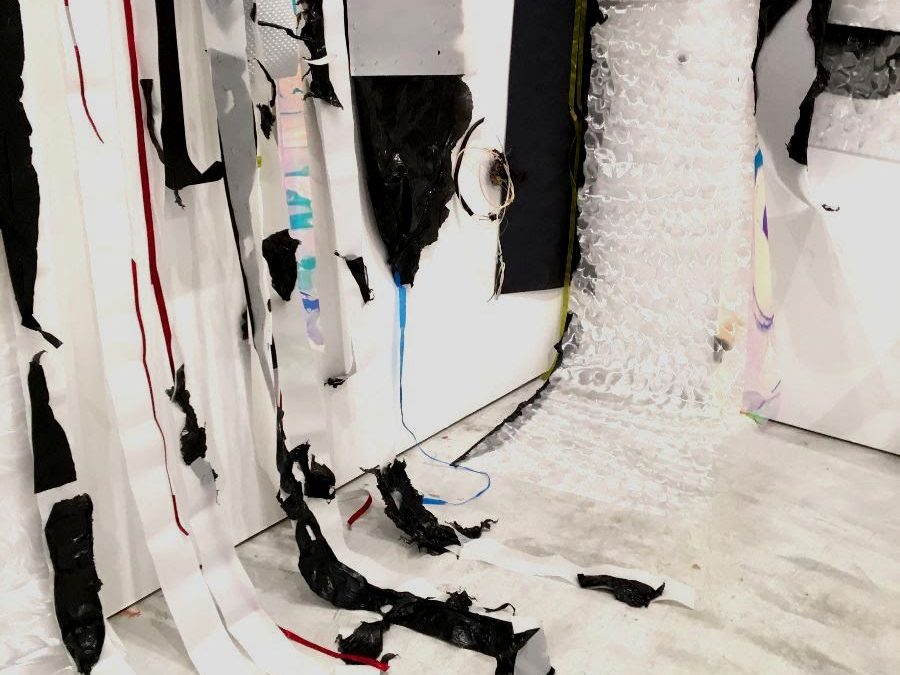 After five posts, I'm running a bit low on things to say about drawing. But for a moment we might speculate about why drawing remains so popular among artists, when, let's say, there's hardly anyone around making frescoes these days. There is, of course, the amazing...
read more
From the Vasari21 Archives