A Serious Site for Serious Artists
Welcome to Vasari21. A community for working artists, a place to connect, find information, read about the new and the unknown, listen to podcasts, and learn about how the art world really works.
UNDER THE RADAR
Peri Schwartz
A spotlight for members.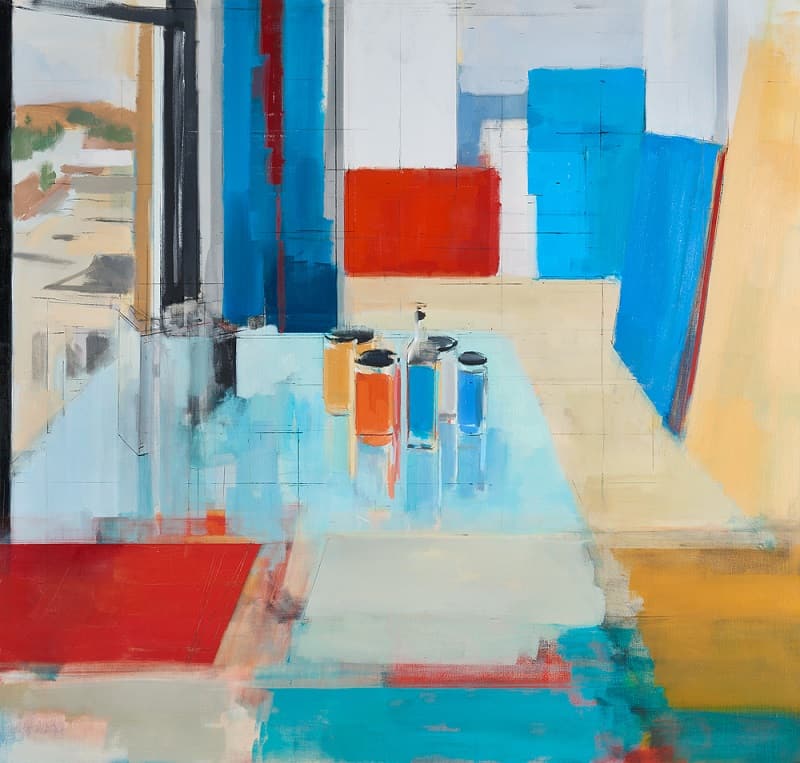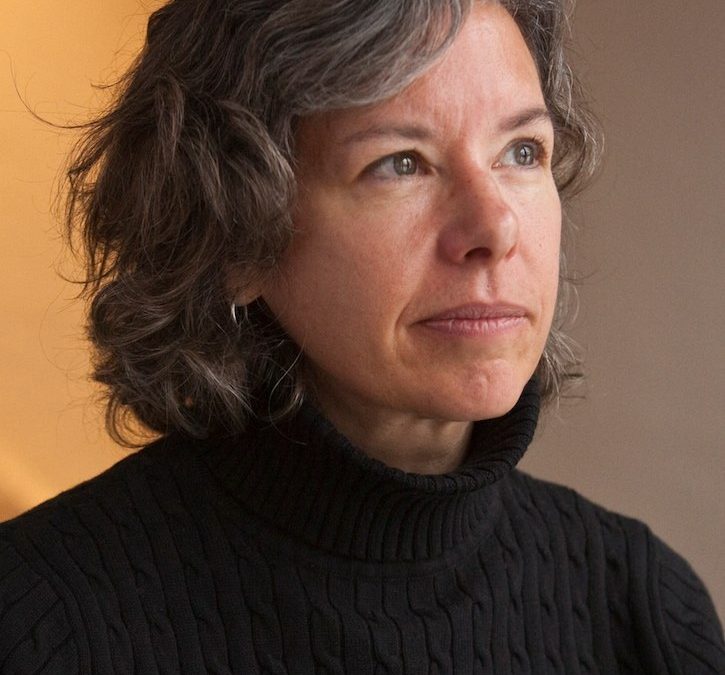 If you were lucky enough to catch the round-up at the Denver Art Museum two years ago, you know that there was much more to the epic mid-century upheaval …
read more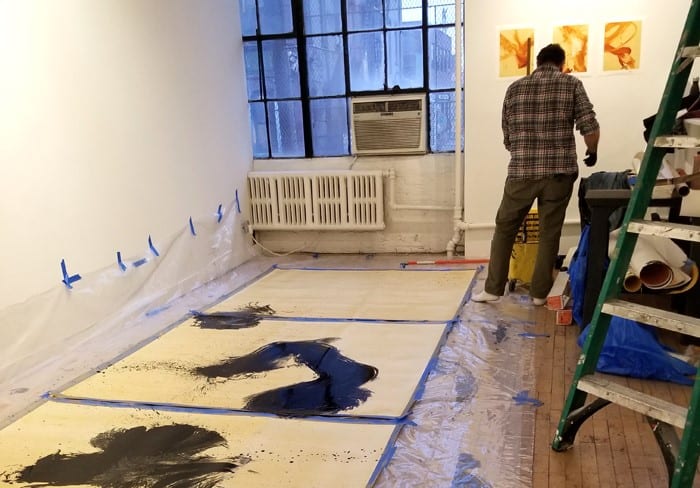 Deep in the heart of Bushwick, Michael David's residencies offer an intense experience that may take your art to new levels.  "A cross between Black Mountain and Project Runway" is the way Michael David sums up the residencies he's been sponsoring about four times a...
read more
From the Vasari21 Archives