A Serious Site for Serious Artists
Welcome to Vasari21. A community for working artists, a place to connect, find information, read about the new and the unknown, listen to podcasts, and learn about how the art world really works.
UNDER THE RADAR
Gwen Gunter
A spotlight for members.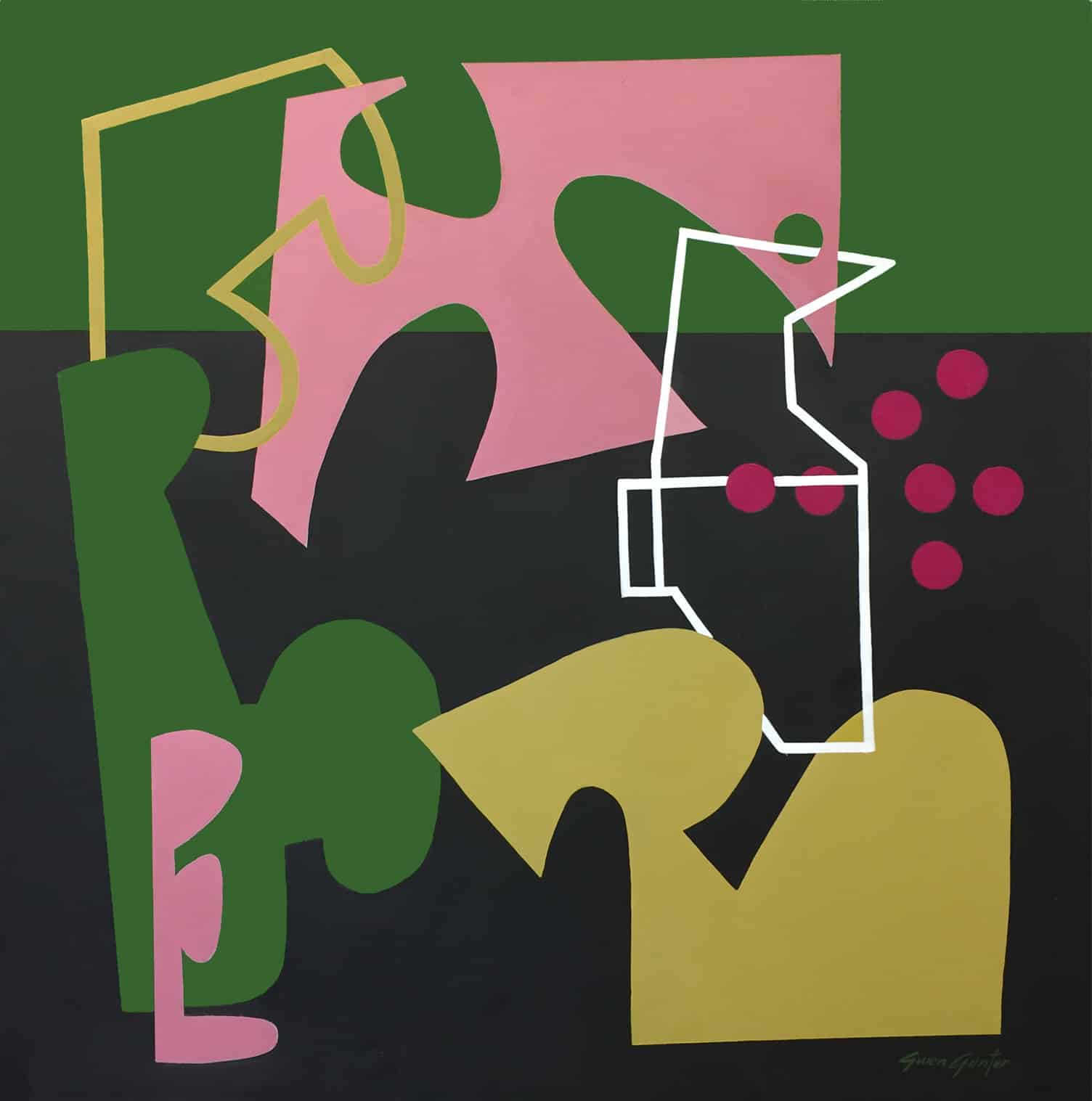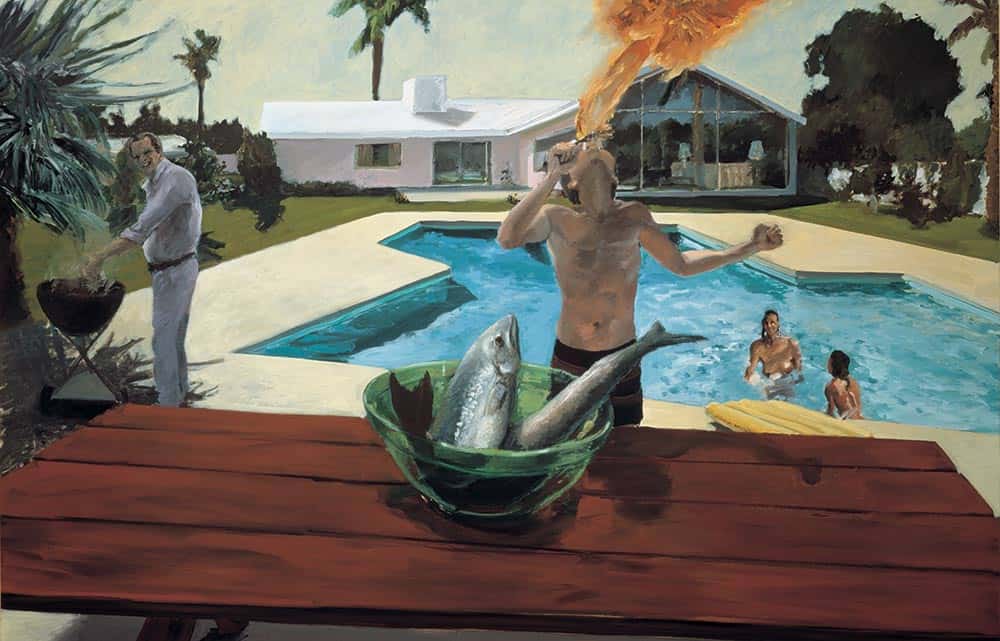 Eric Fischl came of age in an exceptionally fertile time in the New York art world. His friends and colleagues in the 1980s downtown scene included Julian Schnabel, David Salle, Cindy Sherman, Barbara Kruger, and others who…
read more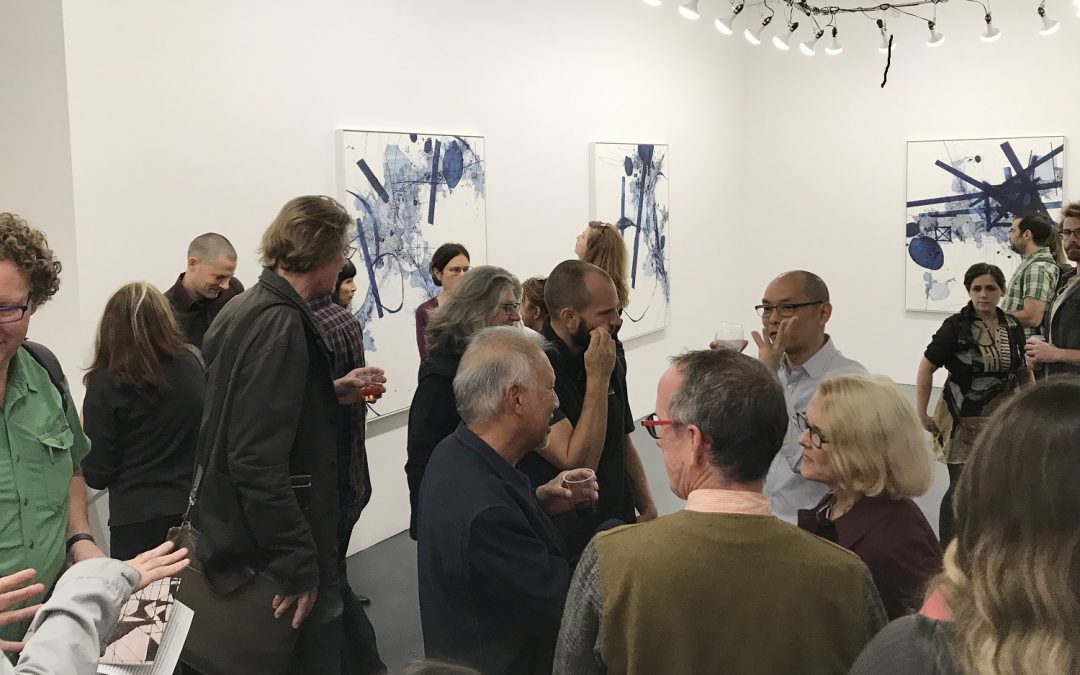 Hey, not so fast! But first the bad news…. In the last year or so, there have been several alarming reports about the demise of the mid-level, or mid-tier, gallery—those stalwart spaces that show new art and support artists who may never achieve superstar status but...
read more
From the Vasari21 Archives