A Serious Site for Serious Artists
Welcome to Vasari21. A community for working artists, a place to connect, find information, read about the new and the unknown, listen to podcasts, and learn about how the art world really works.
UNDER THE RADAR
Leslie Kerby
A spotlight for members.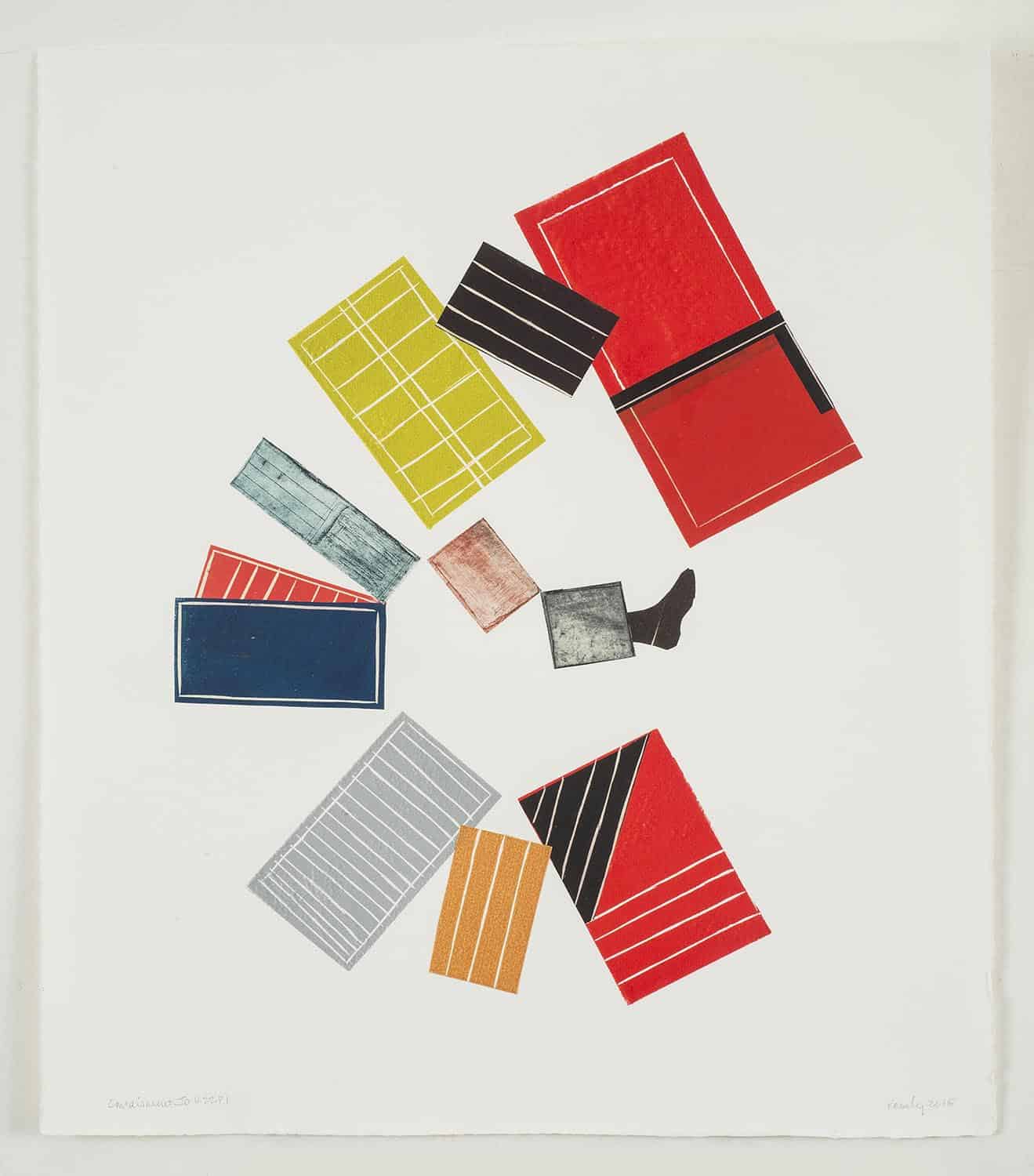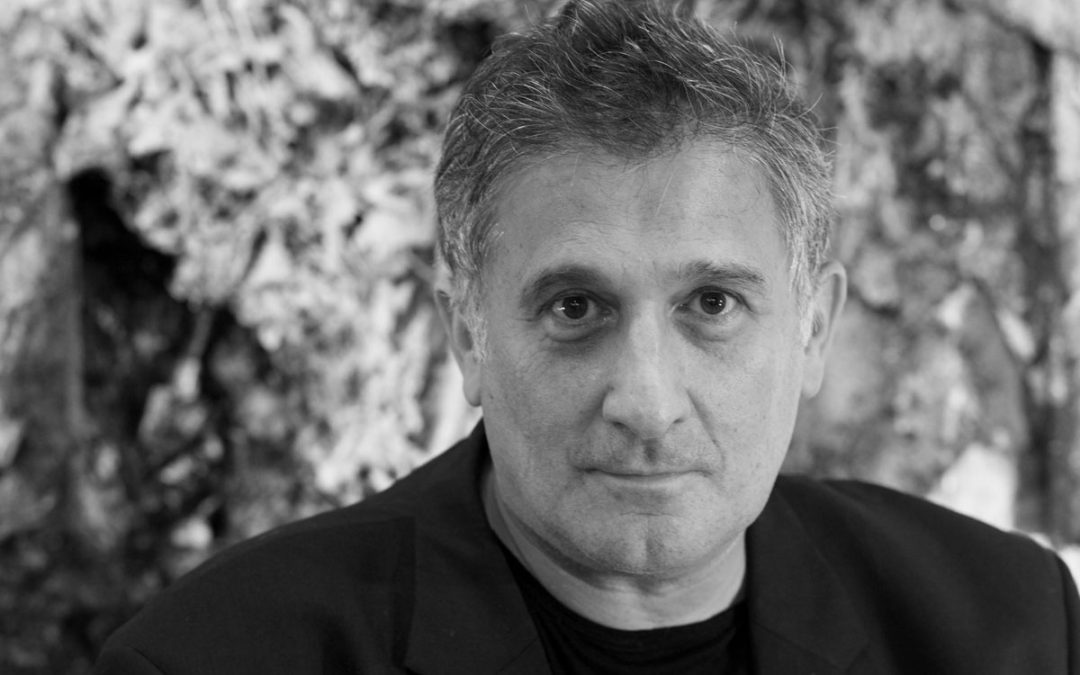 Michael David   Photo credits: bottom of page Michael David has enjoyed a long and distinguished career as a painter and is one of...
read more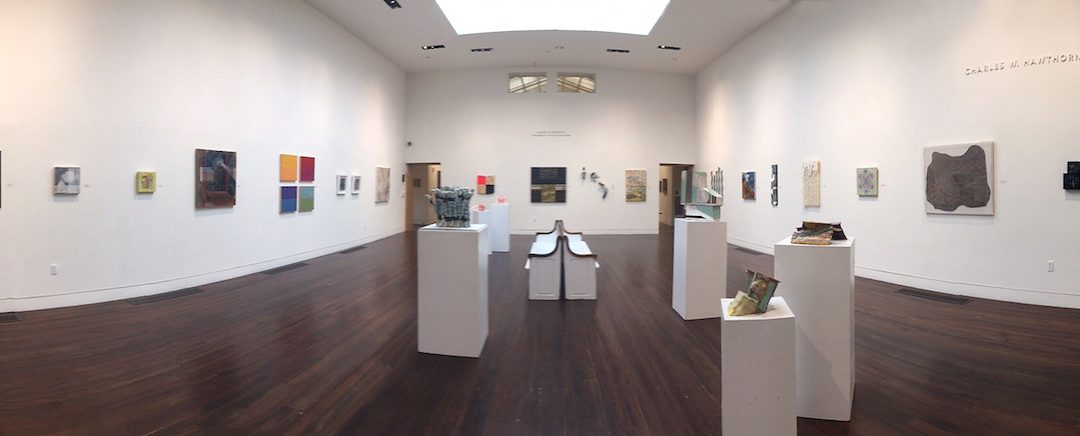 In three days in Provincetown, MA, this June, our intrepid reporter hit the ground running and offers a succinct guide to some of the many ways this seductive medium is in use among artists By Anna Wagner-Ott The art of encaustic has been around for centuries: it was...
read more
From the Vasari21 Archives