A Serious Site for Serious Artists
Welcome to Vasari21. A community for working artists, a place to connect, find information, read about the new and the unknown, listen to podcasts, and learn about how the art world really works.
UNDER THE RADAR
Lee Albert Hill
A spotlight for members.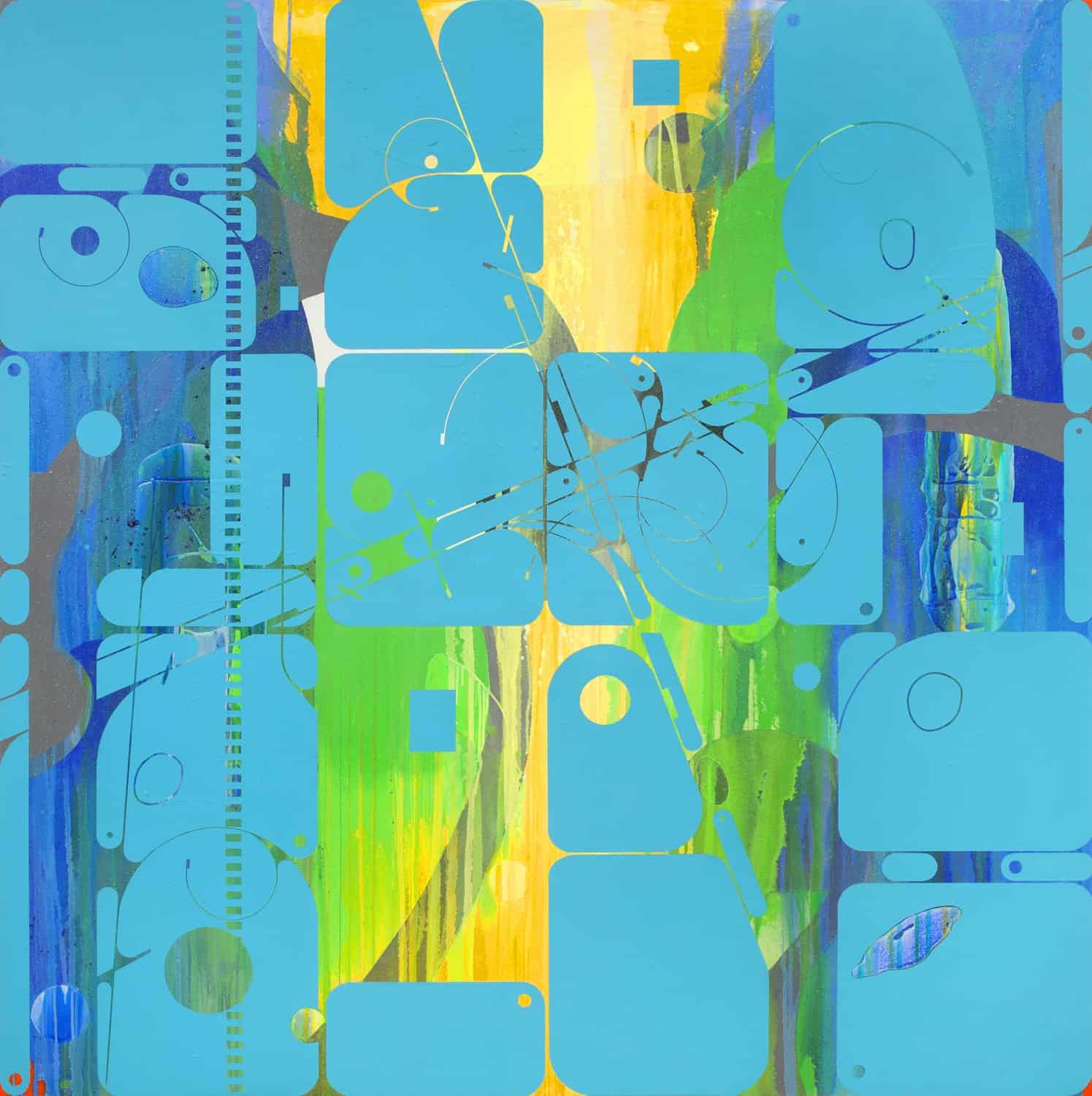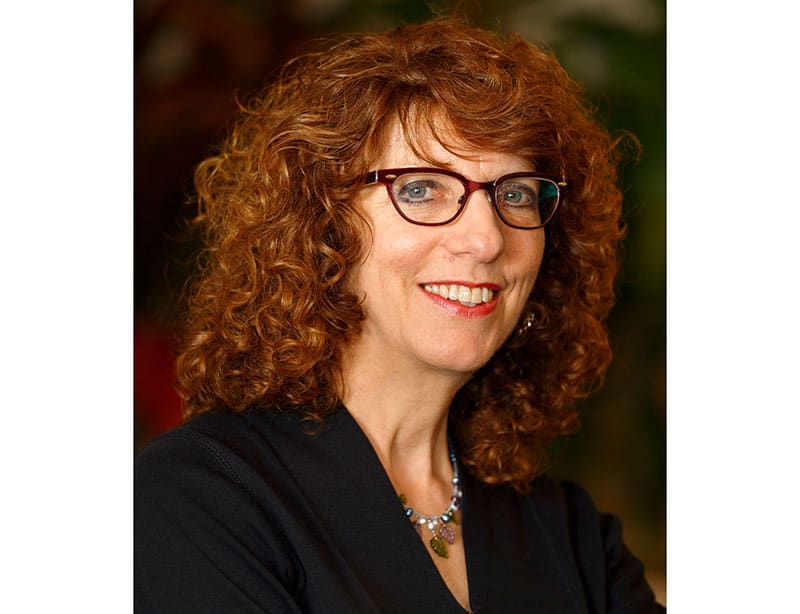 Donna Seaman Saving Women Artists from Oblivion Photo credits: bottom of page In Identity Unknown, published just last week by...
read more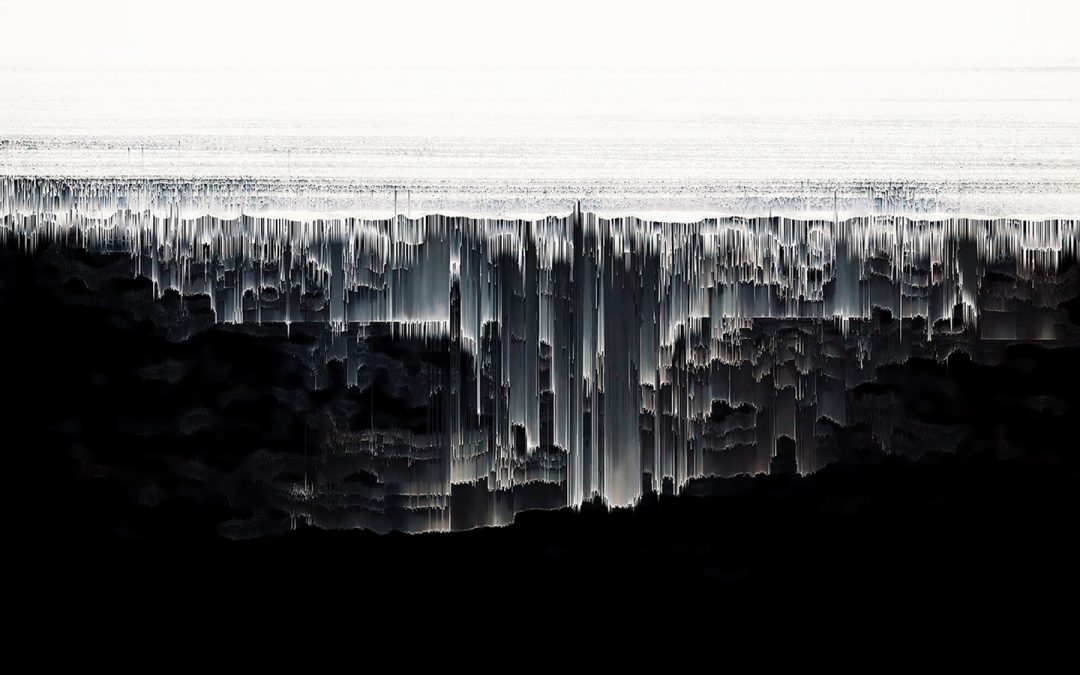 Vasari21 members weigh in on a depressing political climate Artists have always responded to the temper of their times. War and catastrophe, social inequities and racial injustice, corrupt politicians and noble heroes often bring out the best in artists—think of...
read more
From the Vasari21 Archives