A Serious Site for Serious Artists
Welcome to Vasari21. A community for working artists, a place to connect, find information, read about the new and the unknown, listen to podcasts, and learn about how the art world really works.
UNDER THE RADAR
Gendron Jensen
A spotlight for members.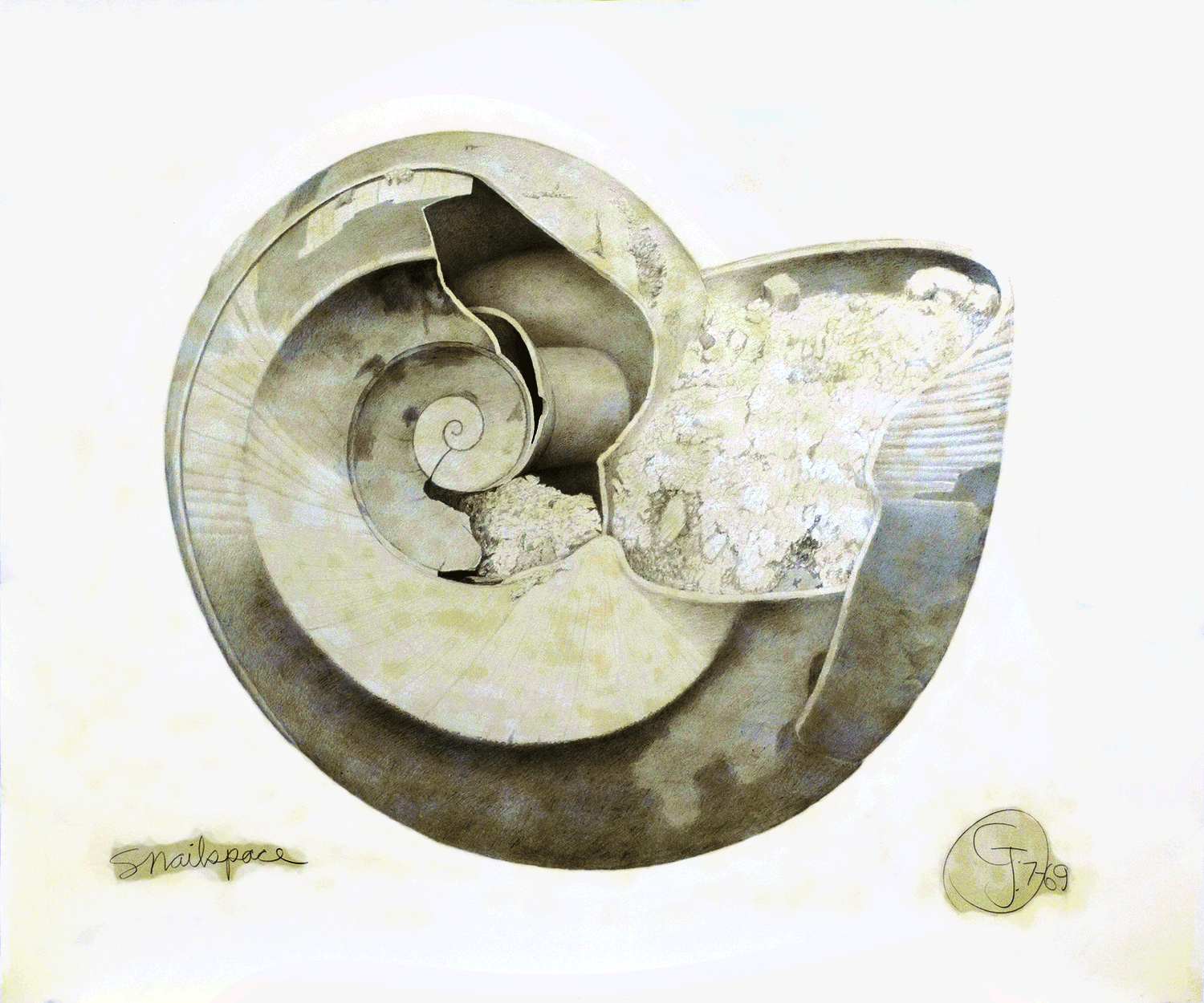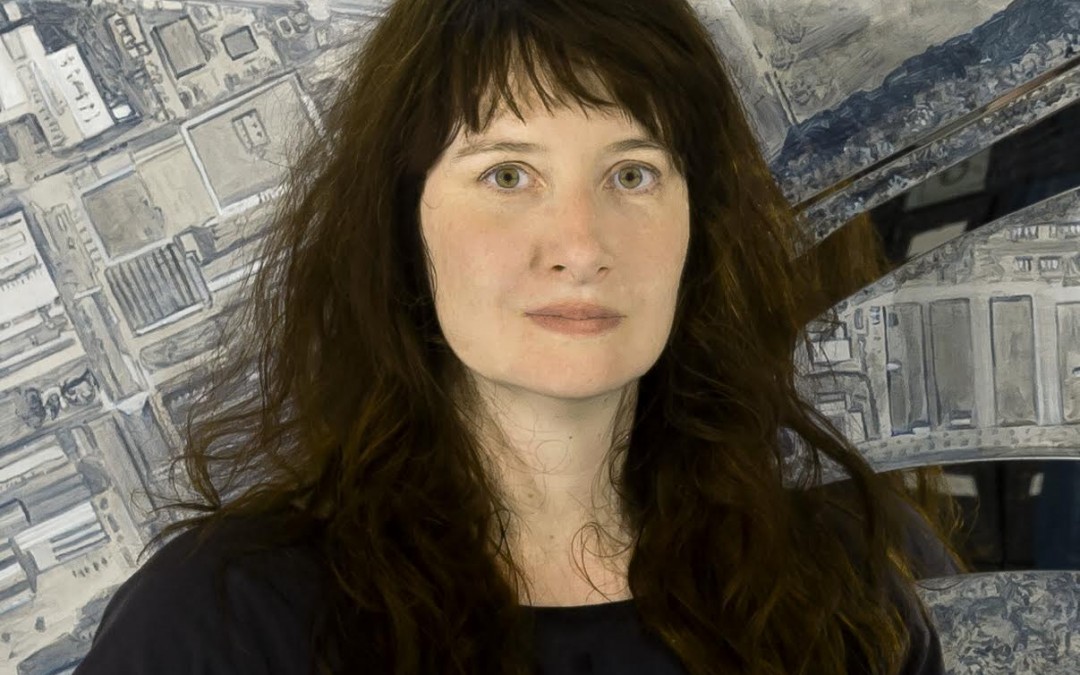 For nearly 20 years, Ellen Harvey has been creating installations, site-specific projects, and works in many different mediums that gently spoof…
read more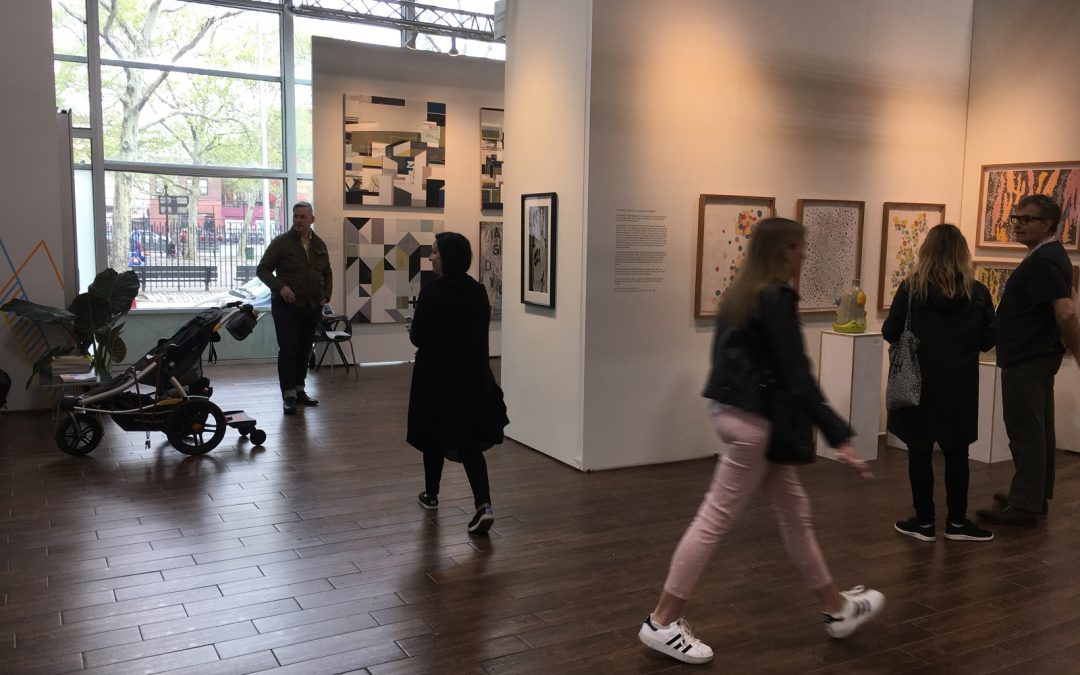 A Report from the Front Lines By Adria Arch A few weeks ago, for the first time, I exhibited my work at The Other Art Fair, a marathon exhibition that runs biannually in spring and fall in the creative heart of New York City at Greenpoint's Brooklyn Expo Center....
read more
From the Vasari21 Archives