A Serious Site for Serious Artists
Welcome to Vasari21. A community for working artists, a place to connect, find information, read about the new and the unknown, listen to podcasts, and learn about how the art world really works.
UNDER THE RADAR
Clarissa Shanahan
A spotlight for members.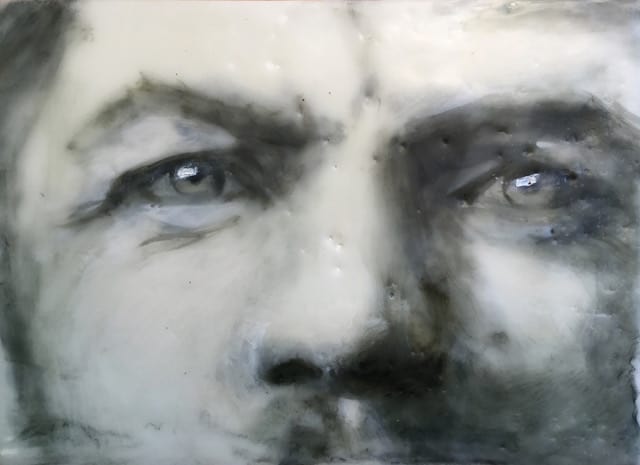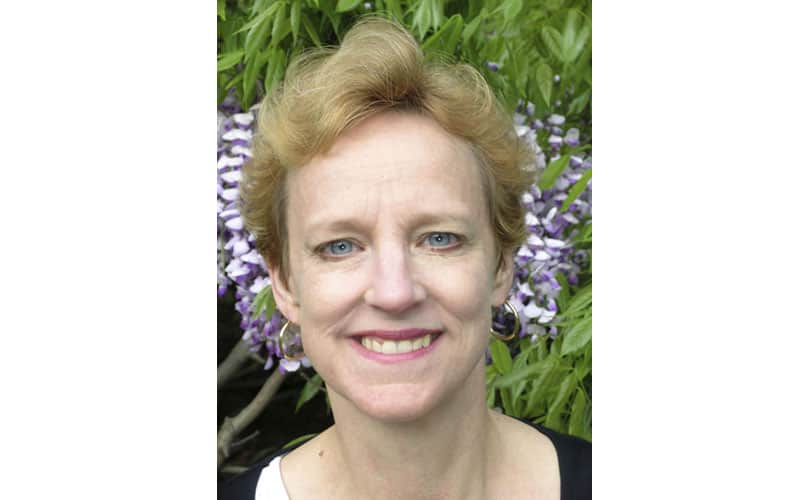 Eleanor Heartney is well known as a curator and critic, a long-time contributing editor of Art in America and the author of numerous books, including Art & Today, Postmodernism, and After the Revolution: Women Who Transformed Contemporary Art…
read more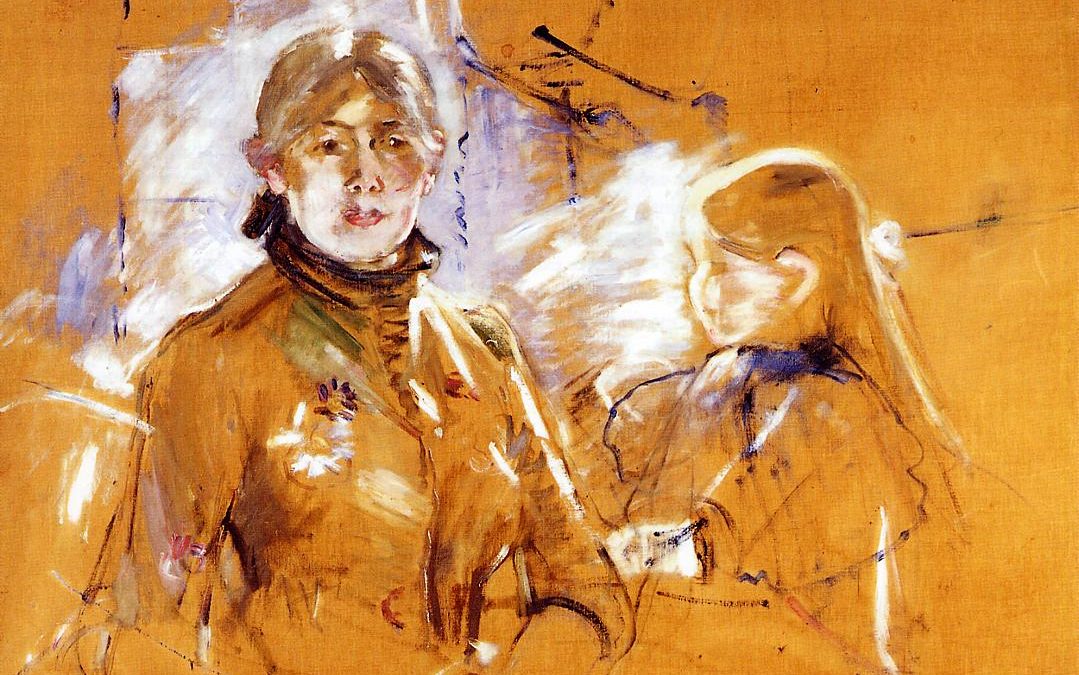 No one claims it's easy, but it is possible to combine two of the world's oldest callings: artist and mother Way back in the 1980s, in the era of linebacker shoulder pads and dressing for success, I worked on a short-lived publication that billed itself as the first...
read more
From the Vasari21 Archives