A Serious Site for Serious Artists
Welcome to Vasari21. A community for working artists, a place to connect, find information, read about the new and the unknown, listen to podcasts, and learn about how the art world really works.
UNDER THE RADAR
Gudrun Mertes-Frady
A spotlight for members.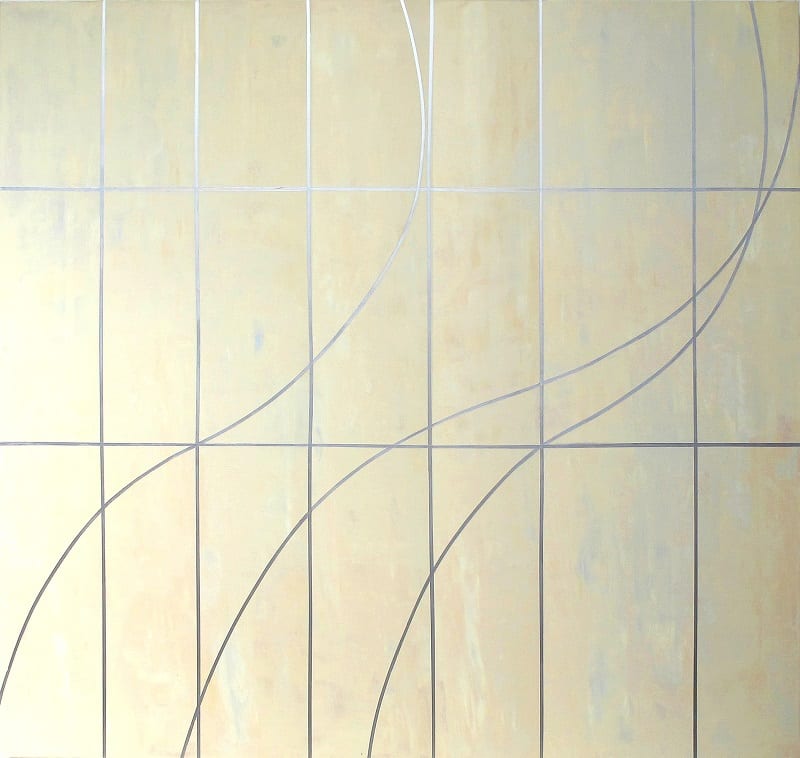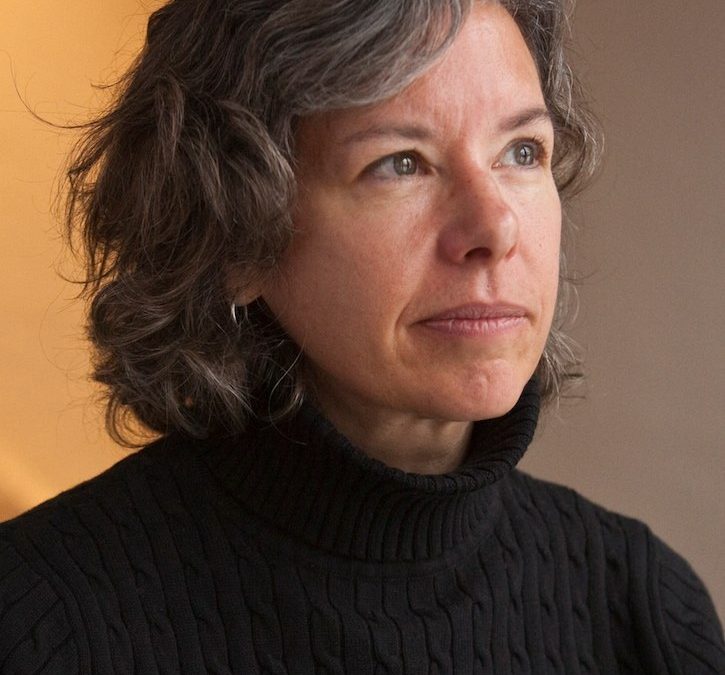 Mary Gabriel The Women of Abstract Expressionism If you were lucky enough to catch the round-up at the Denver Art Museum two years...
read more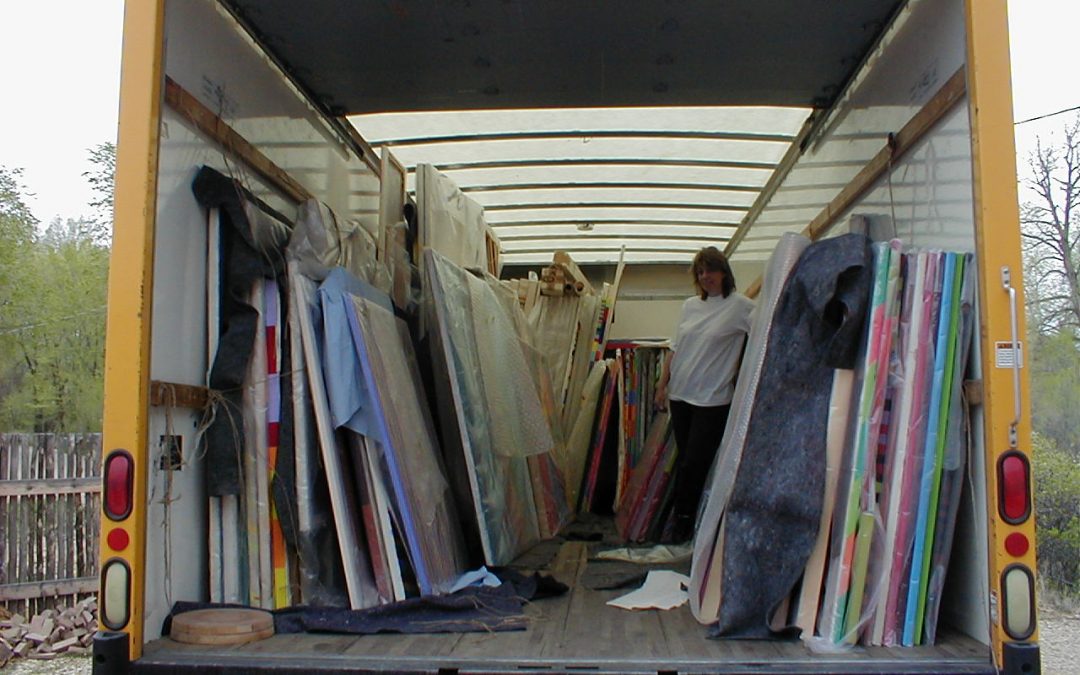 Suggestions for storing, selling, tossing, or giving away unwanted old work One of the saddest days of my life was the day I carted all my youthful paintings from my parents' summer house to the dump in Montauk, NY, after selling the property in 2003. These included a...
read more
From the Vasari21 Archives