A Serious Site for Serious Artists
Welcome to Vasari21. A community for working artists, a place to connect, find information, read about the new and the unknown, listen to podcasts, and learn about how the art world really works.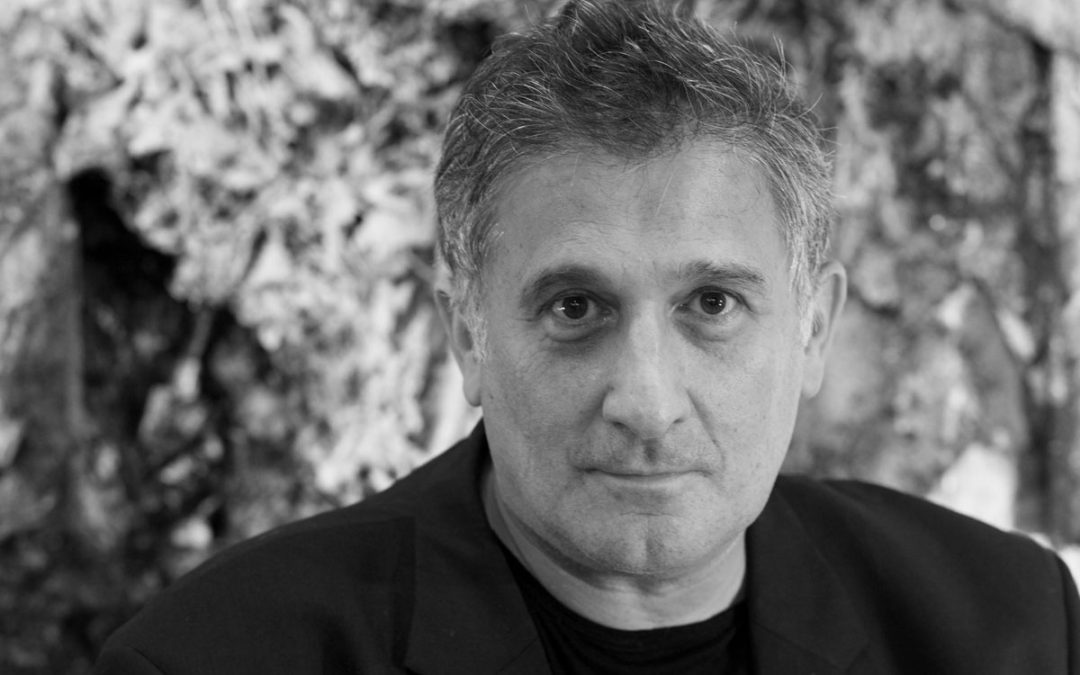 Michael David Photo credits: bottom of page Michael David has enjoyed a long and distinguished career as a painter and is one...
read more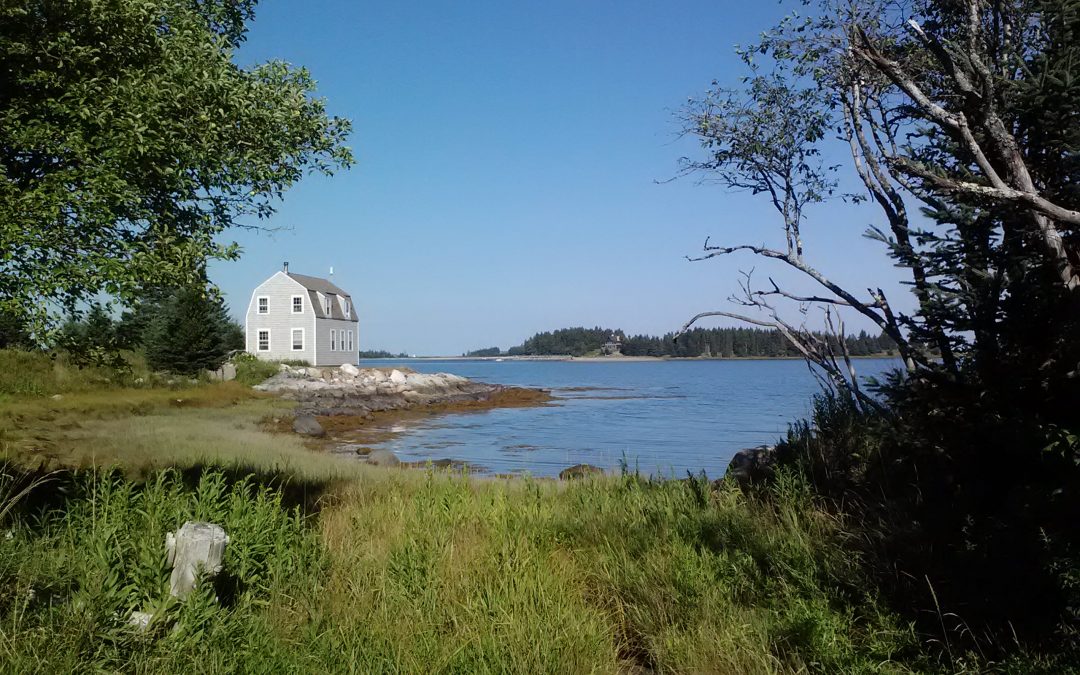 Located on Cranberry Island off the coast of Maine, the home and studios of painters Jack Heliker and Robert LaHotan have been converted to accommodate "mid-career artists of established ability, not emerging talents," according to the website. Three- and four-week...
read more
From the Vasari21 Archives