"Rotten Romance" and "Eat My Memoir" are moving to Substack, a newsletter platform that will allow me to reach a larger audience. If you are interested in seeing the archive and subscribing,
click HERE.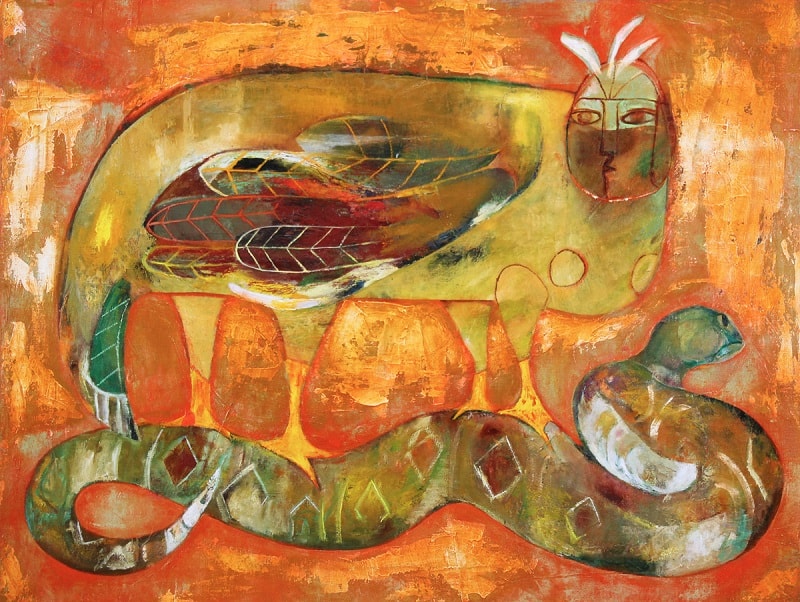 Talk about "Surrealism" in conversation with artists and art lovers you are most likely to think of works by Dalí, Magritte, Tanguy, Ernst, or possibly Paul Delvaux. Mention "American Surrealism," and the terrain gets tricky. Didn't Adolph Gottlieb, Mark Rothko, and...
read more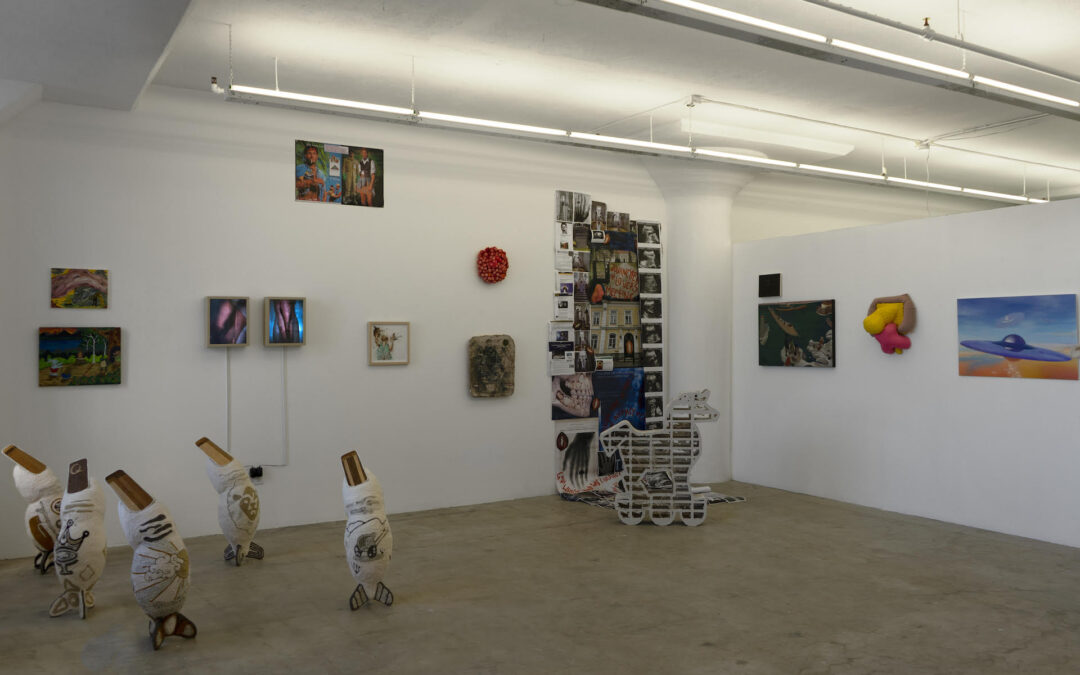 The first in a series of reports on the art world.  In May, it seemed like we were almost entirely out of the woods with Covid-19, and then along came the Delta variant and the post-pandemic euphoria rapidly dissipated. Still, as long-time observers of the Los Angeles...
read more
From the Vasari21 Archives