A Serious Site for Serious Artists
Welcome to Vasari21. A community for working artists, a place to connect, find information, read about the new and the unknown, listen to podcasts, and learn about how the art world really works.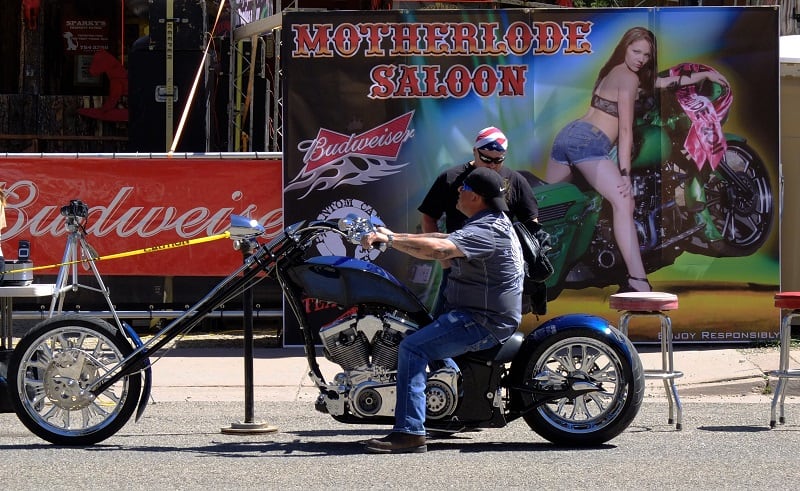 My friend Dave Miller came to visit me in Taos about seven years ago, at the start of the Memorial Day weekend, a gorgeous season here when spring is in full bloom, even as the mountain peaks are still glazed with snow. Every year but this one, because of the...
read more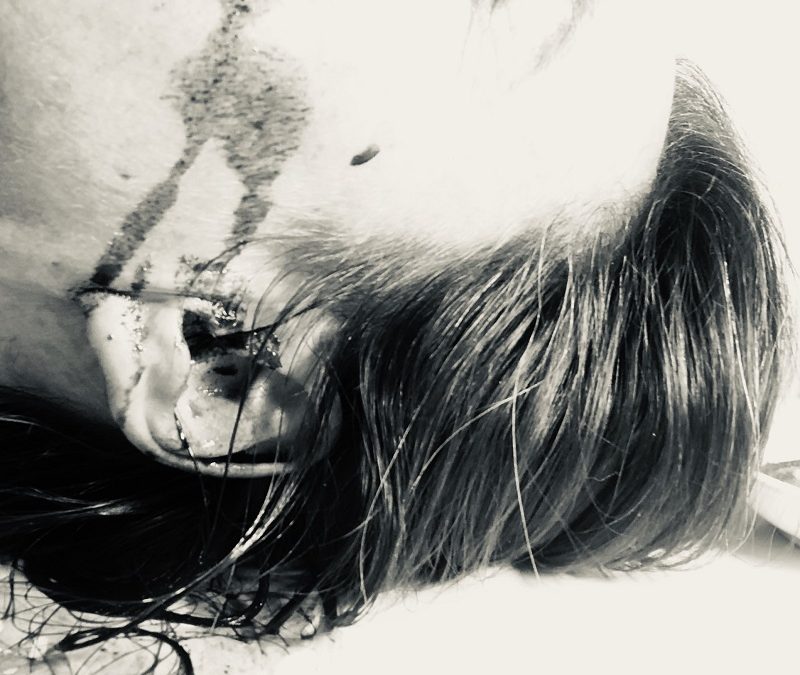 In newsletters, I've touched on the way artists respond to catastrophe—specifically war and widespread disease—from the Middle Ages to the present. Some, like Gerhard Richter and Anselm Kiefer, may take decades for the horror of their times to percolate into their...
read more
From the Vasari21 Archives