"Rotten Romance" and "Eat My Memoir" are moving to Substack, a newsletter platform that will allow me to reach a larger audience. If you are interested in seeing the archive and subscribing,
click HERE.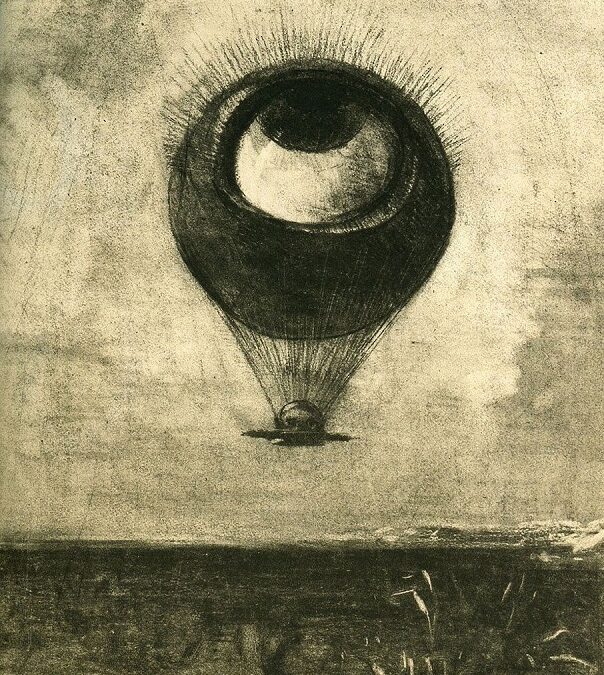 Why is an art critic's judgment better than yours—or maybe not? A few months back I did a stupid thing on Facebook and opined that I did not think Amy Sherald's portrait of Breonna Taylor was very good (check out the hands and drapery), and that I found her pose in a...
read more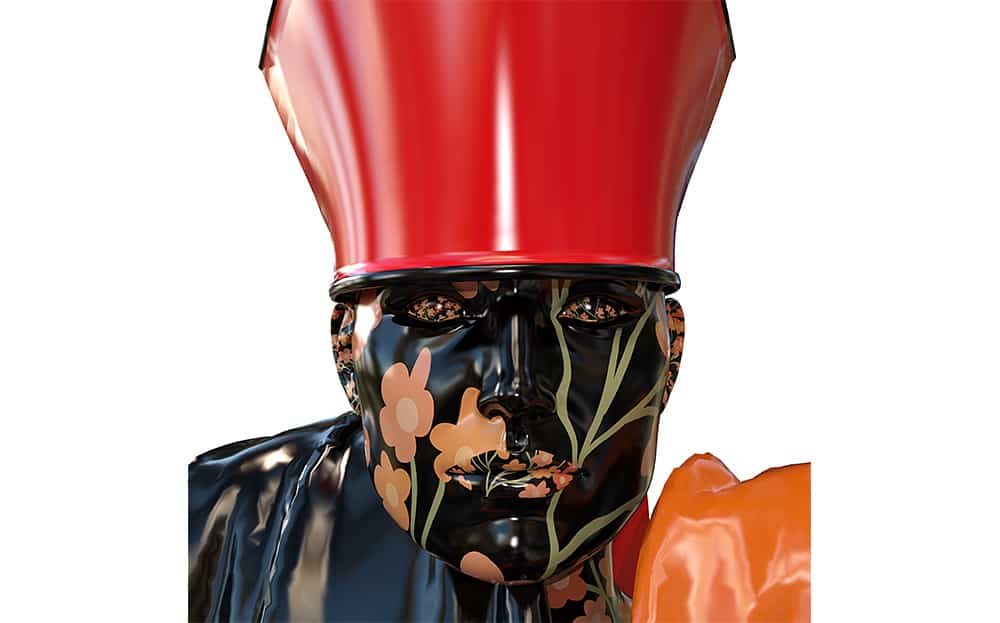 Red Bishop (detail) from Filippucci's NFT Chess Series Collection NOTE: If you're just seeing Part Three of my Blockhead Adventures, it might prove helpful to back up to Part One and Part Two first. MY FIRST NFT THAT IS NOT FOR SALE (yet). This animation will be set...
read more
From the Vasari21 Archives