A Serious Site for Serious Artists
Welcome to Vasari21. A community for working artists, a place to connect, find information, read about the new and the unknown, listen to podcasts, and learn about how the art world really works.
UNDER THE RADAR
Paul O'Connor
A spotlight for members.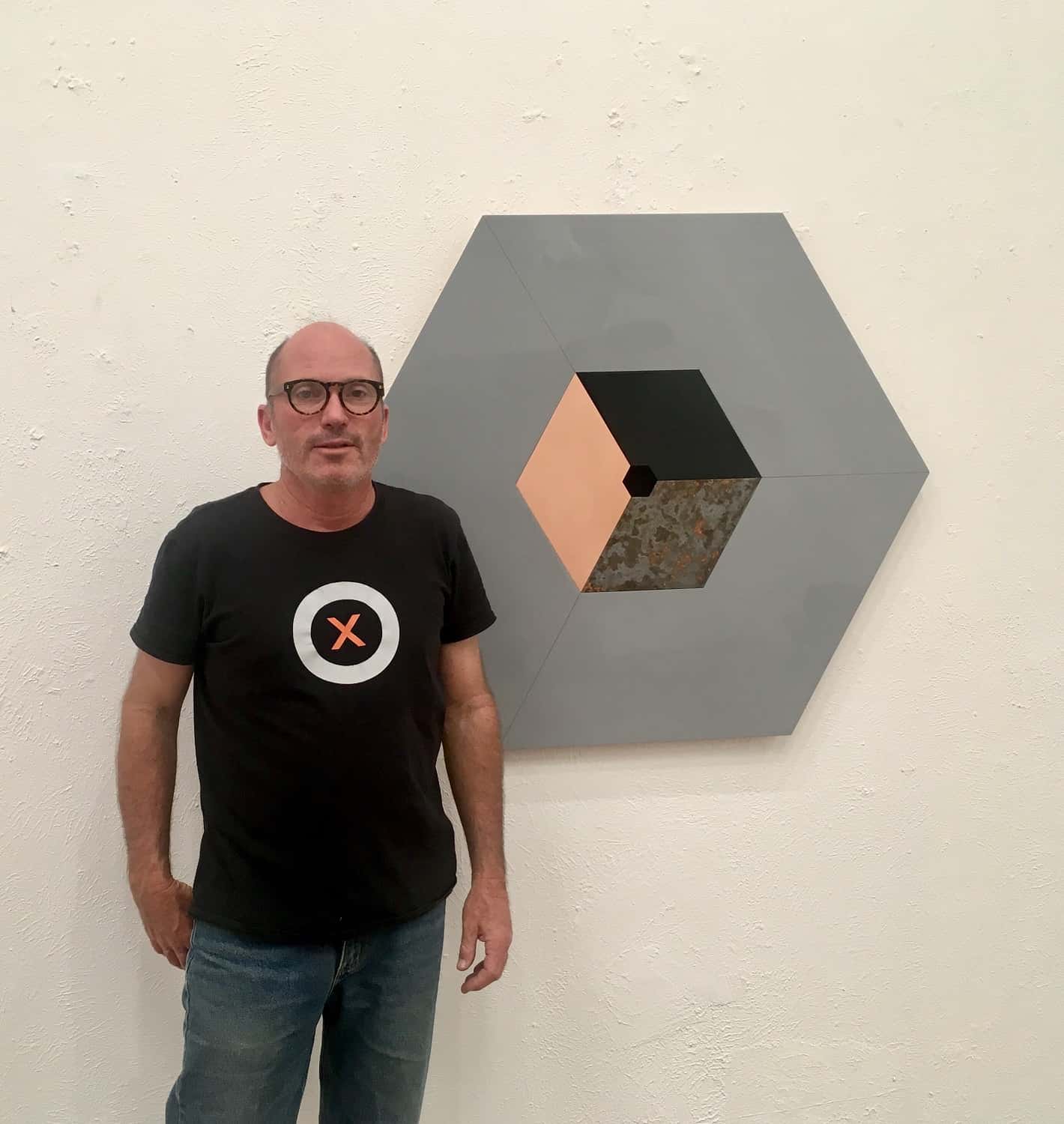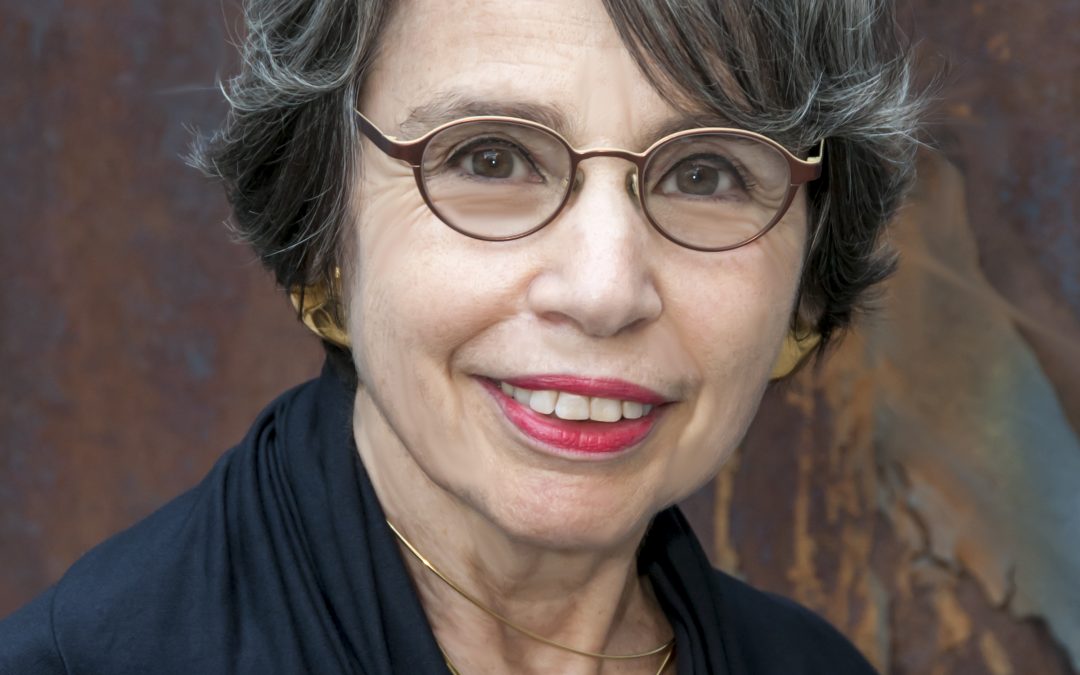 The 1960s saw a huge explosion of talent in the New York art world—Conceptualism, Pop, Op, Minimalism, Happenings, and Land Art all had their origins during this tumultuous decade…
read more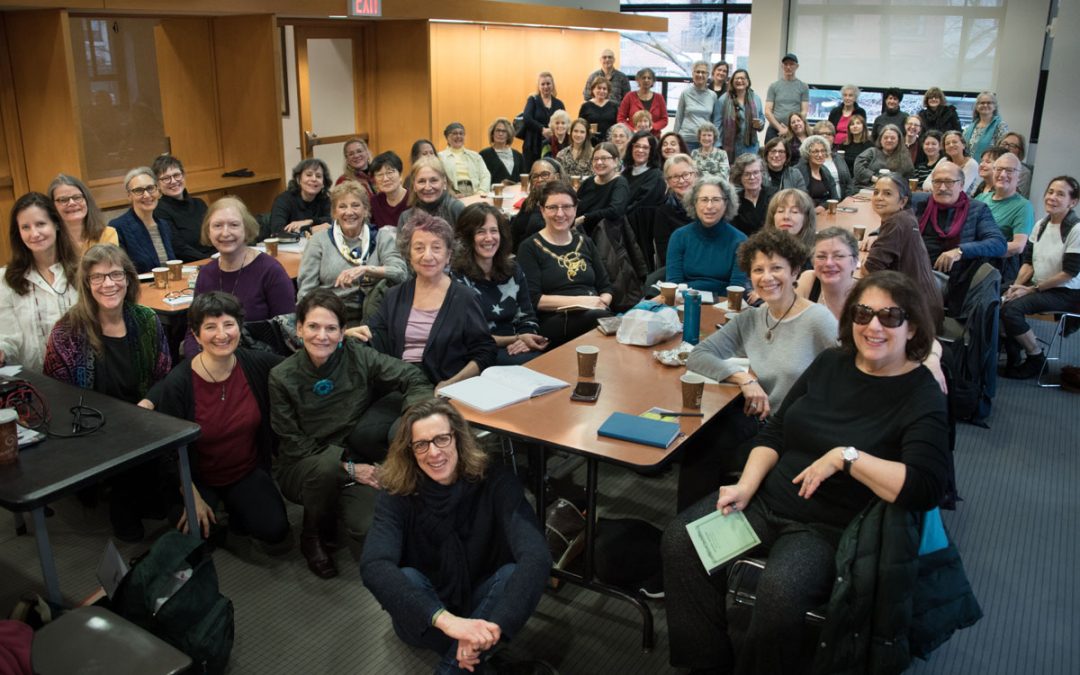 The very model of a modern-day generous, informative, and informed community More than two decades ago, when Barbara Ellmann was a young mother in the Tribeca neighborhood in New York, she began to experience those feelings of isolation that can afflict stay-at-home...
read more
From the Vasari21 Archives