A Serious Site for Serious Artists
Welcome to Vasari21. A community for working artists, a place to connect, find information, read about the new and the unknown, listen to podcasts, and learn about how the art world really works.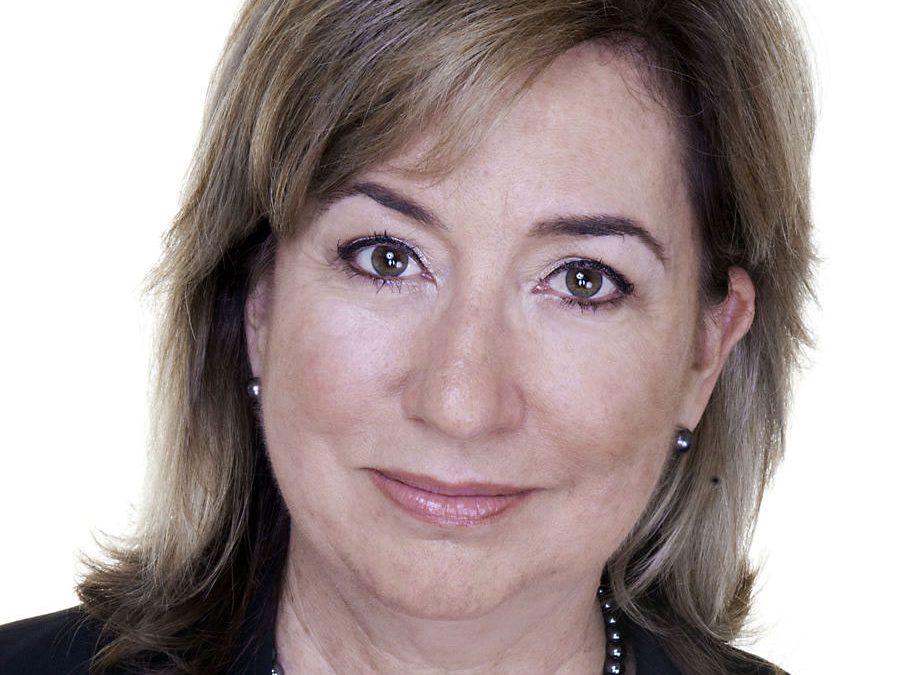 Shannon Wilkinson Public Relations for Artists Photo credits: bottom of page Shannon Wilkinson, founder and president of Reputation...
read more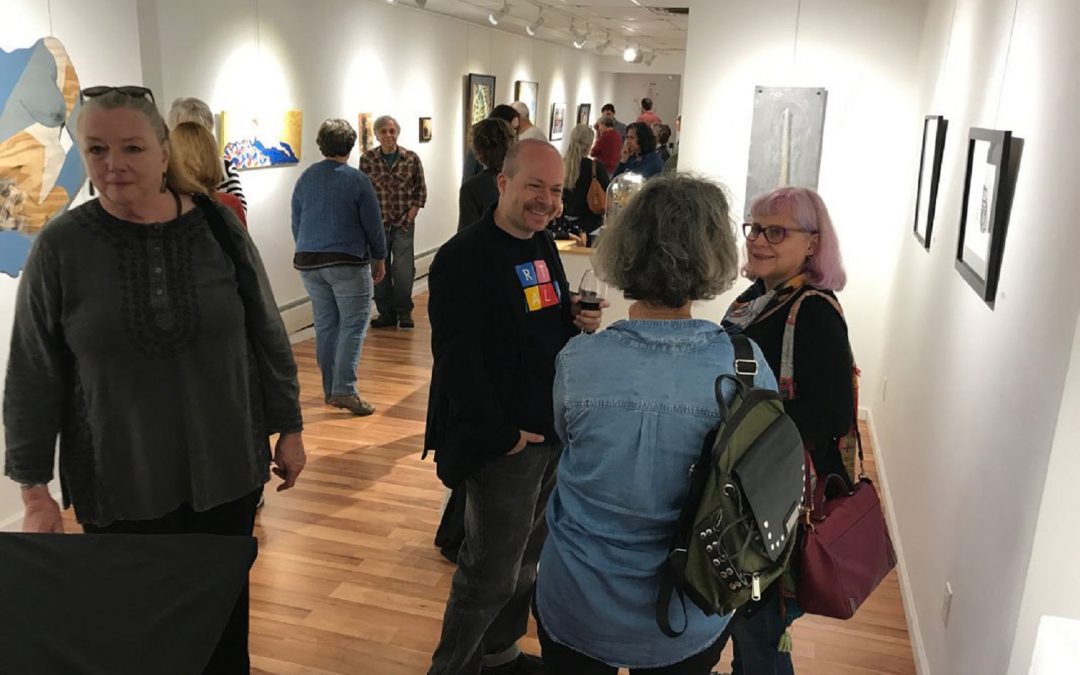 An Artist Opens her New Home and Studio for ArtWalk Kingston By Millicent Young I had just landed in Kingston, NY, in early July with Niko, the dog of Perpetual Joy, and the four cats, a long chapter of life in rural Virginia completed. I was moving into my new...
read more
From the Vasari21 Archives