A Serious Site for Serious Artists
Welcome to Vasari21. A community for working artists, a place to connect, find information, read about the new and the unknown, listen to podcasts, and learn about how the art world really works.
UNDER THE RADAR
Bill Dolson
A spotlight for members.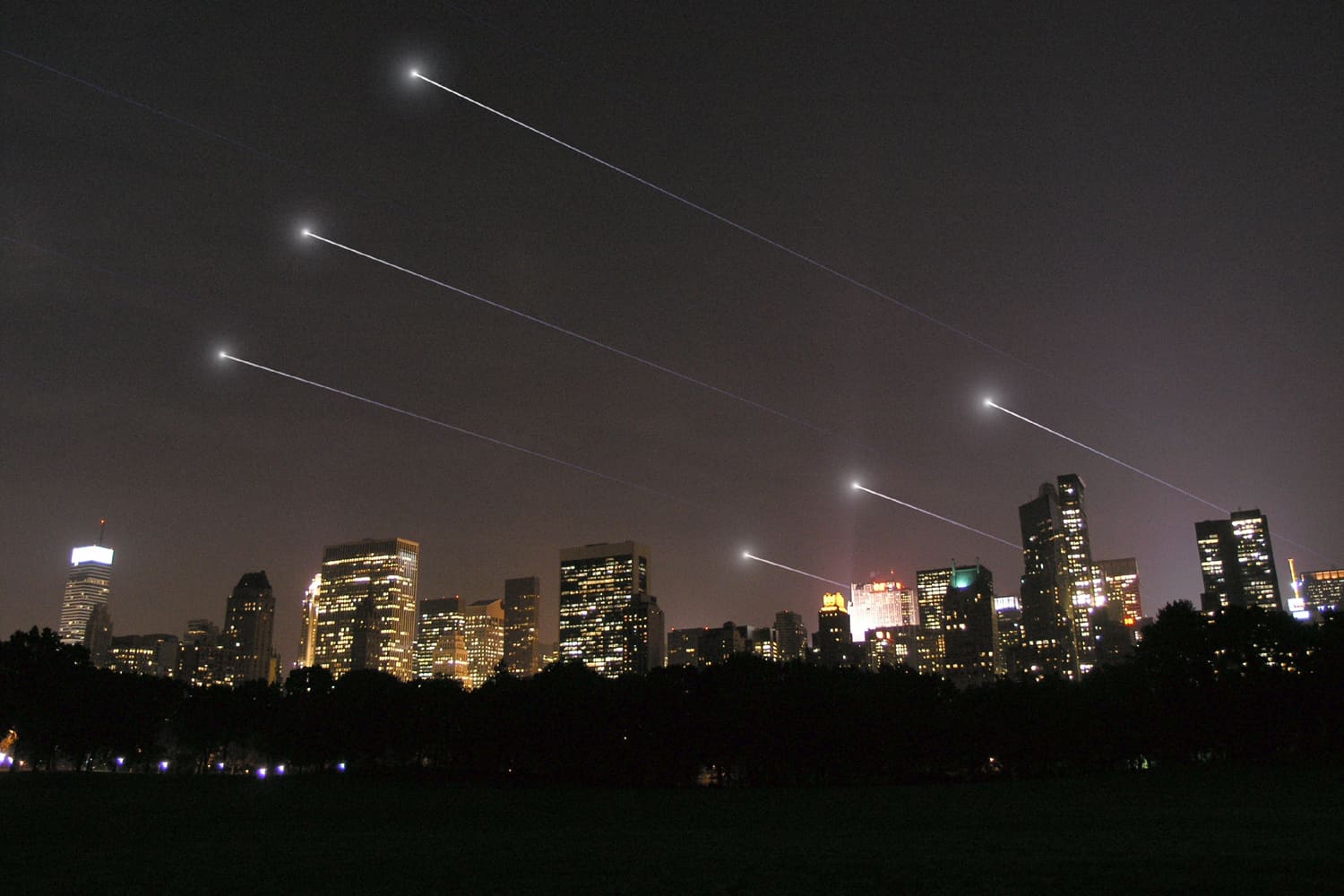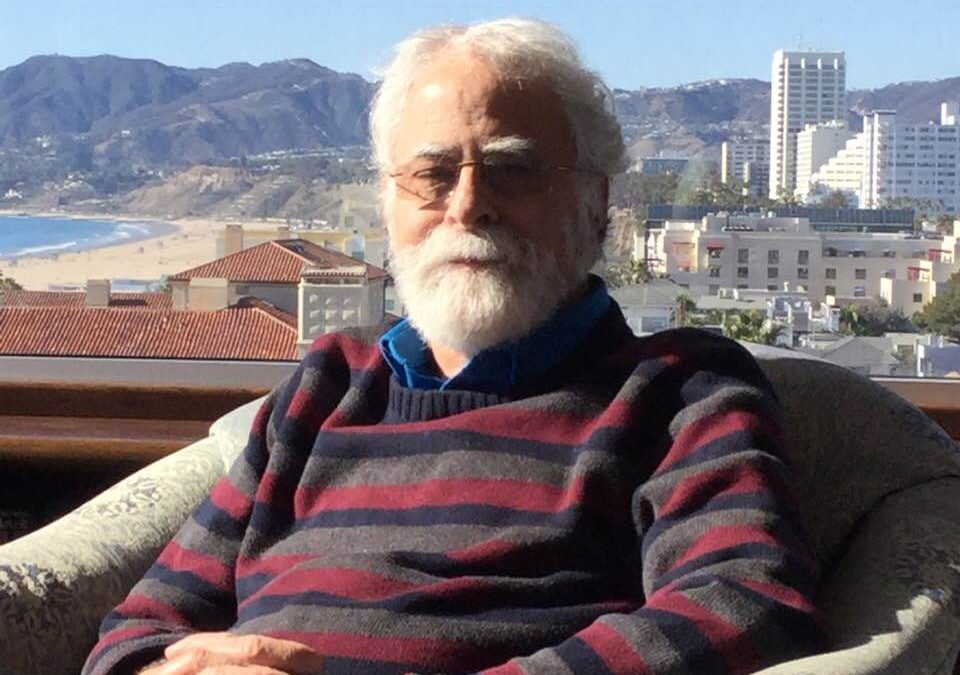 David S. Rubin Salvador Dalí's "Stairway to Heaven" Photo credits: bottom of page Salvador Dalí is perhaps best known for his...
read more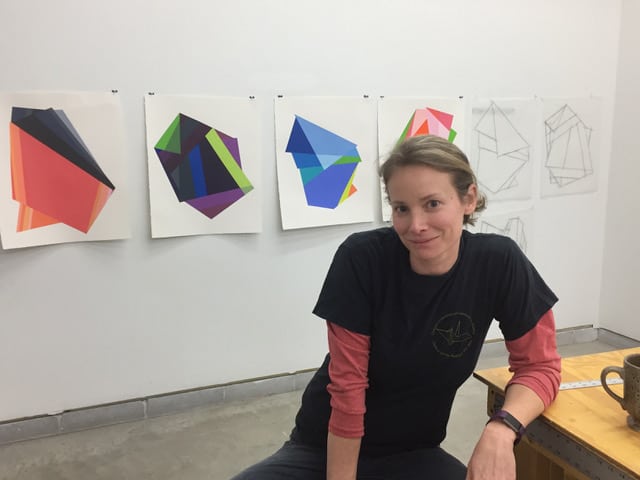 The degree has come under attack in recent years, but many say it's worth the investment. Just know what you're looking for—and consider a few alternatives. "MFA stands for yet another Mother-Fucking Artist," declares one of the disgruntled students in a CalArts...
read more
From the Vasari21 Archives