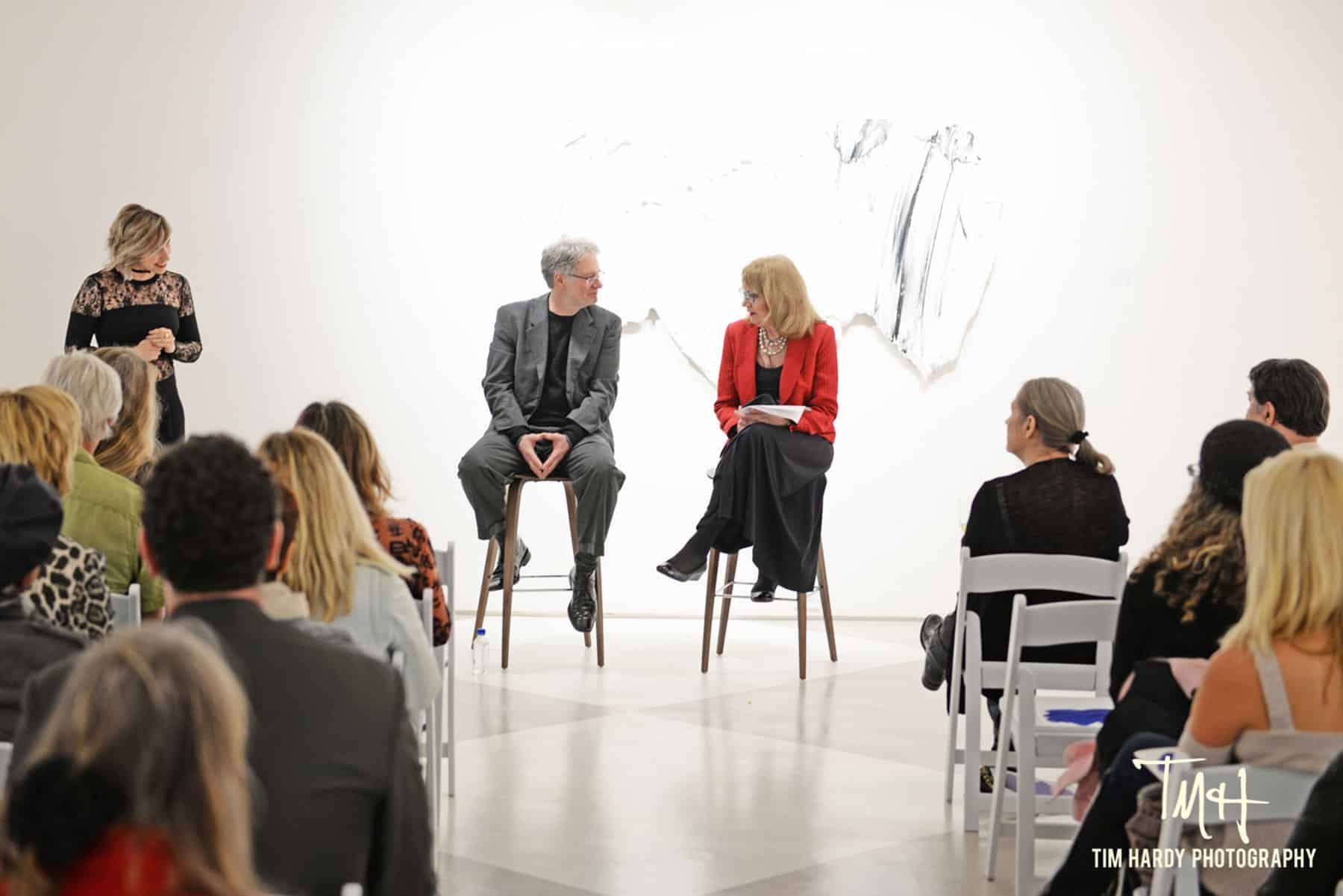 I launched this site in December 2015 with a groundswell of support from people I've known during more than 20 years of reporting on the art world for ARTnews, The Wall Street Journal, The New York Times, and magazines like Smithsonian and Art & Antiques. My original backers included many heavy hitters and recognizable "names"—including Ursula von Rydingsvard, Tony Oursler, Pat Steir, Eric Fischl, Peter Plagens, and others—but my target audience was the 98 percent of the art world that doesn't receive much coverage at all from the mainstream and art press.
If you will take a moment to glance at the main menu, you'll see that the scores of profiles in Under the Radar are of exceptional artists who are not household names, but whose achievements and life stories are every bit as interesting as what you'll encounter in the pages of Artforum or Art in America. The sources I consult for reports on art dealers, art-world etiquette, and the ever-shifting terrain of the international art world are not the same roster that turns up over and over in the art press—they are gallerists, artists, collectors, and others (many of them members!) who can give firsthand advice on such topics as the best way to make an email approach to a gallery, how to cultivate your collectors or publish a catalogue of your work, how serious are reports on the demise of the gallery, what types of art coaching are out there, and other topics you won't find covered in either print or online publications. I depend on members to weigh in on subjects like how to edit your work or what to do when inventory reaches the bursting point. I've also been delighted when supporters contribute editorial posts, such as the artist essays that appear from time to time, or fantasy curating—shows in which you the readers play curator, introducing a whole new spectrum of artists and ideas.
Vasari21 Radio has also been bringing you a strong spectrum of opinion, back stories, information, and advice as we talk to dealers like Lorna York and Hal Bromm, artists like Ursula von Rydingsvard and Kathy Butterly, critics like Karen Wilkin and Eric Gibson, and authors like Mary Gabriel and Judith Stein.
If you will simply scroll down the homepage and hang around for a while, you will get a good idea of the wealth of content available on Vasari21. We're growing weekly, by leaps and bounds, and of course we are always wide open to new members. You're what keeps the whole thing going….

For Ann's personal writing go to: EATMYMEMOIR.COM
Top: Ann Landi in conversation with artist Donald Martiny at Madison Gallery, La Jolla, CA