A Serious Site for Serious Artists
Welcome to Vasari21. A community for working artists, a place to connect, find information, read about the new and the unknown, listen to podcasts, and learn about how the art world
really works
.
Watch our video to find out how you can get involved in the world's first interactive community for artists.
UNDER THE RADAR
Tracy Linder
A spotlight for members.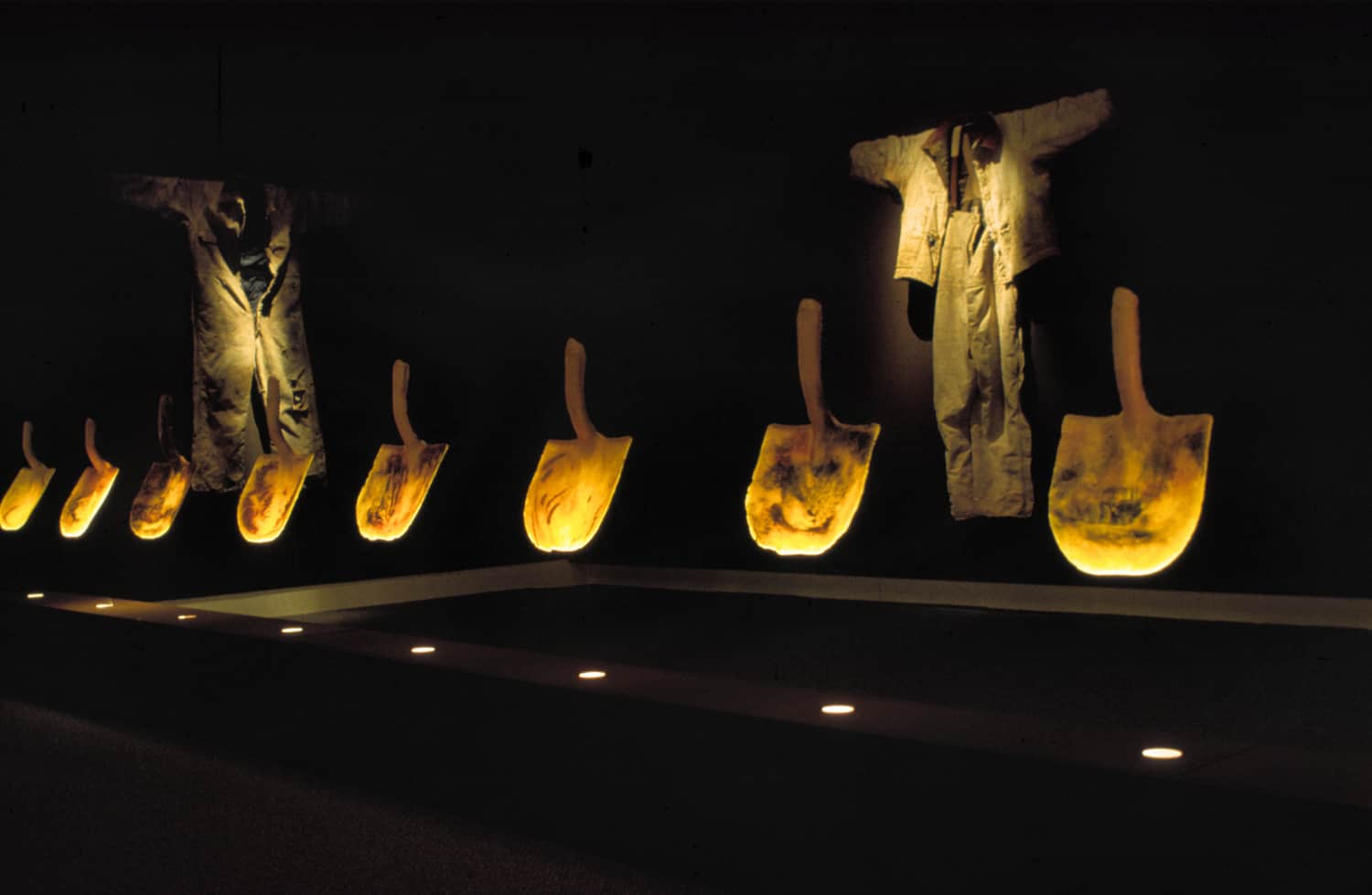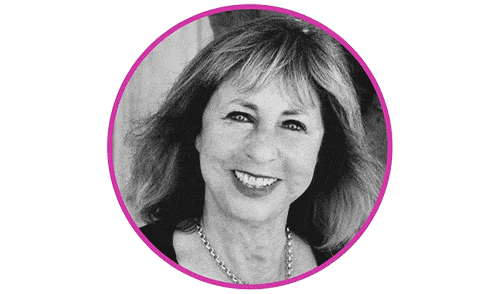 "Social media is a game we all have to play," says Barbra Drizin, a veteran of Silicon Valley and the founder of Start from Scratch Social Media, a consulting service for artists, writers, and entrepreneurs…
read more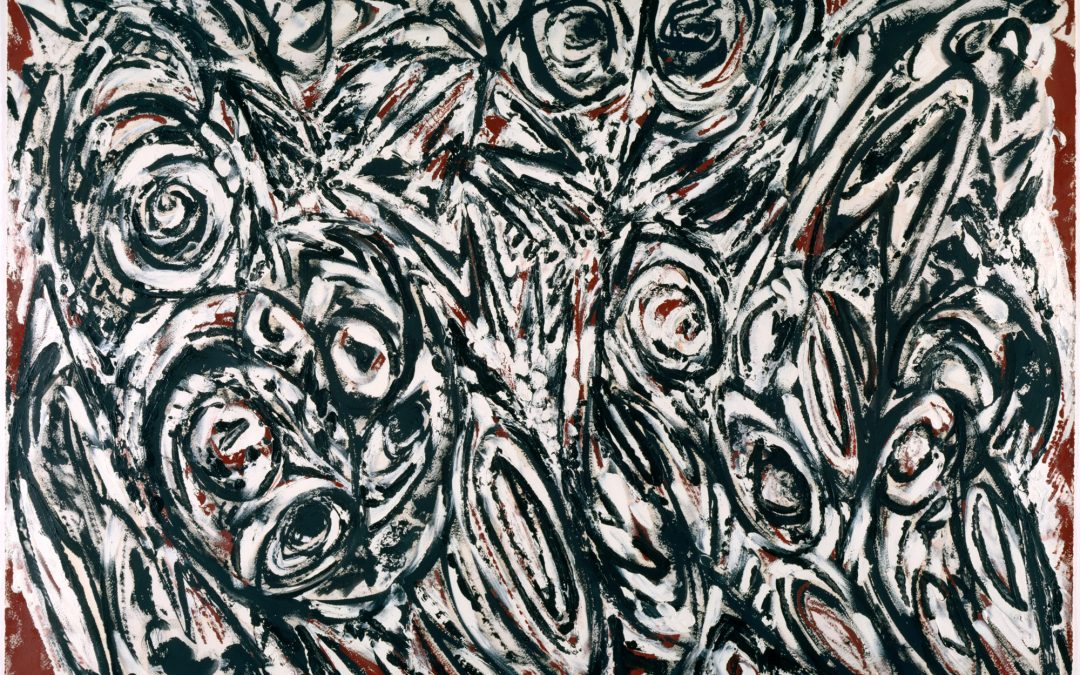 Can you picture the austere Dutch modernist dancing barefoot? "Critic Clement Greenberg would describe Mondrian's work as 'passion mastered and cooled,' and that described the artist as well. He had set up his studio in a Victorian house with curved arches, but in...
read more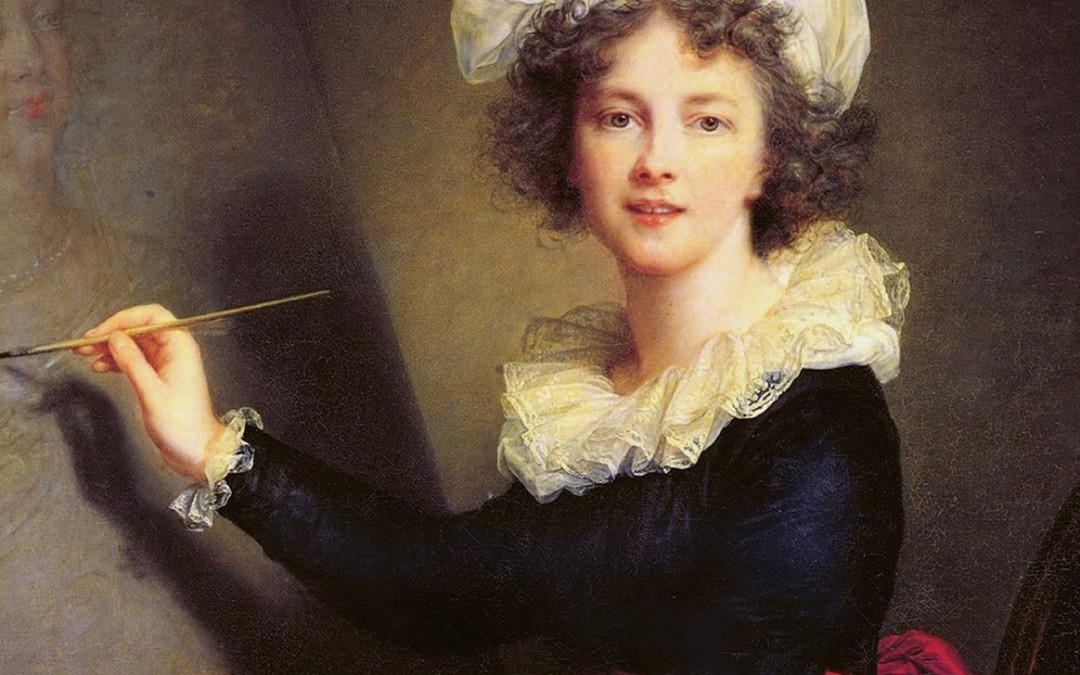 The life of the beautiful, clever, and prodigiously gifted Elisabeth Louise Vigée Le Brun (1755-1842) is one of those rags-to-riches sagas irresistible to storytellers of any era. She was born in Paris to a minor portraitist and a hairdresser…
read more
What Our Members are Saying
"With Ann Landi's vast journalistic experience and inside knowledge of every aspect of the art world, I can't wait to see her vision for the on-line art journal, Vasari 21!"
"Ann is a rare breed in that her writing is not only brilliant, but full of engaging humor."
"Ann and I have been friends for a number of years and I've always been impressed by her writing and her knowledge of the art world."
"Ann's  writing is uniquely insightful, regarding both the aesthetic and practical sides of creativity. I look forward to sharing her talents with the Vasari 21 community."
"Ann worked for me when I was the editor-in-chief of ForbesLife. I could always count on her for hard-headed prose about art and art history. She is a born connoisseur and a born skeptic, exactly what you want in a writer."