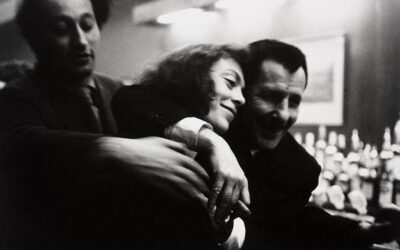 In times like these it's tempting to fantasize what life might have been like in another century, another culture, among a coterie of friends and acquaintances who had things on their minds other than the pandemic and insane politicians. I've occasionally wondered...
read more
Start Connecting with Like Minded Artists
Art isn't easy. Going it alone doesn't make it any easier. Join a growing community of artists and get an insider's perspective on the professional art world today.