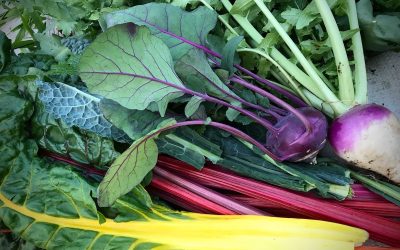 In the fall of 2018, Jamie Hamilton went looking for a place to dispose of scraps for compost in Los Angeles, his adopted home since moving from Santa Fe, NM, two years earlier. Through an organization called LA Compost, he discovered the Solano Community Garden in...
read more
Start Connecting with Like Minded Artists
Art isn't easy. Going it alone doesn't make it any easier. Join a growing community of artists and get an insider's perspective on the professional art world today.