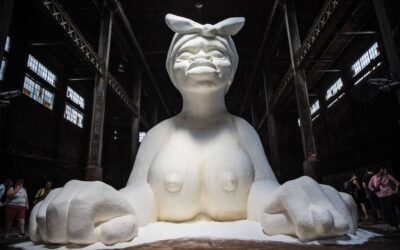 By Kate Petley Contemporary portraiture is so diverse that creating a comprehensive list of artists is futile. I selected these particular works for their power, humor, cleverness, rawness, and beauty. Reflecting a broad interpretation of what qualifies as a portrait,...
read more
Start Connecting with Like Minded Artists
Art isn't easy. Going it alone doesn't make it any easier. Join a growing community of artists and get an insider's perspective on the professional art world today.