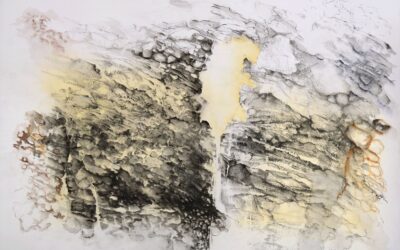 After eight posts about drawings, it's challenging to come up anything new to say about the medium, but if the materials remain largely the same, the circumstances for artists everywhere have changed dramatically in the last year. Many of the members included here...
read more
Start Connecting with Like Minded Artists
Art isn't easy. Going it alone doesn't make it any easier. Join a growing community of artists and get an insider's perspective on the professional art world today.