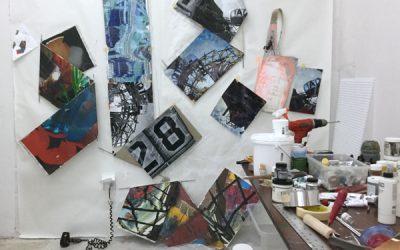 Using the computer to translate technology into art The first time I paid serious attention to the role computers might play in contemporary art was in 2012 (a little late in the game), when I saw the Whitney Museum of American Art's solo for Wade Guyton, then 40. The...
read more
Start Connecting with Like Minded Artists
Art isn't easy. Going it alone doesn't make it any easier. Join a growing community of artists and get an insider's perspective on the professional art world today.