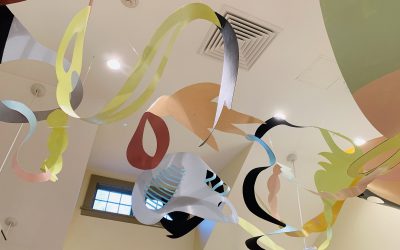 Artists reflect on changes, shifts, departures, and continuity I'm fairly sure it was Chicago artist Sharon Swidler who mentioned a year or so ago that she was riffling through her inventory and remarking on the absence of abrupt departures in her work. I tucked the...
read more
Start Connecting with Like Minded Artists
Art isn't easy. Going it alone doesn't make it any easier. Join a growing community of artists and get an insider's perspective on the professional art world today.