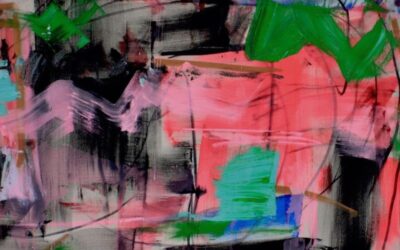 By Peter Frank Can we see past what we see? Can we see more than we see? Can we see in a way that not only reveals what we haven't been seeing, but has us see a whole different reality? These are the questions that abstract art, after more than a century, still poses....
read more
Start Connecting with Like Minded Artists
Art isn't easy. Going it alone doesn't make it any easier. Join a growing community of artists and get an insider's perspective on the professional art world today.