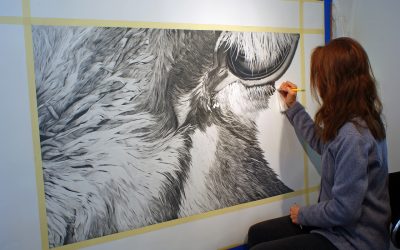 Earlier in the week, I tried to imagine what kind of responses I would have gotten had I posed that question to one of the great masters of the Renaissance. "Signora," I can hear Maestro Buonarrotti explaining, con pazienza, "a drawing can be many things. A quick...
read more
Start Connecting with Like Minded Artists
Art isn't easy. Going it alone doesn't make it any easier. Join a growing community of artists and get an insider's perspective on the professional art world today.