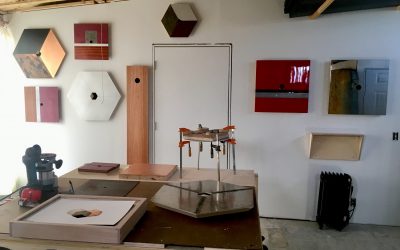 Paul O'Connor first fell in love with photography when he joined the navy at the tender age of 17. "My dad gave me a camera, an Olympus, and I started taking pictures—especially of clouds out at sea," he recalls. Those big billowing skies would prove equally...
read more
Start Connecting with Like Minded Artists
Art isn't easy. Going it alone doesn't make it any easier. Join a growing community of artists and get an insider's perspective on the professional art world today.