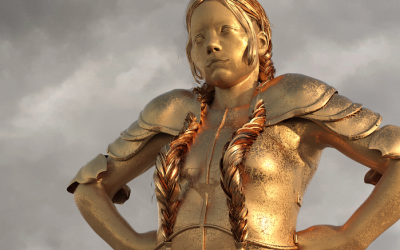 Everyone is a winner in the competition to replace those tired, toppled memorials In the wake of the murder of George Floyd in May, protesters around the globe tore down monuments to the Confederacy, to slave traders, and to racist baddies of all stripes. I could not...
read more
Start Connecting with Like Minded Artists
Art isn't easy. Going it alone doesn't make it any easier. Join a growing community of artists and get an insider's perspective on the professional art world today.