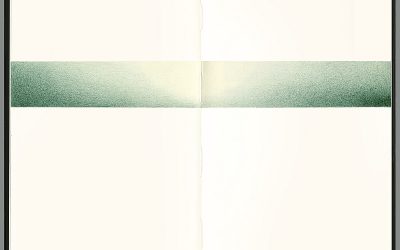 In those halcyon days when people could still meet easily in restaurants—possibly late February or early March—I caught up with my friend Michelle Cooke, who divides her time between New York and Taos, NM, in a quiet corner of a local eatery called El Sabroso. What we...
read more
Start Connecting with Like Minded Artists
Art isn't easy. Going it alone doesn't make it any easier. Join a growing community of artists and get an insider's perspective on the professional art world today.