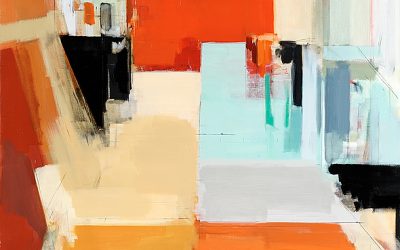 Peri Schwartz's affinity for the subjects that have preoccupied her for decades started when she was growing up in Far Rockaway, a seaside neighborhood in Queens, NY. She would set up objects to draw when her parents went out on a Saturday night so they could see...
read more
Start Connecting with Like Minded Artists
Art isn't easy. Going it alone doesn't make it any easier. Join a growing community of artists and get an insider's perspective on the professional art world today.