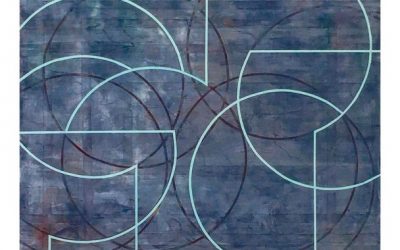 Gudrun Mertes-Frady credits her childhood as the daughter of two architects, one of whom taught at a school modeled after the Bauhaus, with the look of her mature paintings: restraint and control always n balance with an impulse toward lyricism, with an elegant...
read more
Start Connecting with Like Minded Artists
Art isn't easy. Going it alone doesn't make it any easier. Join a growing community of artists and get an insider's perspective on the professional art world today.