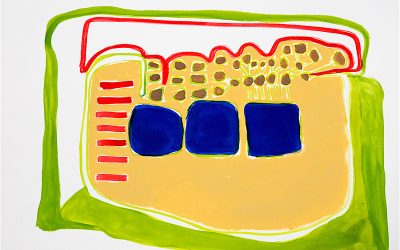 In the 18th and 19th centuries, history painting was considered the loftiest genre to which a European or American artist could aspire. High drama from ancient and contemporary events—battle scenes or coronations, for instance—inspired painters to produce grandiose...
read more
Start Connecting with Like Minded Artists
Art isn't easy. Going it alone doesn't make it any easier. Join a growing community of artists and get an insider's perspective on the professional art world today.