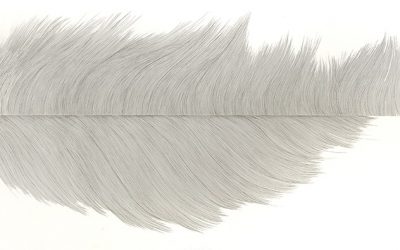 It's a rare artist who finds her medium and her methods early and then sticks with them, with little deviation, for more than four decades. But so it was for Susan Schwalb, who discovered the art of drawing with silverpoint in 1973 and never looked back. She was...
read more
Start Connecting with Like Minded Artists
Art isn't easy. Going it alone doesn't make it any easier. Join a growing community of artists and get an insider's perspective on the professional art world today.