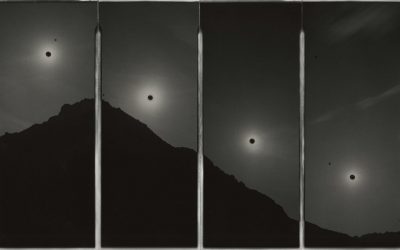 By Cia Foreman  Photography has a history of reflecting the desire to portray reality by documenting human life. From its beginnings in the early 19th century, portraiture and landscape became and remain primary subjects. The five artists included in this proposal...
read more
Start Connecting with Like Minded Artists
Art isn't easy. Going it alone doesn't make it any easier. Join a growing community of artists and get an insider's perspective on the professional art world today.