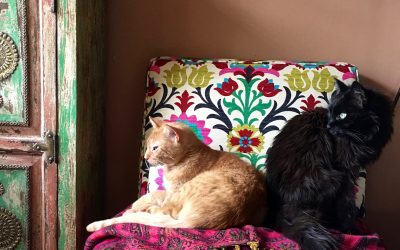 I have to say—these were even better than last year, though when I asked for some relief from all the dogs and cats pouring in, a few members got a little smart-assed and sent vacuum cleaners and coils of clay. No matter. We now have a separate category for "Inanimate...
read more
Start Connecting with Like Minded Artists
Art isn't easy. Going it alone doesn't make it any easier. Join a growing community of artists and get an insider's perspective on the professional art world today.