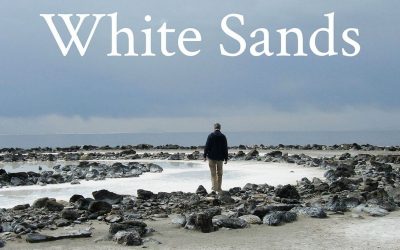 Why read two Diane Arbus biographies back to back? Because, after finishing Arthur Lubow's recent life of the photographer, published a year ago, I found myself so annoyed with his detached and bloodless recitation of Arbus's life that I turned to other reviewers to...
read more
Start Connecting with Like Minded Artists
Art isn't easy. Going it alone doesn't make it any easier. Join a growing community of artists and get an insider's perspective on the professional art world today.
Sign me up!