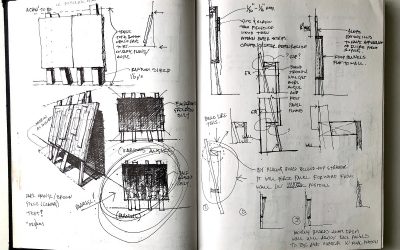 In this, the eighth round-up of drawings from members of the site, I find myself running out of more to say about this oldest means of making an image. And yet even if I fall short on words, the artists never cease to amaze me with new ways to make a drawing....
read more
Start Connecting with Like Minded Artists
Art isn't easy. Going it alone doesn't make it any easier. Join a growing community of artists and get an insider's perspective on the professional art world today.