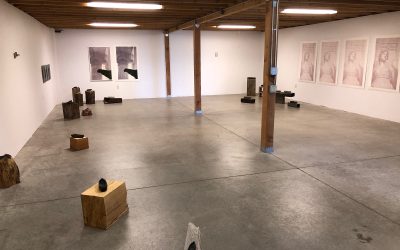 Ilona Pachler Ilona Pachler's new show at 5. Gallery in Santa Fe, NM, is titled "Zeitbrechung," a German word meaning "time refraction." It's a motley assortment of artworks: 34 crudely modeled clay boats, most on plinths of wood or bricks, cruise the floors of the...
read more
Start Connecting with Like Minded Artists
Art isn't easy. Going it alone doesn't make it any easier. Join a growing community of artists and get an insider's perspective on the professional art world today.