Articles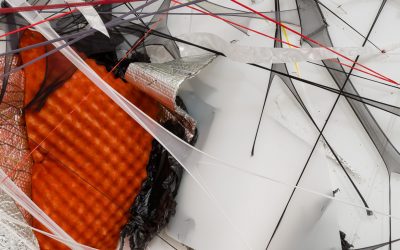 Gelah Penn's installations bristle with spiky energy, hugging the walls or colonizing corners, suggesting habitats created by insects with a taste for sci-fi, or abstract line drawings catapulted from two dimensions into three.  The works are made from cheap and...
read more
Start Connecting with Like Minded Artists
Art isn't easy. Going it alone doesn't make it any easier. Join a growing community of artists and get an insider's perspective on the professional art world today.
Sign me up!