Articles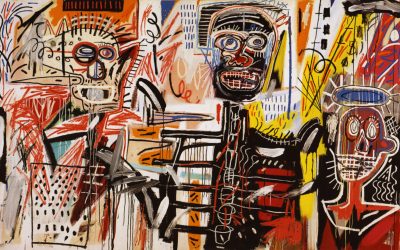 Some unsolicited advice from a rank amateur I recently read online an excerpt from The Orange Balloon Dog: Bubbles, Turmoil and Avarice in the Contemporary Art Market, the latest book from economist and art market commentator Don Thompson, which will be available in...
read more
Start Connecting with Like Minded Artists
Art isn't easy. Going it alone doesn't make it any easier. Join a growing community of artists and get an insider's perspective on the professional art world today.
Sign me up!