Ever since she acquired her first camera with green stamps way back in the 1950s, Francie Bishop Good has been an avid photographer, pursuing her subjects that explore the coming of age of her niece and the private domestic sphere of women and children.
read more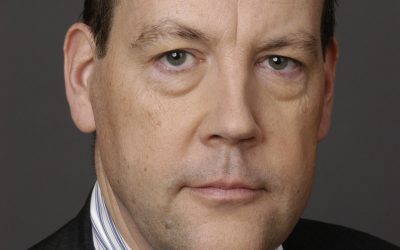 In his more than three decades as a critic, Eric Gibson has seen some seismic shifts in the art world—from an "art for art's sake" culture to one in which art is "bought, sold, traded, and collected…
read more
Start Connecting with Like Minded Artists
Art isn't easy. Going it alone doesn't make it any easier. Join a growing community of artists and get an insider's perspective on the professional art world today.