In the summer of 2011, science writer Alice Robb discovered a book called Exploring the World of Lucid Dreaming, which promised readers that they could control the plots of their dreams.
read more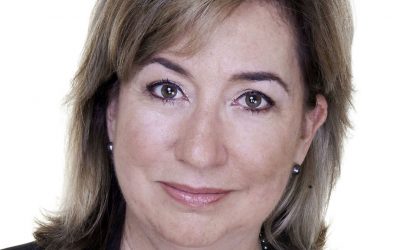 Shannon Wilkinson, founder and president of Reputation Communications in New York, has a long and respected history of working with artists and arts groups on publicizing their projects…
read more
Start Connecting with Like Minded Artists
Art isn't easy. Going it alone doesn't make it any easier. Join a growing community of artists and get an insider's perspective on the professional art world today.