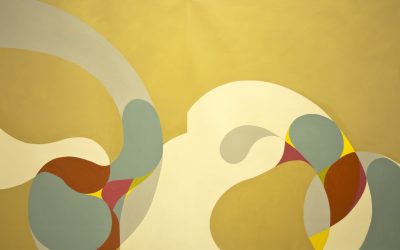 Born in Shanghai and raised mostly in Hong Kong, Mimi Chen Ting grew up at a time when traditions were still so strong that her grandmother hobbled around on tiny bound feet and her mother was the concubine of a prosperous banker (her parents married when she was in...
read more
Start Connecting with Like Minded Artists
Art isn't easy. Going it alone doesn't make it any easier. Join a growing community of artists and get an insider's perspective on the professional art world today.