If you were lucky enough to catch the round-up at the Denver Art Museum two years ago, you know that there was much more to the epic mid-century upheaval …
read more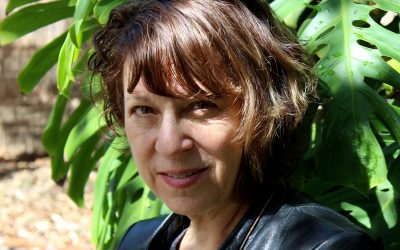 Eva Hesse's life was a short but triumphant one. Before her death from a brain tumor at the age of 34, she created an astonishing body of work that continues to engage audiences and influence artists worldwide.
read more
Start Connecting with Like Minded Artists
Art isn't easy. Going it alone doesn't make it any easier. Join a growing community of artists and get an insider's perspective on the professional art world today.