In a forthcoming book from University of California Press, cultural historian Arden Reed mentions the rather astonishing discovery that the average museumgoer devotes about 10 to 15 seconds to studying a work of art.  Yet his own experiences with widely different kinds of art, beginning with a long-term involvement with Manet's Young Lady in 1866 in the Metropolitan Museum, led him to write a book on the joys of slowing down when we come to processing painting, sculptures, or a massive example of Land Art like James Turrell's Roden Crater.
Our conversation about his new book, Slow Art, from University of California Press, touches on a broad range of topics, from "stereoscopic logic" to a pageant of tableaux vivants in Laguna Beach, CA,, to Ad Reinhardt's series of "Black Paintings." And he discusses what artists have to gain from learning about "contemplation satisfaction."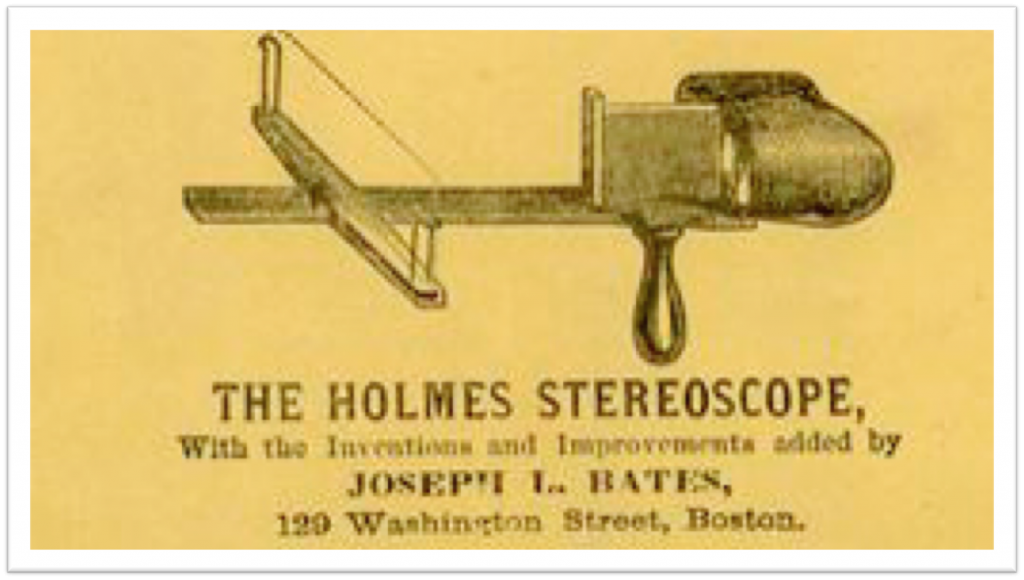 Advertisement for a stereoscope
Photo of Arden Reed by Victoria Laszlo.