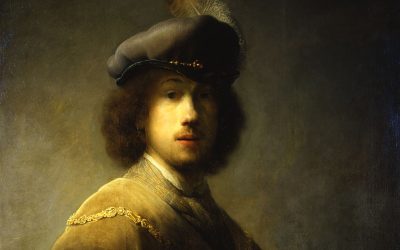 Adventures in self-portraiture Self-portraiture enjoys a long and illustrious lineage, probably reaching its peak in Western art with Rembrandt, who not only reveled in chronicling his changing fortunes—from ambitious youth to successful dandy to impoverished...
read more
Start Connecting with Like Minded Artists
Art isn't easy. Going it alone doesn't make it any easier. Join a growing community of artists and get an insider's perspective on the professional art world today.
Sign me up!