Articles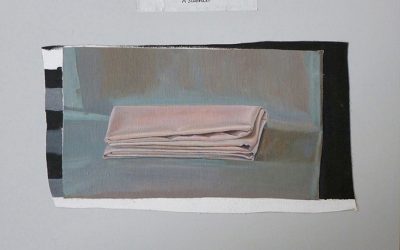 Lessons and inspiration from an artist mom By Patricia Moss-Vreeland In all my years of training as an artist, both at the University of the Arts and Tyler School of Art, I can recall many gifted and inspiring teachers, but none gave me quite so solid a sense of...
read more
Start Connecting with Like Minded Artists
Art isn't easy. Going it alone doesn't make it any easier. Join a growing community of artists and get an insider's perspective on the professional art world today.
Sign me up!